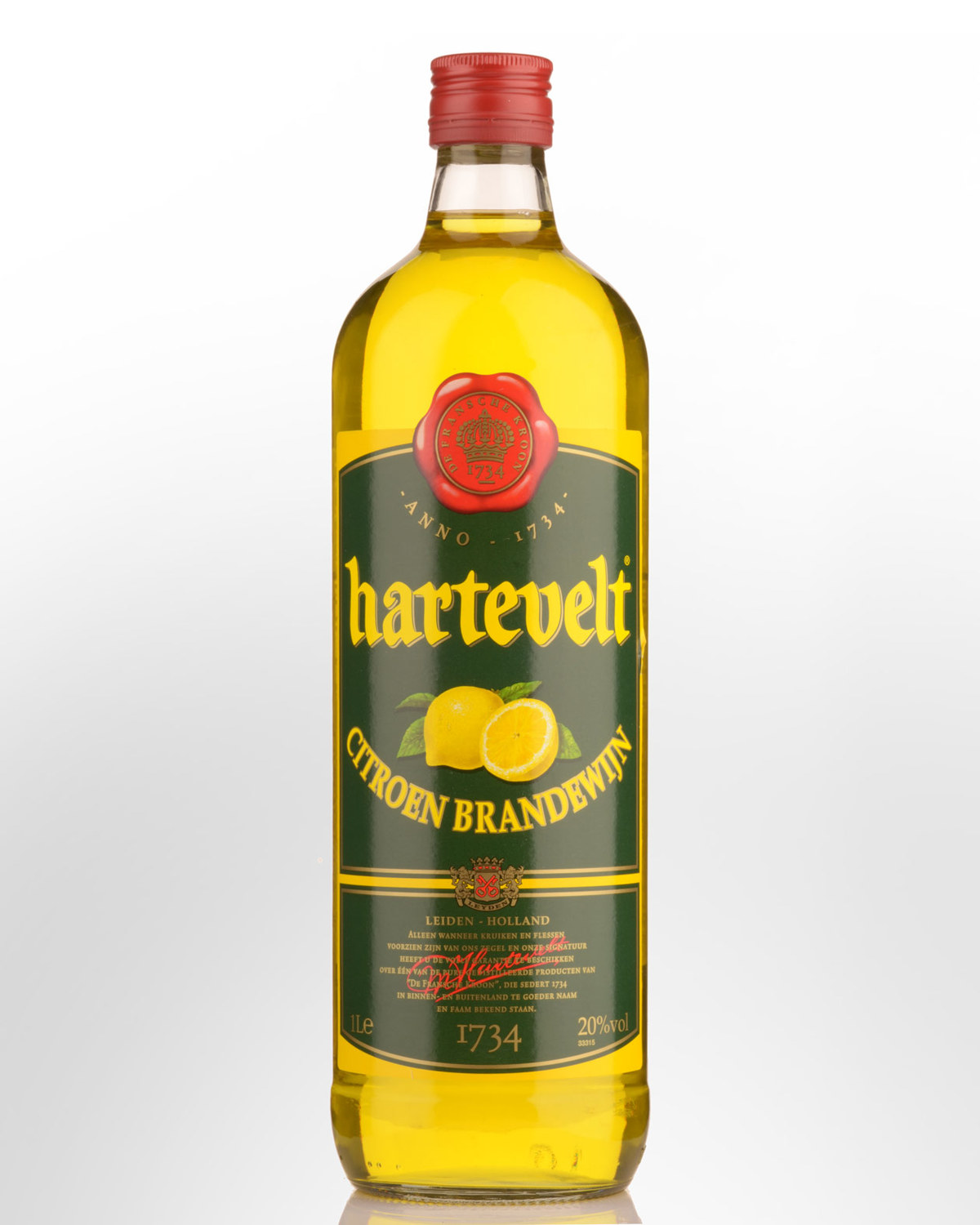 Hartevelt Citroen Brandewijn (1000ml)
Don't be deterred by the foreign label, Brandewijn (burnt wine) is the name given to Dutch Brandy produced from fermented grapes which is then distilled to roughly 36% to 60% ABV. Depending on the countries regulations, the spirit must then undergo a minimum maturation period anywhere between 6 months up to 2 years.
Citroen Brandewijn is a liqueur variation whereby fresh lemon peel is steeped in the brandy, re-distilled, sweetened and reduced to 20% ABV to produce smooth after dinner drink. The result is a delicious natural lemon flavour which can also be paired in sweeter mixed drinks or dried out with tonic water.
No Tasting Notes Available...