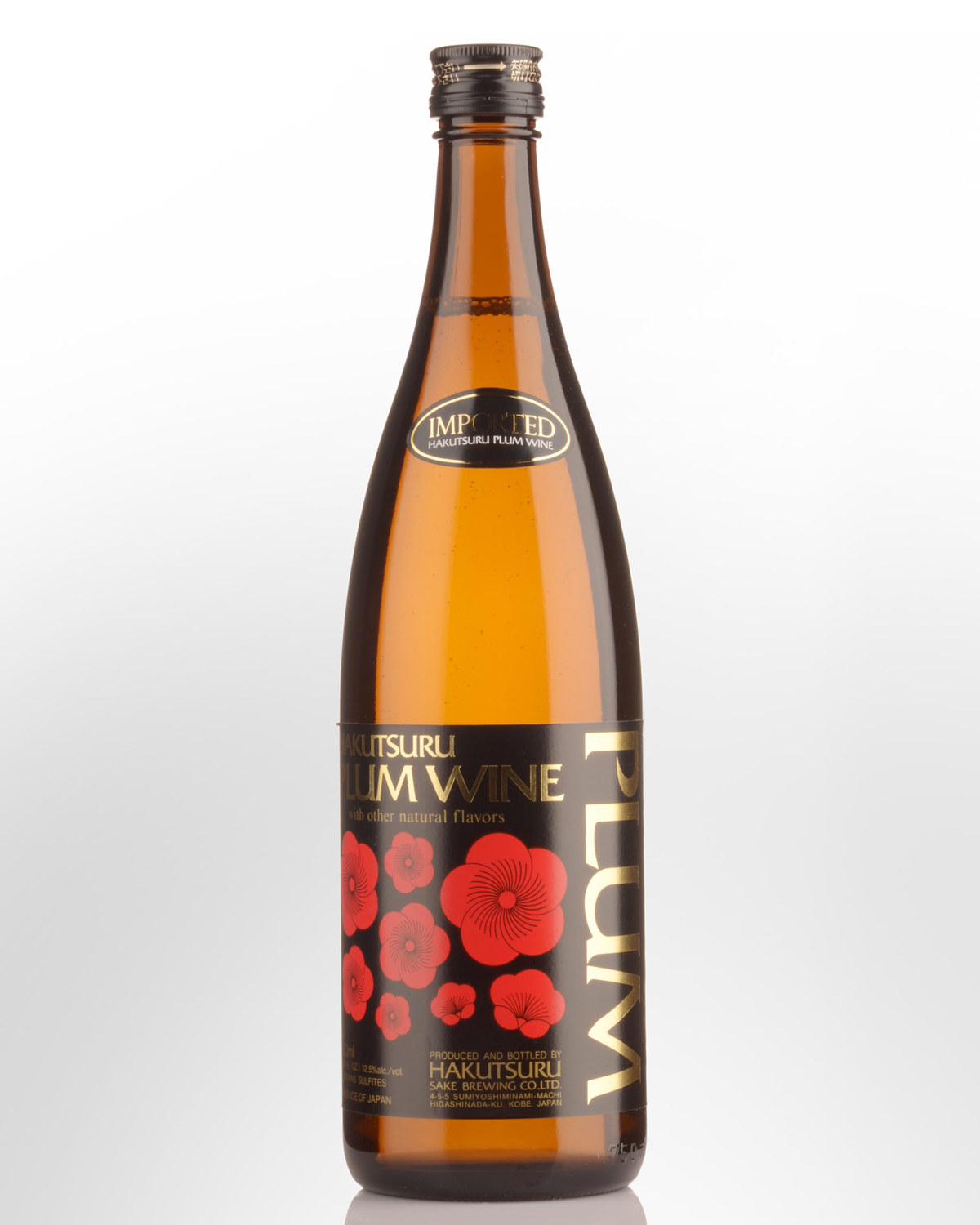 Hakutsuru Ume Plum Wine (750ml)
Plum wine is a fermented alcoholic beverage made from plums and mainly produced in Japan and Korea, from the ume plum, (pronounced 'wu-meh') which contains potassium and calcium, making the drink appreciated for its relaxing effect as well as for keeping healthy. The drink has been consumed for over 1000 years in Japan and to the present day, ume-fruit liqueur and/or wine remains a familiar beverage in Japanese households.
Hakutsuru Plum Wine, which contains other natural flavours, is characterized by its refreshing semi-sweet / sour taste and aroma of ripe plum fruit. Consume chilled. Works well as both an aperitif or dessert wine. 12.5% Alc./Vol.