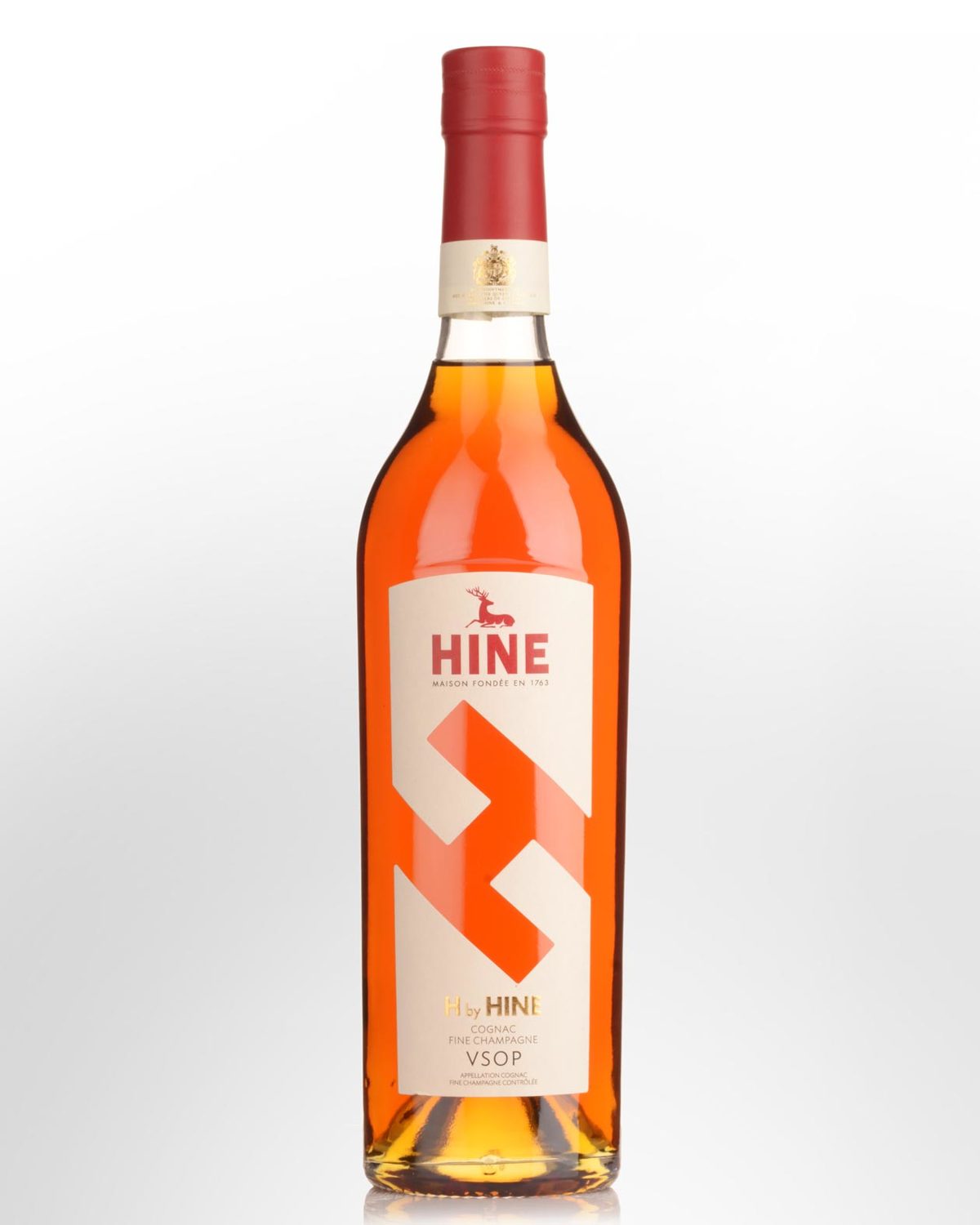 H by Hine VSOP Cognac (700ml)
A blend of 20 Cognacs aged for a minimum of 4 years, from grapes grown in the Grande Champagne and the Petite Champagne regions of Cognac. 'H' was developed by Hine in response to bartender's requests for an inexpensive but highly aromatic Cognac for use in cocktails. To this end they've succeeded.
Tasting note: Burnished brassy / copper appearance. Straightforward bouquet with good intensity, offering scents of sweet leather, dried apricot and vanilla. A soft, light to medium bodied entry level VSOP with low-key dried apricot, vanillan oak and creme caramel flavours, remaining on the drier side. Ends light, thin, short. Reserve for cocktails.
40% Alc./Vol.