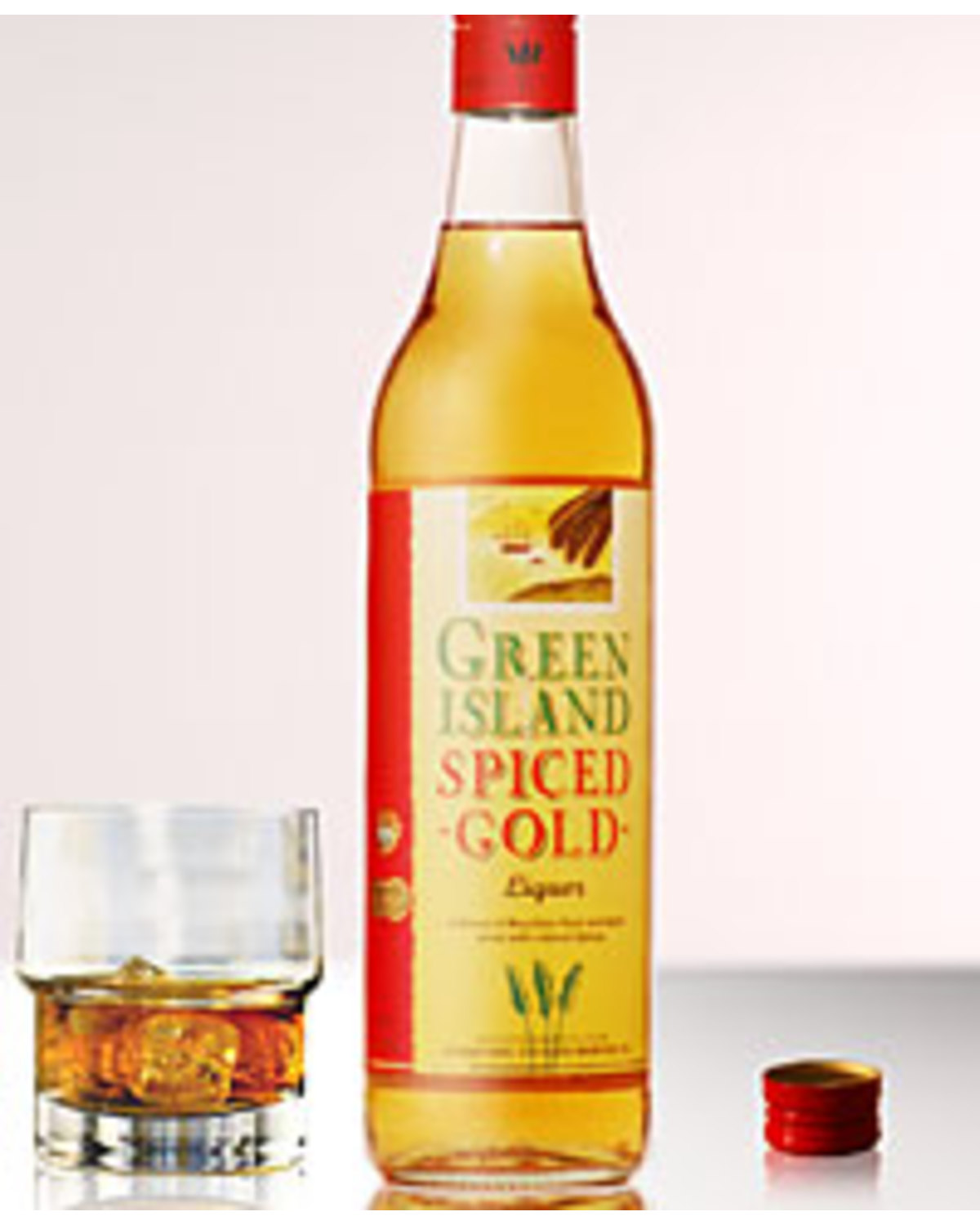 Green Island Spiced Rum (700ml)
The small, yet picturesque island of Mauritius shares a familiar history with many of the Caribbean isles, despite being half the globe away. The island was discovered by the Arabs, mapped by the Portuguese, then colonised by the Dutch, then the French until they surrendered to the the British who set out to capture the island during the Napoleonic wars.
History tells us that European navies and armies were a thirsty lot who took their drink producing knowledge wherever they traveled. In Mauritius, sugar was widely available, and where there's sugar and a Navy, there's Rum! Poor distilling practises in Rum's early days occasionally allowed volatile compounds (which are both harmful and terrible to taste) to creep into the spirit, these flavours were often masked by the addition of local spices and flavourings. This alternative styled rum eventually became popular, despite the reduced need for masking agents as distilling practises improved. Today, spiced rums are produced and marketed as an alternative to regular rums, as the historical purpose of the drink is no longer relevant.

This 'Spiced Gold' Liquor is produced by blending Green Island's light rum with local natural spices and neutral spirit.
No tasting notes available.