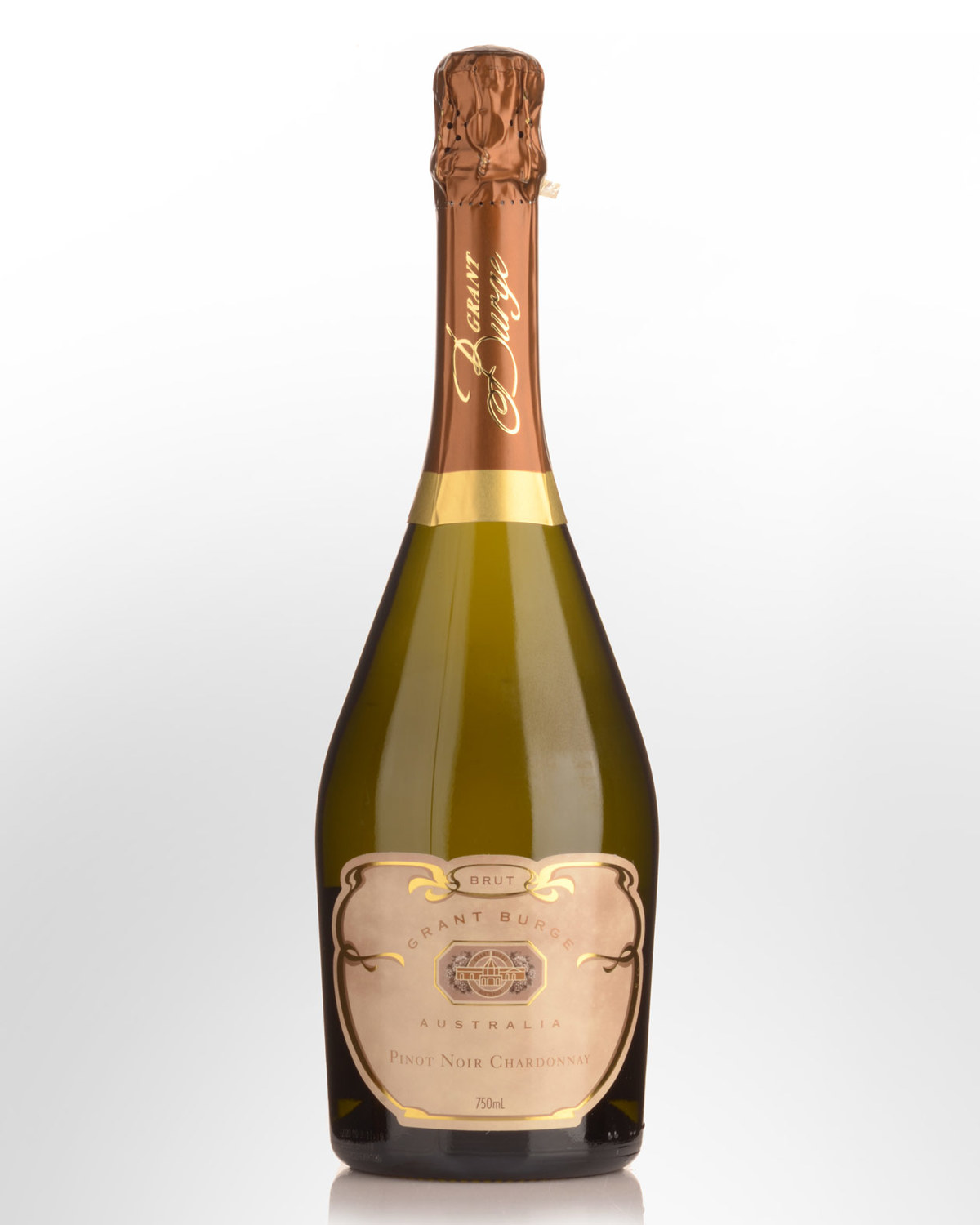 Grant Burge Pinot Noir Chardonnay Brut
Barossa Valley, South Australia,
AUSTRALIA
Cellar:
1 - 2 Years (2009-2010)
The wine pours well with impressive mousse, followed by a fine bead with moderate persistence. Deep straw colour base wine. The nose is showing some developed character with aroma of yeast lees, cashew and biscuit with honeycomb end note. Creamy textured palate, with flavours of strawberry, yeast lees and biscuit. Clean acid finish. Creamy strawberry aftertaste. A very good Commercial style.
Cellar 1-2 years (2009-2010)
Alc/Vol: 12.5%
First tasted: August 1999
A newly re packaged Methode Champenoise and at its price point, very impressive. Bright pale straw colour followed by very fine and very persistent bead. Excellent nose with distinct yeast autolysis and a hint of grapefruit and citrus. Full bodied creamy palate, excellent finesse followed by persistent biscuit, yeast flavours and crisp acid finish. Great everyday drinking.