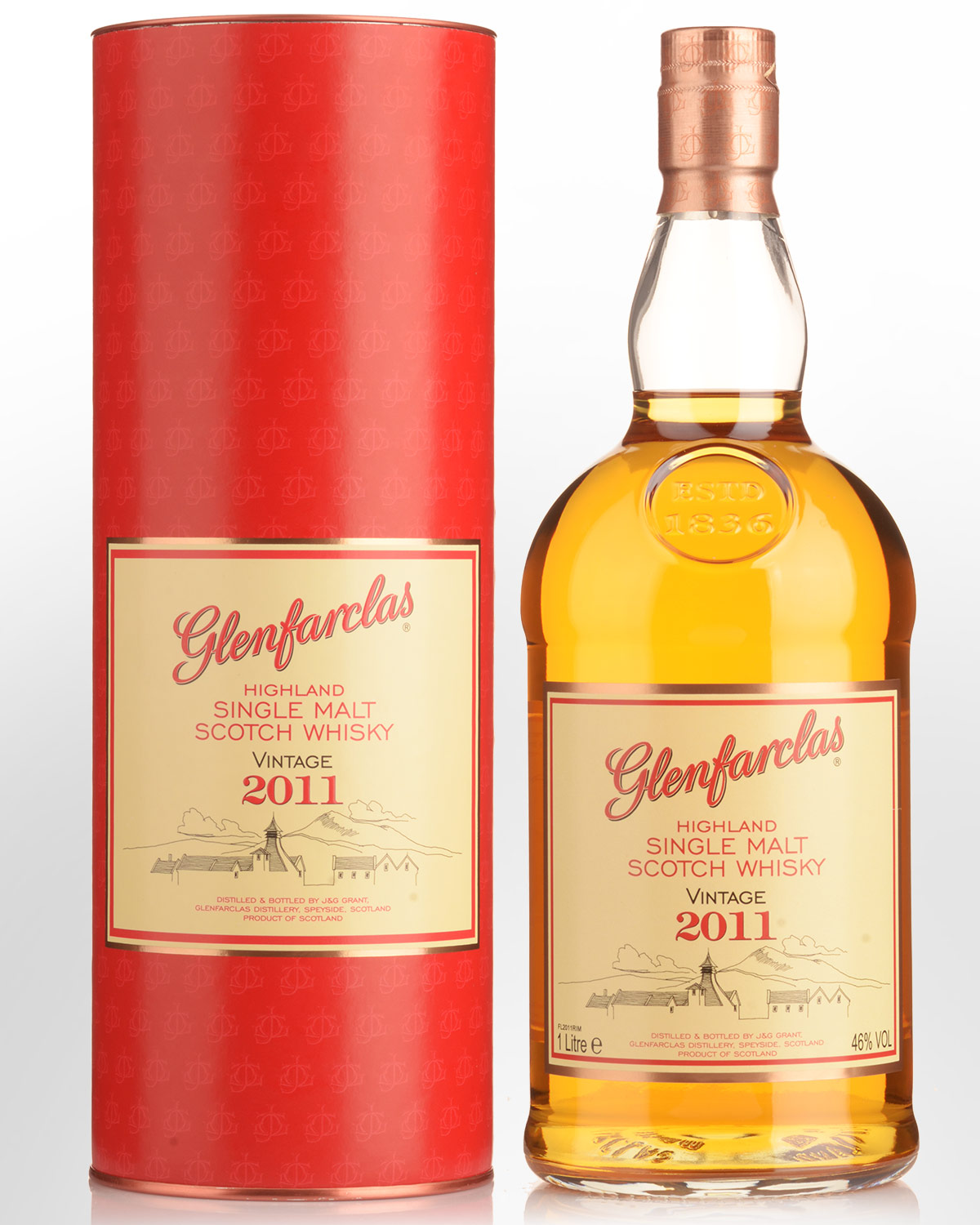 Glenfarclas Vintage 2011 Single Malt Scotch Whisky (1000ml)
Speyside, Highlands,
SCOTLAND
Could these vintage editions be set to supersede the 'Family Cask' series? While not bottled at cask strength, this does weigh in at a decent 46%. It's light in colour but some sherry input will be found here as the back label describes a whisky that's "Tempting Sherry sweet, with malty tones, delicately light and with hints of dried fruit."