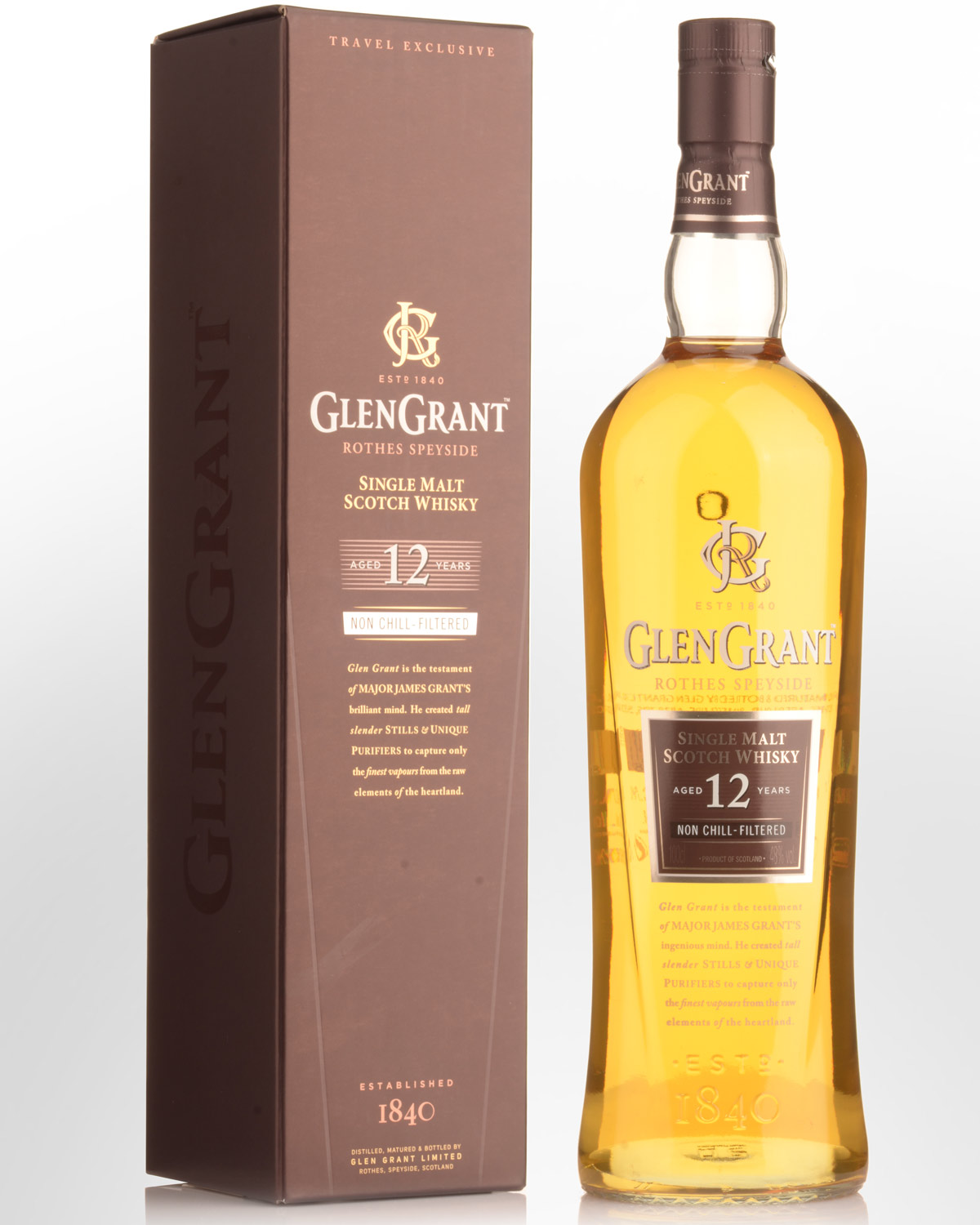 Glen Grant Non Chill-Filtered 12 Year Old Single Malt Scotch Whisky (1000ml)
Speyside, Highlands,
SCOTLAND
This was actually launched in 2015 for the Travel Retail market, so to our knowledge, it's not been seen in Australia until now. Resplendent in the brand's sleek, new contemporary presentation, the key features here are, as the name suggests, zero chill filtration for maximum mouth feel, and, more importantly, a higher than normal ABV of 48%. Anticipate a deliciously fruity malt with pear and apple to the fore.
Other reviews... In so many ways speaks volumes about what non chill-filtration can do to one of the world's truly great distilleries. 91.5 points - Jim Murray's Whisky Bible 2022