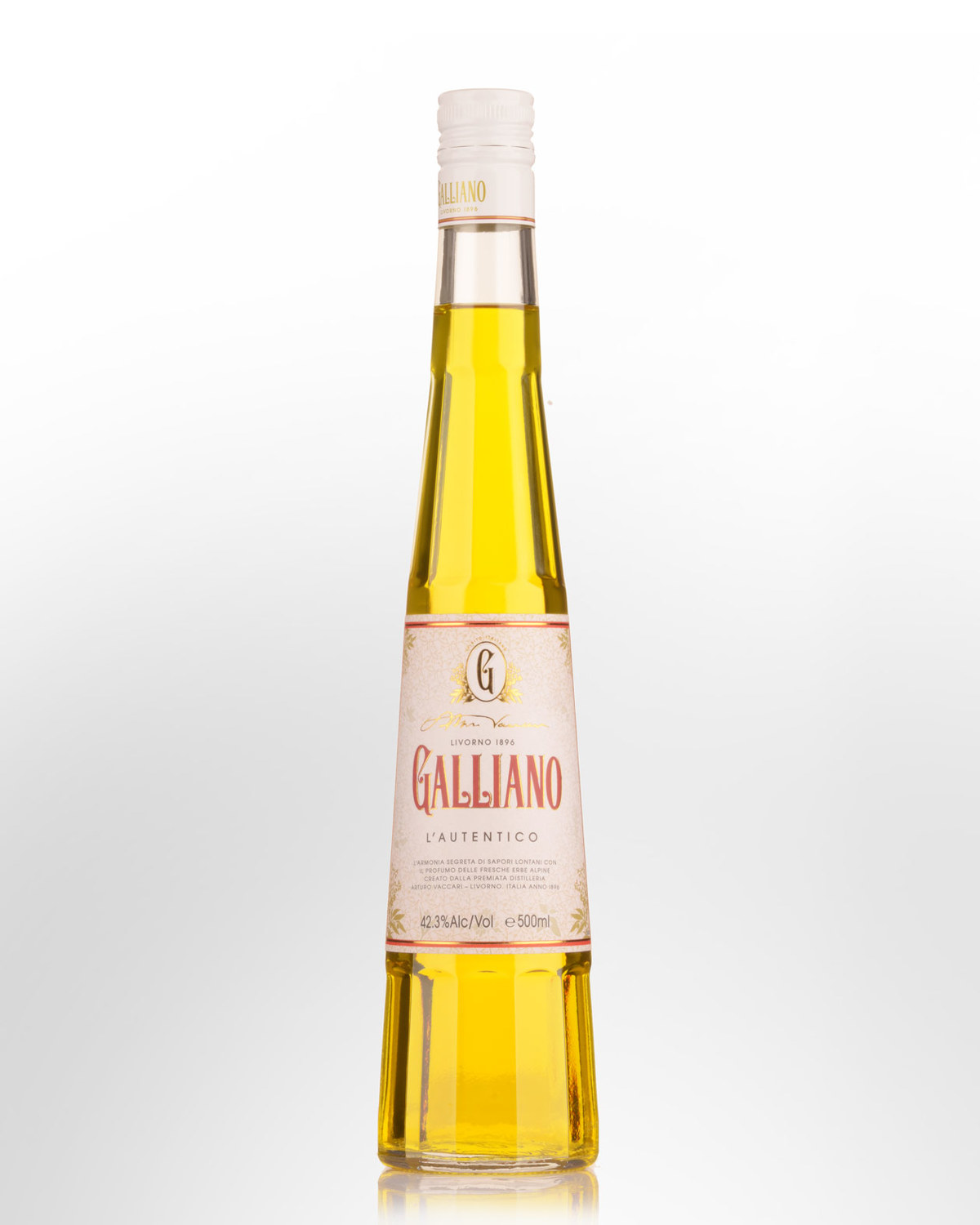 Galliano L'Autentico Liqueur (500ml)
ITALY
Galliano, properly known as 'Liquore Galliano L'Autentico', is a sweet herbal liqueur created by Italian distiller and brandy producer Arturo Vaccari of Tuscany in 1896. Vaccari named it after the "impossibly handsome war hero" Major Giuseppe Galliano, a member of the Italian Expeditionary Corps in the Italian-Abyssinian conflict of 1895-6, as a tribute to his heroic stand at the fort of Enda Jesus where he held out for forty four days before being ordered to surrender. The liqueurs vivid golden yellow colour, currently derived from Tartrazine was used to depict the Californian Gold Rush; and more importantly, reminded the numerous Italian prospectors of home.
The distillation process is much like that use to create fine perfume. Forty herbs, roots, flowers and other botanicals, including key ingredients like vanilla and anise comprise the recipe. Seven infusions, seven distillations, two blending stages and a six month marrying period are involved in the production.
Standard stock for any serious bar. 42.3% Alc./Vol.
No tasting notes available.


Click here to learn more about Liqueurs