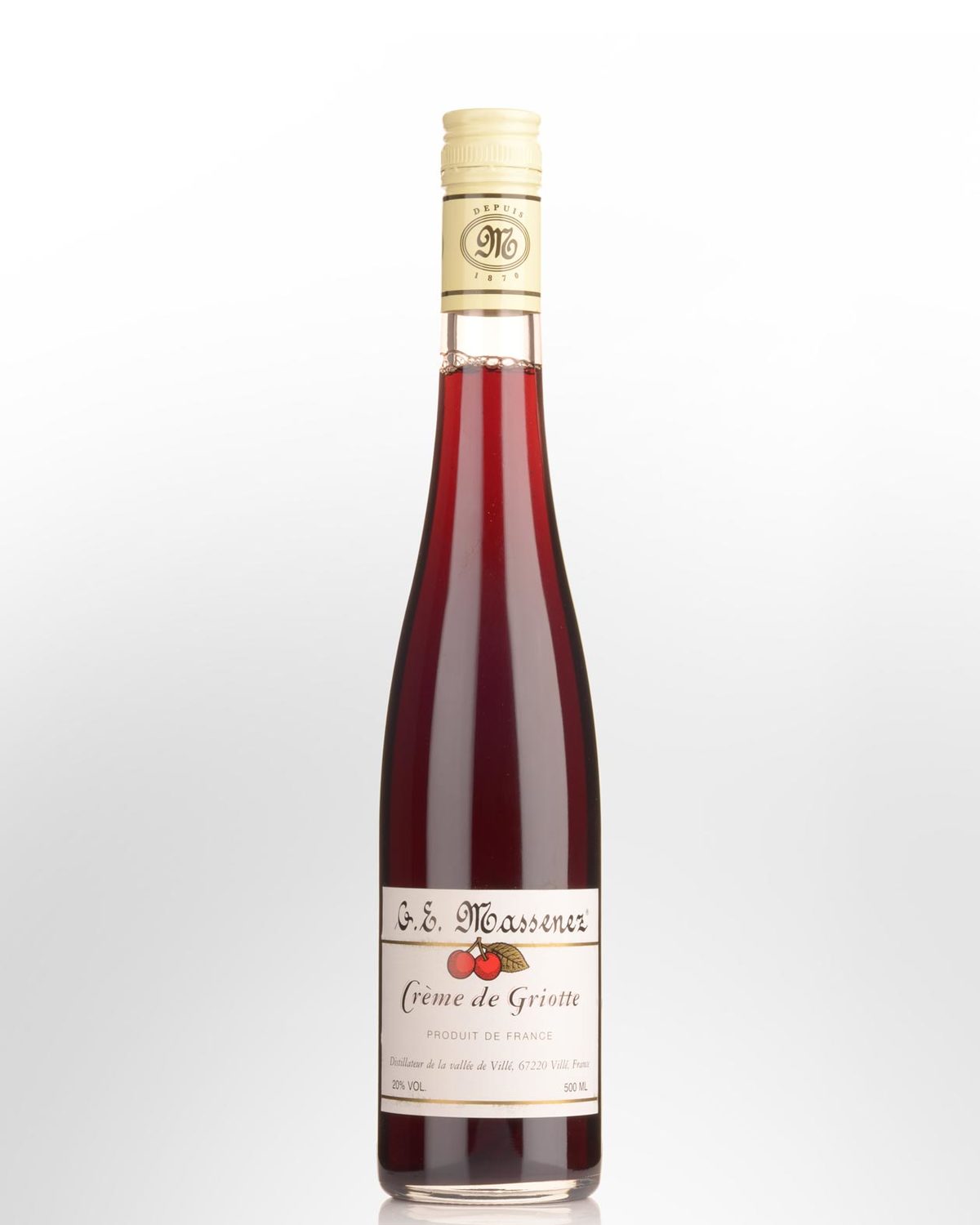 G.E. Massenez Crème de Griotte (Morello Cherry) Liqueur (500ml)
The origins of the cherry can be traced back to Armenia and Persia. The liqueur is generally produced by blending the juices and extracts of various types of cherries with brandy and other spirits.
Uncompromising on quality, G.E. Massenez is today universally acclaimed for his 'eaux de vie' (fruit brandies) such as wild Rasperry and Williams Pear as well as his crème liqueurs. The company has won many awards at international exhibitions.
 Click here to learn more about Liqueurs