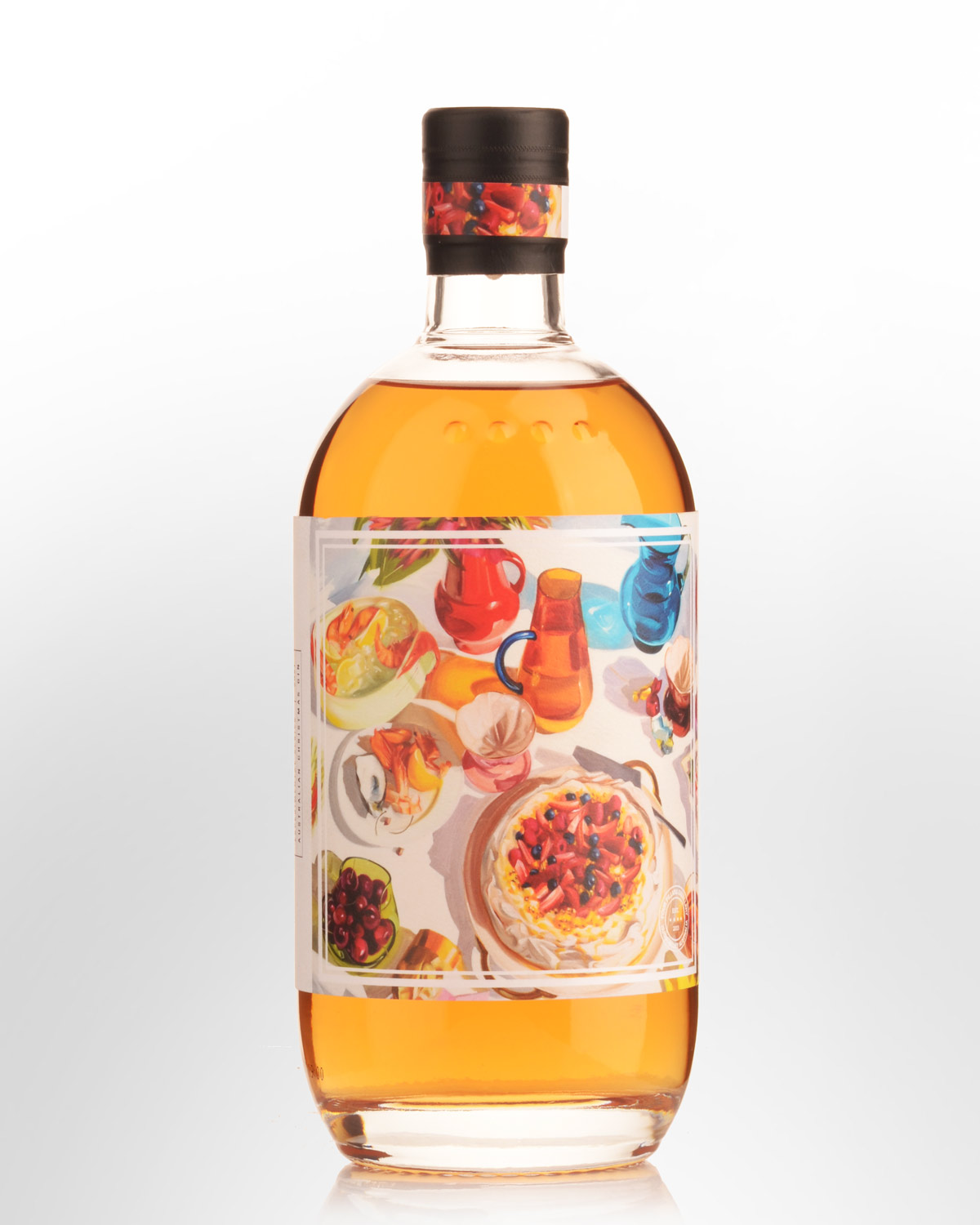 Four Pillars 2021 Australian Christmas Gin (700ml)
Yarra Valley, Victoria,
AUSTRALIA
As with previous editions, Four Pillars Christmas Gin starts by distilling Christmas puddings. The gin is then aged in one hundred year old Muscat barrels and a slight tweak of Muscat is added to finish. What you get are aromatics of classic juniper and a hint of cinnamon, backed up with a rich, luscious palate. There's a mild sweetness from the Muscat and extended barrel ageing too. More than ever, it smells like gin and tastes like Christmas! Sip it on ice (it's dangerously drinkable), mix it with ginger ale or beer, or try it in some great cocktails like the Christmas Cobbler (below). 43.8% Alc./Vol.
INGREDIENTS
50ml Australian Christmas Gin

25ml fresh lemon juice

15ml Fino Sherry or dry vermouth

10ml sugar syrup
METHOD
Add ingredients over ice in a Collins glass

Garnish with a mint sprig, orange, berries and lightly dust with icing sugar