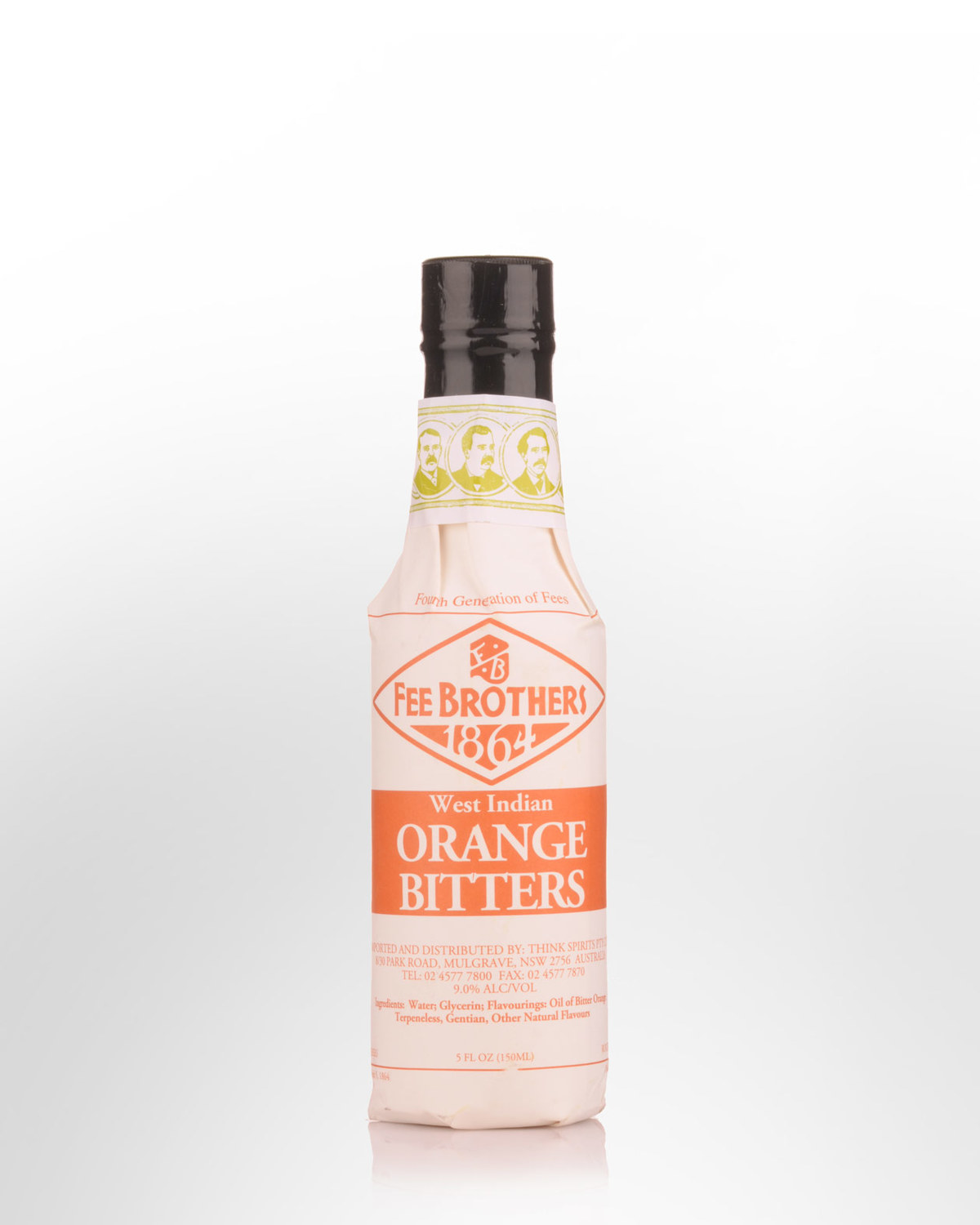 Fee Brothers West Indian Orange Bitters (150ml)
Rochester, New York,
UNITED STATES
Since its establishment in 1864, Fee Brothers continue to expand with a portfolio boasting over 80 drink mix products. The company presently has six different bitters. Up until now, some of these ingredients have been difficult to find despite being essential for many classic cocktail recipes which are returning to popularity. In general, we've found the Fee Bros. range of bitters to be more pungent than other bitters on the market, so they offer fantastic value for money by being used sparingly.
Like adding vinegar to temper the sweetness and round out the flavour of certain dishes, adding bitters to cocktails provides balance and complexity. But unlike Peychaud's and Angostura brands, Orange Bitters has been almost impossible to obtain for decades. Now a renewed interest in classic cocktails has brought it out of retirement. The primary ingredient in Fee Bros. Orange Bitter is obtained from the skins of oranges grown in the West Indies. There are many recipes that call for Orange Bitters, however, we suggest you try a dash in your next Martini. You'll never want one without it again! 9.0% Alc./Vol.
 Click here for Classic Cocktails.