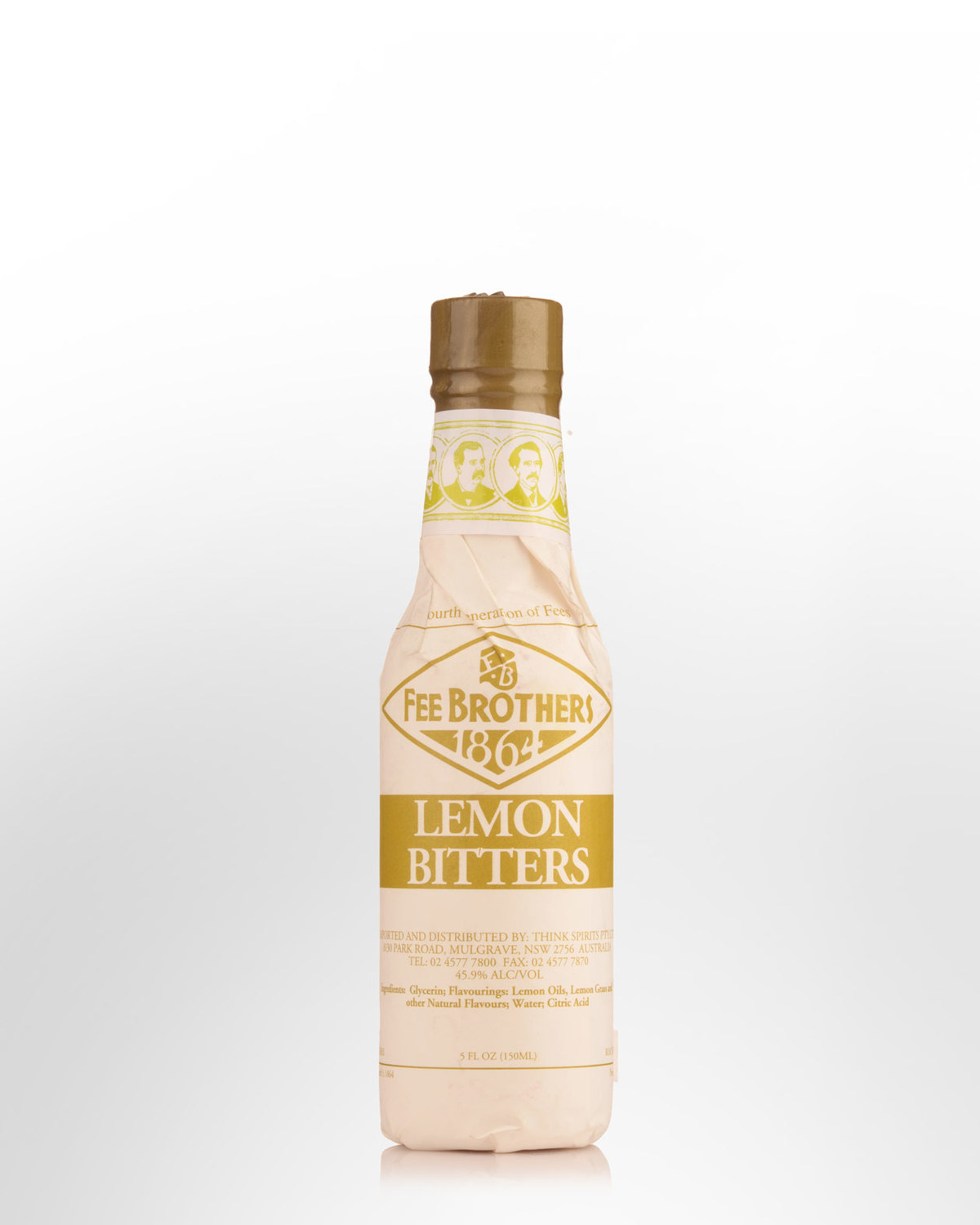 Fee Brothers Lemon Bitters (150ml)
Rochester, New York,
UNITED STATES
Like adding vinegar to temper the sweetness and round out the flavour of certain dishes, adding bitters to cocktails can provide balance and complexity while increasing aromatics.
Fee Brothers continue to expand their portfolio of unusual bitters. Generally, we've found their products to be more pungent than other bitters on the market, so they offer fantastic value for money by being used sparingly.
A Fee Brothers original, Lemon Bitters is prepared from selected lemon oils, augmented with lemongrass to lend a snappy citrus taste to drinks. 45.9% Alc./Vol.
Click here
for Classic Cocktails.