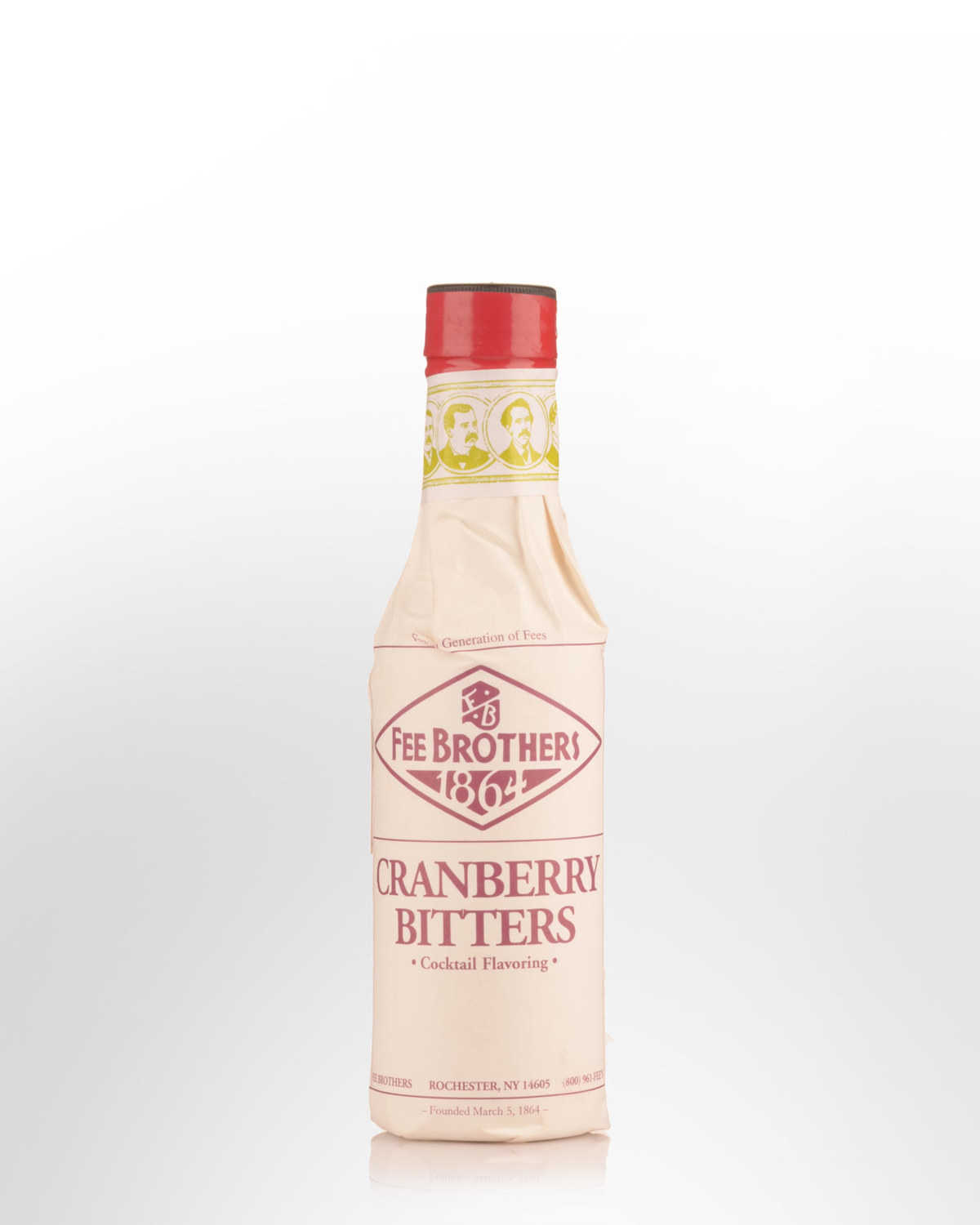 Fee Brothers Cranberry Bitters (150ml)
Rochester, New York,
UNITED STATES
Since its establishment in 1864, Fee Brothers continue to expand with a portfolio boasting over 80 drink mix products. The company presently has over ten different bitters. Up until now, some of these ingredients have been difficult to find despite being essential for many classic cocktail recipes which are returning to popularity. In general, we've found the Fee Bros range of bitters to be more pungent than other bitters on the market, so they offer fantastic value for money by being used sparingly.
One of the very few currently on the market, Fee brothers have replicated an old Cranberry bitters recipe which saw its hey day pre-prohibition where it was used in a variety of querky cocktails. Enjoy!
 Click here for Classic Cocktails.