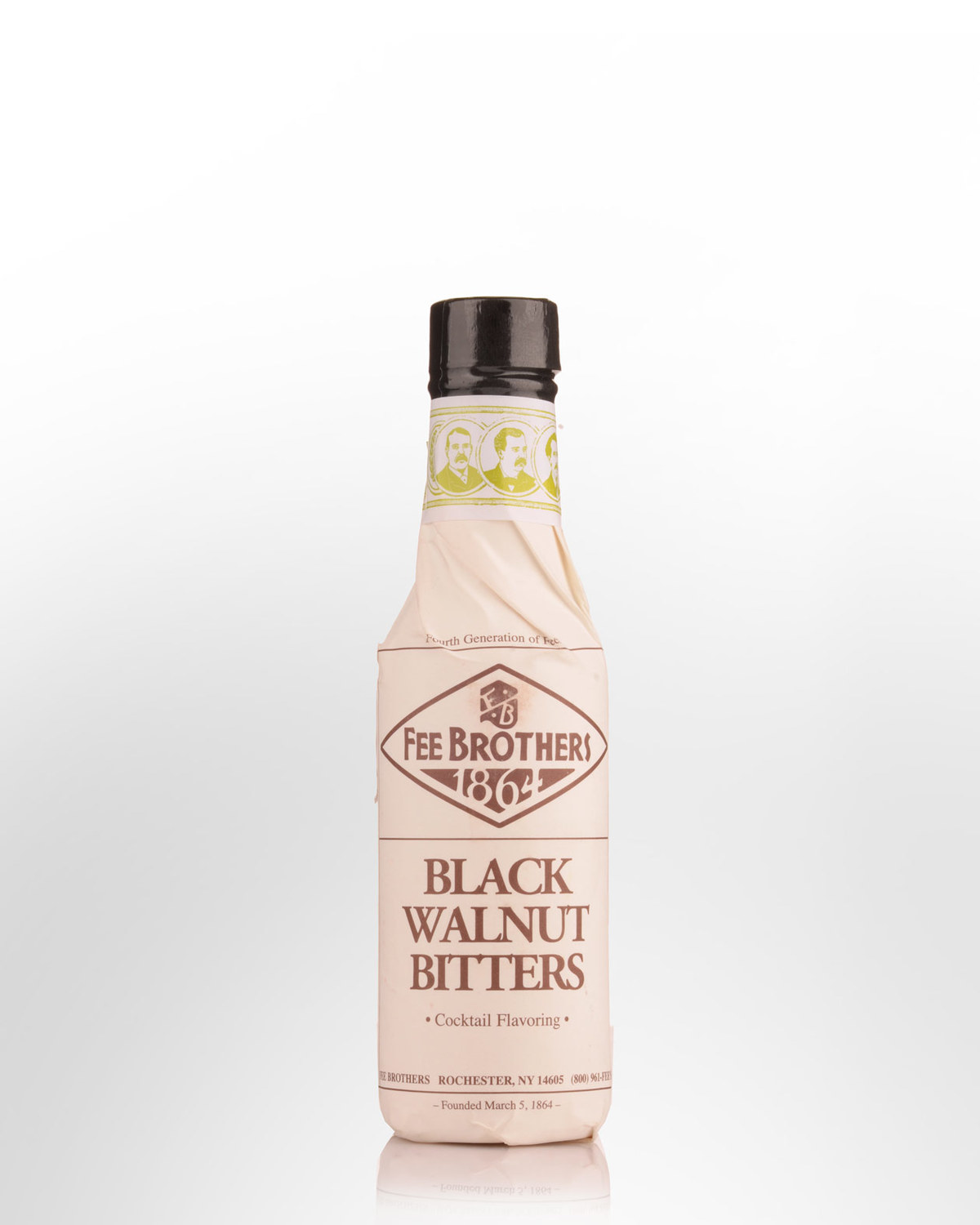 Fee Brothers Black Walnut Bitters (150ml)
Rochester, New York,
UNITED STATES
Since its establishment in 1864, Fee Brothers continue to expand with a portfolio boasting over 80 drink mix products. The company presently has six different bitters. Up until now, some of these ingredients have been difficult to find despite being essential for many classic cocktail recipes which are returning to popularity. In general, we've found the Fee Bros range of bitters to be more pungent than other bitters on the market, so they offer fantastic value for money by being used sparingly.
In addition to its medicinal properties and quality source of hard wood; the Black walnut, not to be confused with its Persian or English counterpart, is a natural choice for Bitters formulation due to its high tannin content. It will in turn contribute a robust, earthy and nutty character to your cocktails.
 Click here for Classic Cocktails.