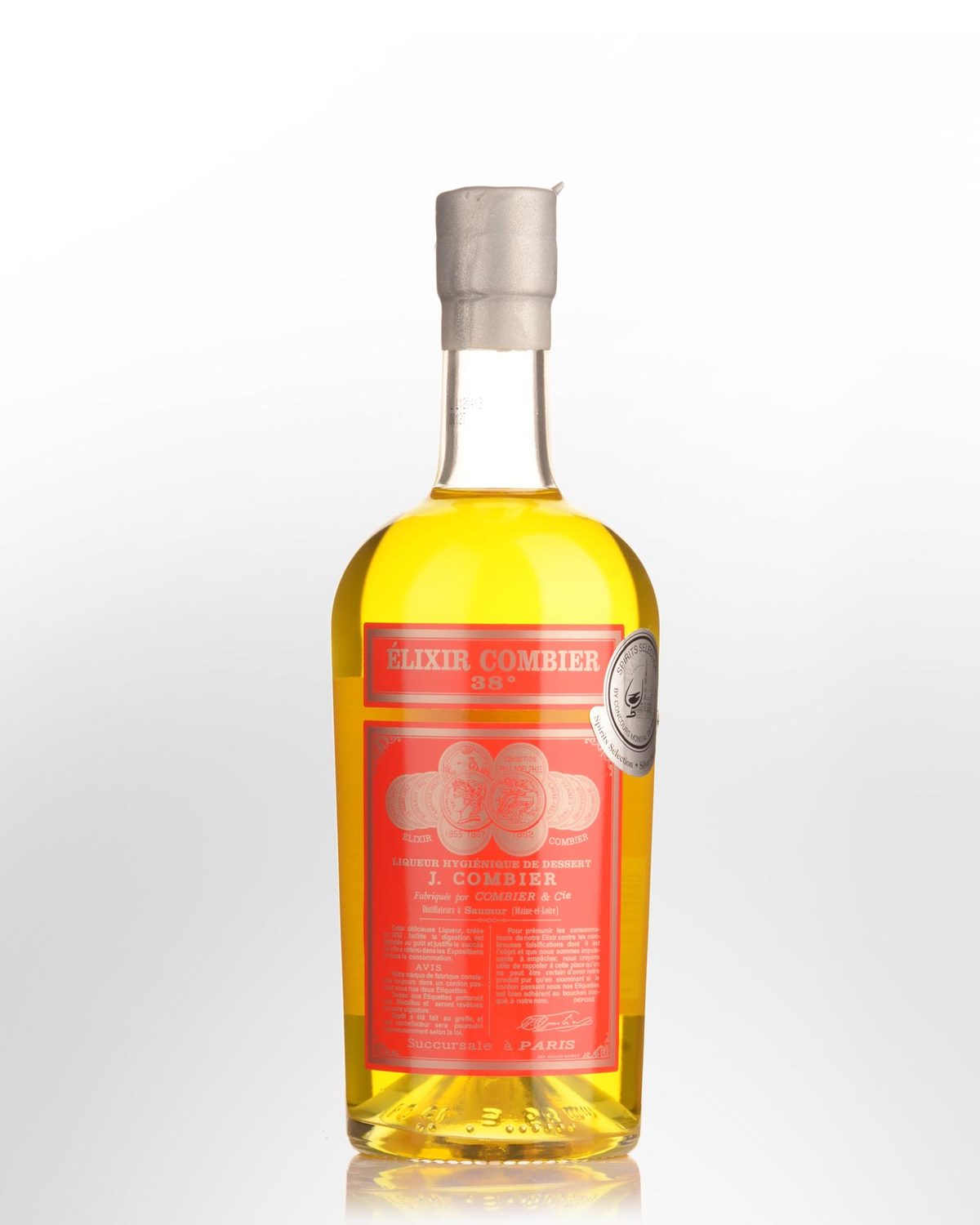 Elixir Combier (500ml)
Saumur, Loire Valley,
AUSTRALIA
Discontinued for decades, Jean-Baptiste Combier's acclaimed 19th century Elixir makes a welcome return after the recipe was unearthed from Combier's 177-year-old archives. Composed from an exotic blend of herbs, plants and other spices from France's Loire Valley, Africa, India, and southeast Asia, key ingredients include aloe, nutmeg, myrrh, cardamom, cinnamon and saffron. It was originally used as a relieving agent for common aches and pains. Very limited shipment. Tasting note: Brilliant amber gold with a pale green blush. Soft, semi sweet, integrated aromas are vaguely herbal, also suggestive of chamomile tea, peppermint, thyme and turmeric. Follows through with a viscous, silky textured amalgam of potpourri / white pepper / candied citrus-like flavours. Concludes medium sweet, with hints of peppermint, herbal tea and peppery warmth. Enjoy straight or as a modifier in cocktails. 38% Alc./Vol. Gold medal at the highly acclaimed Metz's International Eaux-de-Vie Competition.