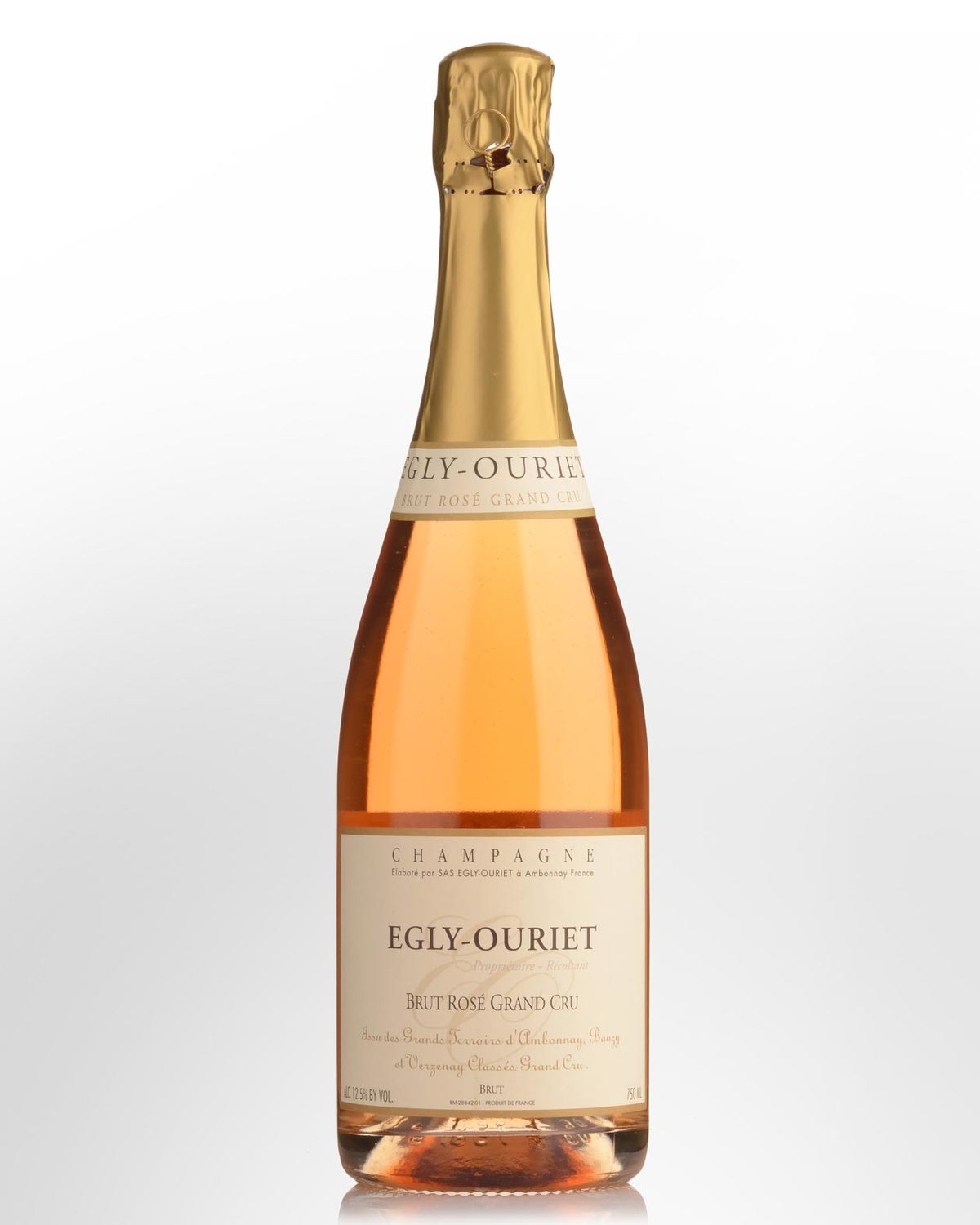 Egly-Ouriet Brut Rose Champagne Grand Cru
The Ambonnay based Egly-Ouriet are a reference point for grower producers in Champagne, known for their impeccable vineyard management and fastidious winemaking skills. Much of their production is raised in oak barrels, with extended aging on lees a feature. Arguably one of the greatest Rose Champagne made, Egly's rendition is fine and perfumed, and with the addition of 5% still Pinot Noir from their Coteaux Champenois Rouge shows magnificent Pinot fruit.
Please note: Disgorgement dates can vary. Please contact the store if you would like to check which disgorgement is currently available.
Other Reviews....
The NV Brut Rosé Grand Cru is distinguished, among other things, by the five years it spent on its lees, which is quite long for Rosé Champagne. Bright and beautifully sculpted, the Rosé sizzles with tension and yet it also possesses a sense of inner suaveness that is impossible to miss. This is such a classy wine.
92 points
Antonio Galloni - Vinous
Opulent aromas and flavors of smoky grilled nut and toasted brioche, baked apricot and raspberry fruit, pastry cream and crystallized honey show in this expressive rosé Champagne, yet the spine of rapierlike acidity and the satiny mousse are finely integrated, lending an elegance to the full-throttle flavor profile.
93 points
Alison Napjus - Wine Spectator
Rumbling power with delicate finesse, this is a rose of medium salmon hue, bursting with the exuberance and beguiling transparency of Ambonnay pinot noir. Fragrant rosebuds and wild strawberries open into glorious depth of black cherry fruits of exacting ripeness, cherry kernel, fig and mixed spice. Very fresh and focussed for its age, with a universe of complexity lingering very long, precise and lively amidst fine chalk mineral texture.
96 points
Tyson Stelzer - The Champagne Guide 2015-2016