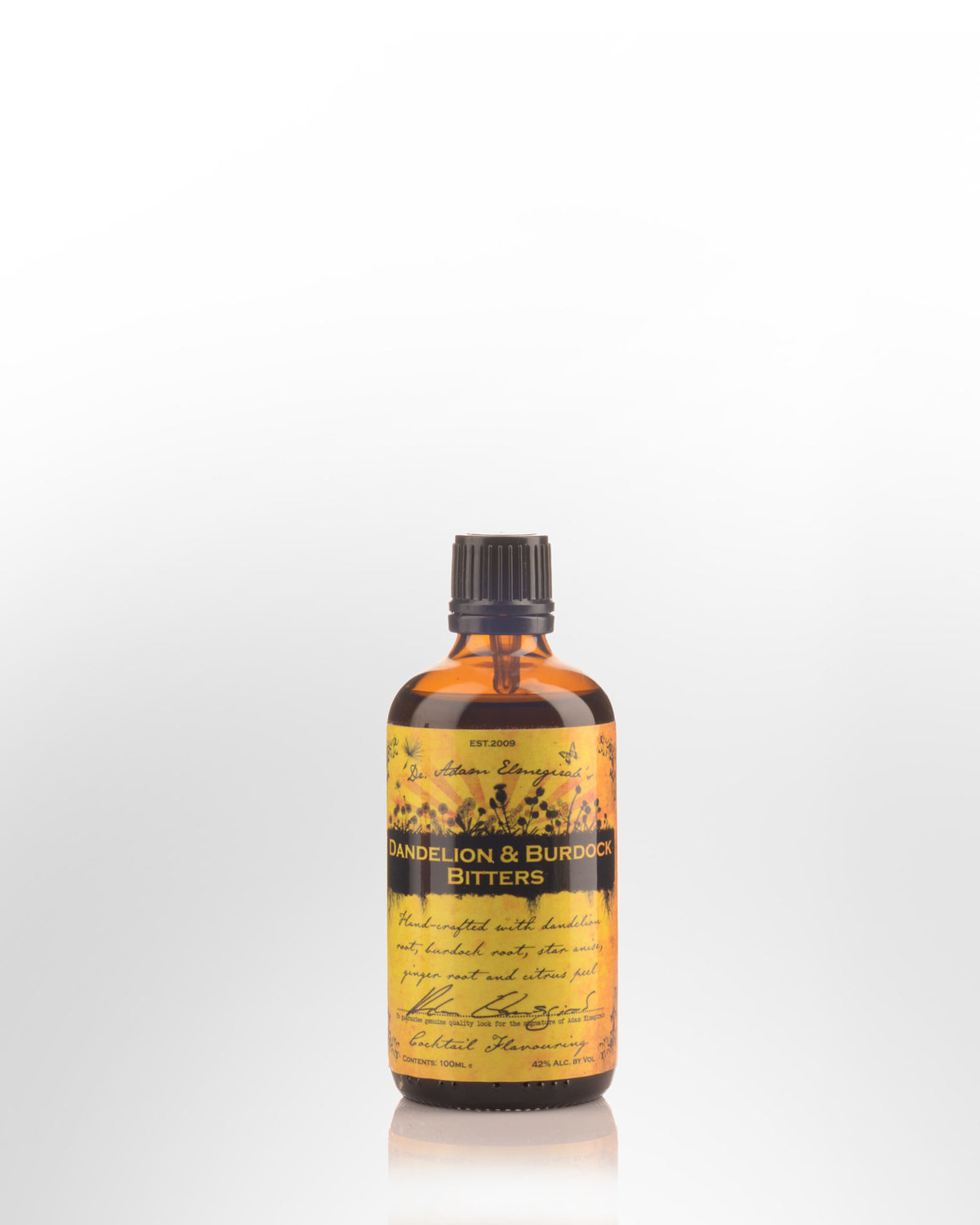 Dr. Adam Elmegirab's Dandelion and Burdock Bitters (100ml)
UNITED KINGDOM
Following the release of the well received Bokers bitters, Adam Elmegirab has created a new offering yet to be arrive on the bitters scene. Dandelion & Burdock is a traditional British beverage dating back to the 1300s where it was believed to have been created by the Italian priest Saint Thomas Aquinas. They were famed for their alleged medicinal properties, like the many cocktail bitters that followed in later years.
Both dandelion and burdock are known for their digestive qualities and offer an abudance of flavour. This formulae comprises of seven botanicals including, dandelion root, burdock root, fresh ginger, citric peel and star anise.
Cocktail Recipe: Usuki Old Fashioned
50ml Young Genever
12.5ml Sugar syrup
4 Dashes Dr. Adam Elmegirab's Dandelion & Burdock Bitters
Method: Add all ingredients to mixing glass fill with cubed ice and stir for fifteen-twenty seconds. Julep strain
Glass: Rocks/Old Fashioned
Garnish: Lemon zest
Ice: Cubed
Click here for Classic Cocktails.