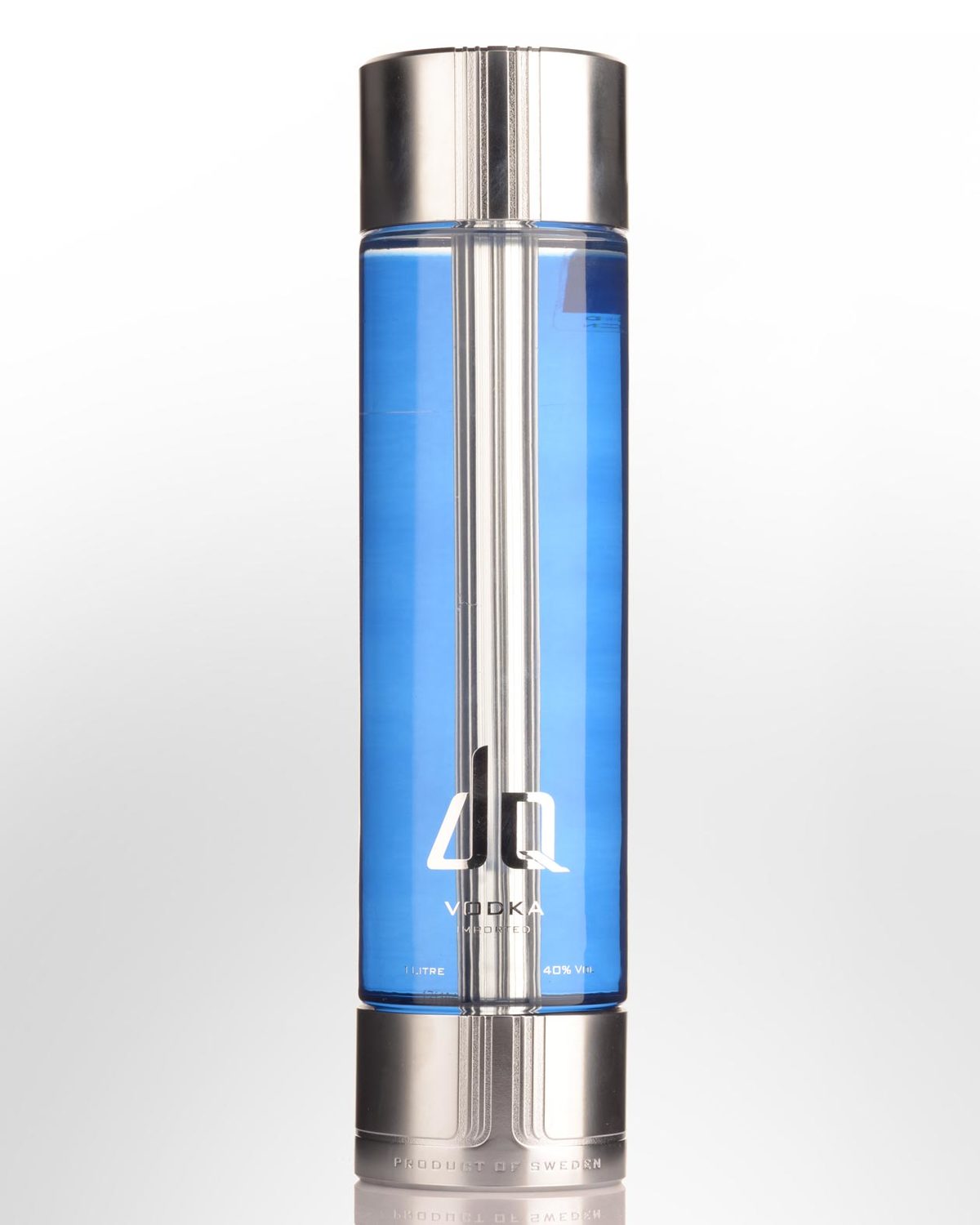 DQ Vodka (1000ml)
SWEDEN
Produced in Sweden (home of Absolut Vodka) using locally grown winter wheat. According to the producer's notes, the distillery employs a unique fermentation and distillation process that essentially eliminates the need of charcoal filtering; due to removal of impurities in the early stages of production- little more information can be offered unfortunately.
The end result is undoubtedly one of the more impressive bottles we've seen on the shelf – both visually and qualitatively - not to mention a great conversation starter amongst guests. Spin the bottle, nuclear style?
Tasting note: Crystal clear. Almost gin-like with distinct citrus peel aromatics becoming more meringue and cream like with exposure. Light to medium bodied. Clean, creamy and dry with faint fruity / grainy flavours. Gently tingly spirit finish. Concludes dry and fresh. 40% Alc./Vol.