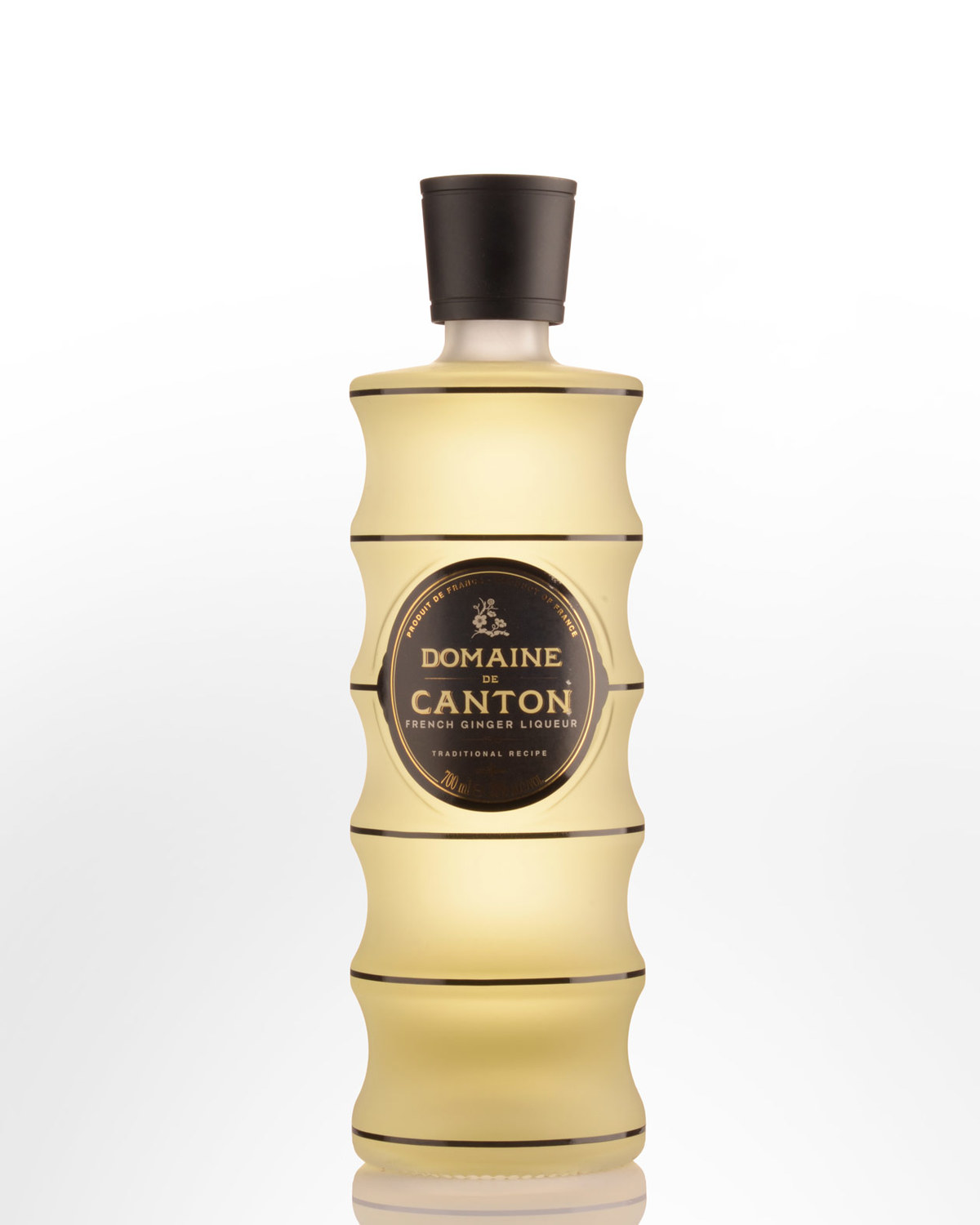 Domaine De Canton Ginger Liqueur (700ml)
Domaine De Canton is a French ginger liqueur produced from natural ingredients macerated in young Cognacs.
Tasting Notes: Very pale straw colour with water like hue. Lifted top notes of ginger, lime, honey and chamomile tea above a background of spice. Soft and supple palate entry leads to a delivers slightly sweet flavours of ginger, honey, lime and a touch of vanilla bean, with a disctinctive gingery tingle on the palate. The finish is clean, short-ish ginger and honey aftertaste. 28.0% Alc./Vol.