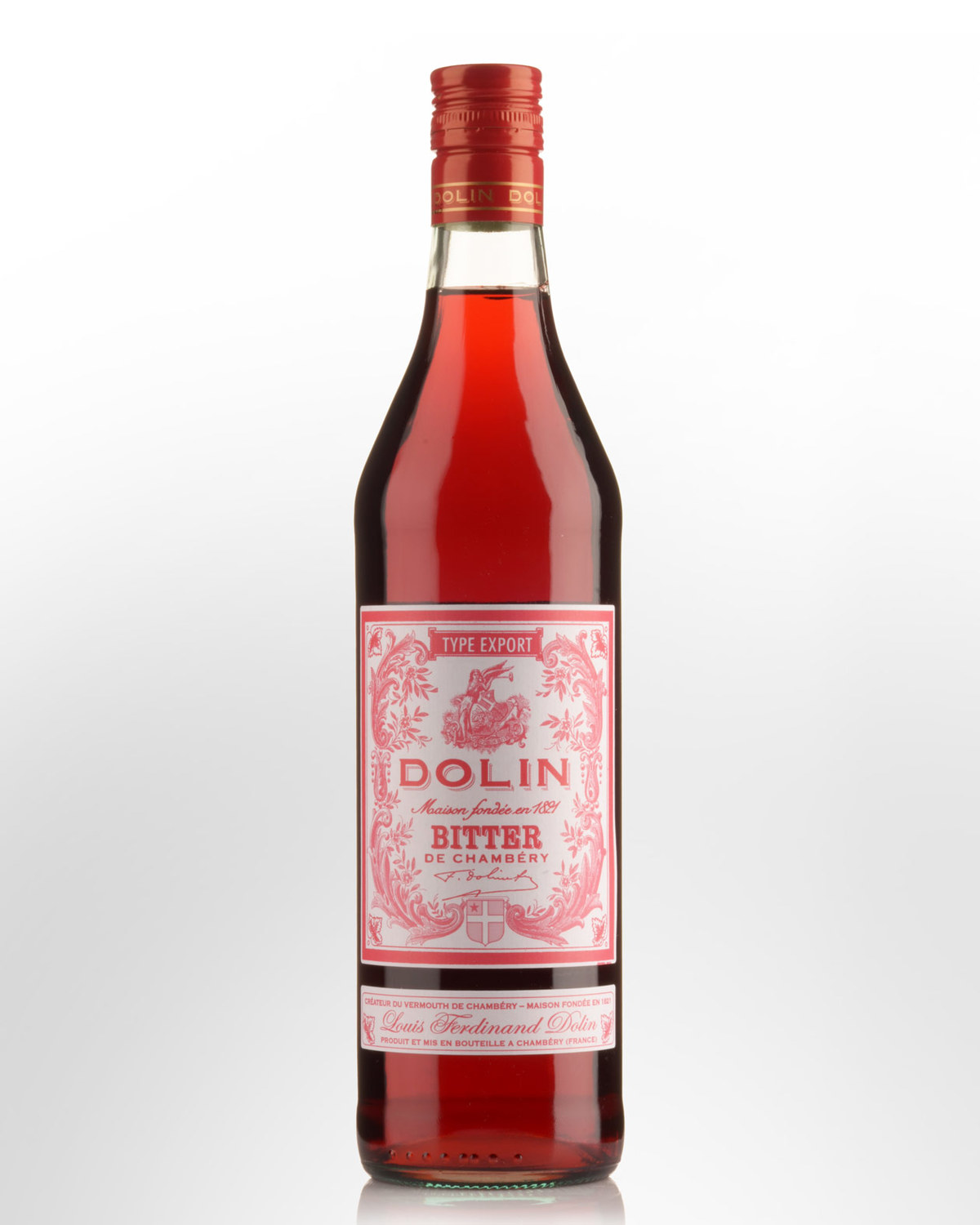 Dolin Bitter de Chambery Bitters (750ml)
Dolin is among the few remaining independent producers of Vermouth and the last producing Vermouth de Chambéry, still made according to the principles which earned Chambéry France's only A.O.
Their bitters is the result of an infusion of herbs, aromatic plants and fruit in neutral alcohol and wine. Think of it as a slightly lighter, less bitter version of Campari without the price tag. Enjoy Bitter de Chambery chilled, with a twist of orange. 16% Alc./Vol.
No tasting notes available.