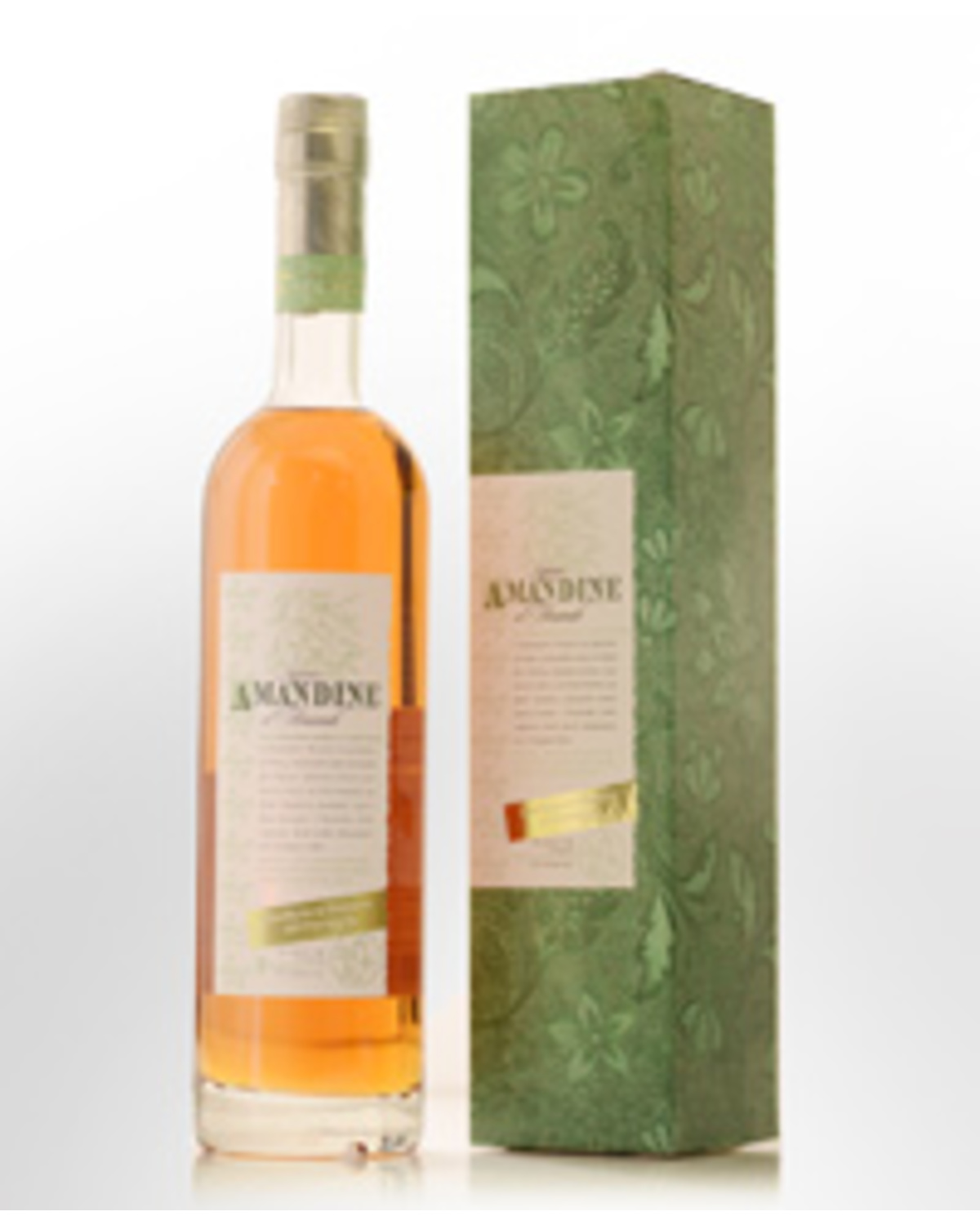 Distilleries de Provence Amandine Liqueur (500ml)
A delicate liqueur blended from almond essence, cherry and a peach infusion, along with a touch of vanilla which contributes to its stunning aromatic lift. A must for all grown up 'Orgeat' and 'Noyeau' drinkers. Fantastic on its own, it's best enjoyed ice-cold as an after dinner option or topped up with chilled moscato wine as a refereshing aperitif.
Tasting note: Brilliant straw gold colour. A perfumed aroma exudes amaretto / marzipan becoming more maraschino / glace cherry like after a short time in the glass. Later inhalations find concentrated notes of nougat and vanilla. A silky, creamy, semi sweet entry leads into a medium bodied profile that repeats the marzipan and glace cherry, followed by chocolate on the finish. Concludes medium dry with a creamy marzipan, vanilla and nougat aftertaste. 25% Alc./Vol.
 Click here to learn more about Liqueurs