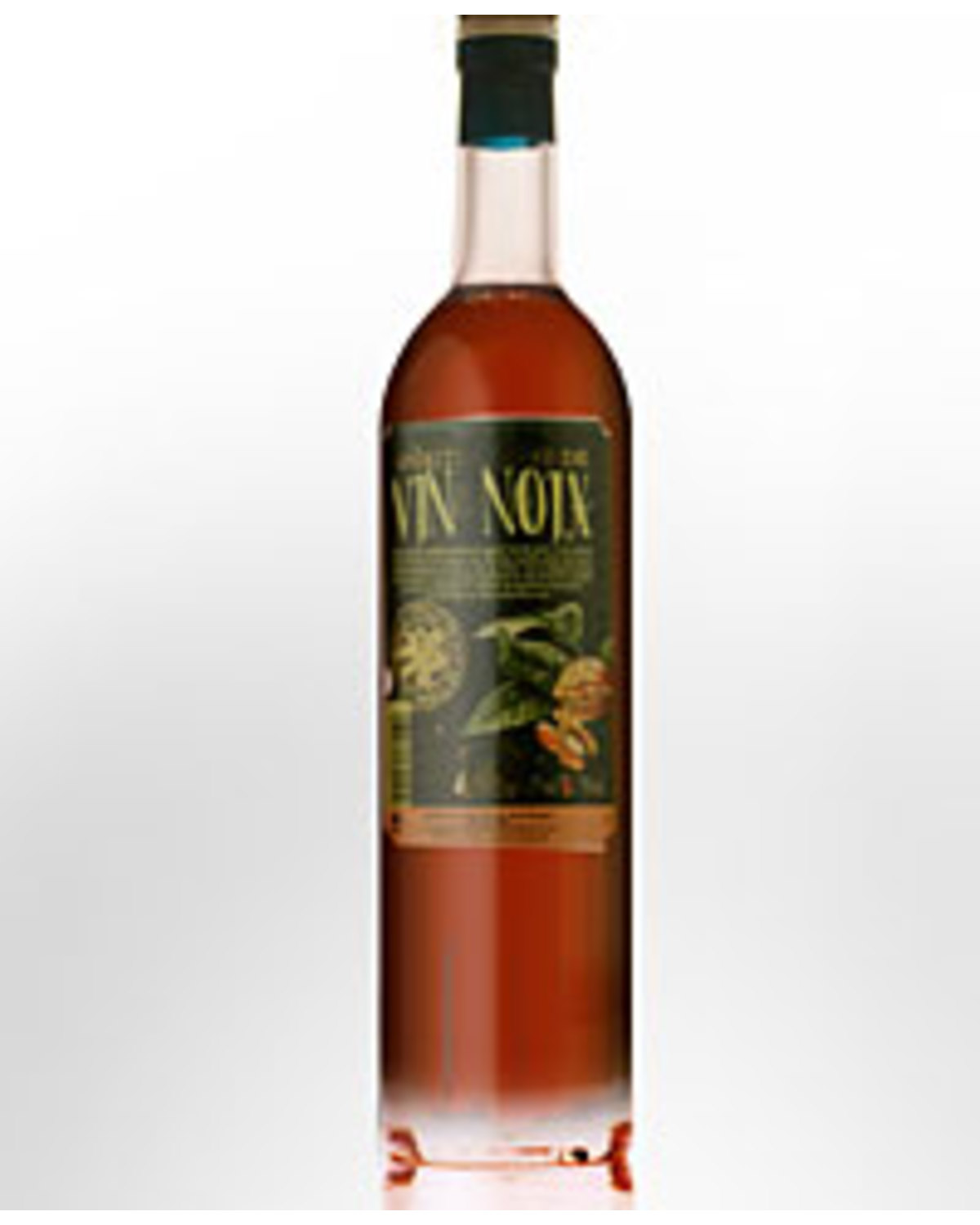 Distillerie des Terres Rouges Vin de Noix Walnut Aperitif (750ml)
Heir to a long family tradition, the "Distillerie des Terres Rouges" keeps practicing and exploring with fruits, berries and plants, local or exotic to create a bewildering array of aperitifs, crèmes and liqueurs, not to mention mustards and vinegars. Their Vin de Noix is a traditional 'Walnut Wine' with an Armagnac base.
Tasting note: Impressive deep sienna brown colour with flawless clarity. Smells like a combination of Amontillado Sherry and quality Rosso Vermouth, with mildly nutty notes combining with sweet spices and stewed fruits, though nothing that's distinctively walnut as such. Light bodied, the dry, nutty/fruity combination repeats on the palate, though again the walnut is absent. Concludes pleasantly dry, true to style, if a little short and thin. 17% Alc./Vol.