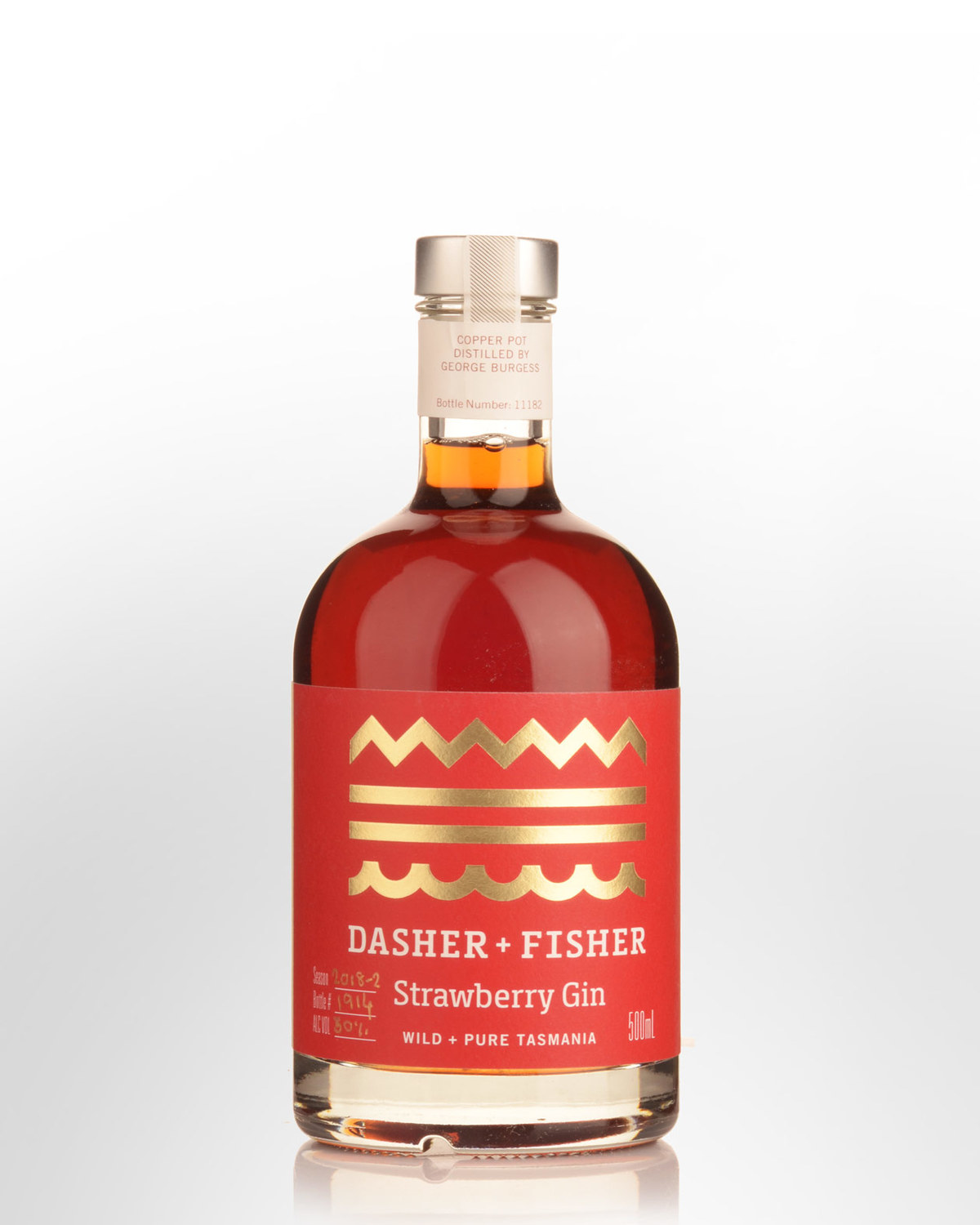 Dasher + Fisher Strawberry Gin (500ml)
When a fruit fly outbreak took place in 2018, a control zone was established around the Devonport area. This meant that fruit growing inside the zone was restricted from commercial sale or transport out of the control area. As a result, the region's farmers were left with few options to use their fruit. Enter George Burgess and Southern Wild Distillery. For this gin, hand-picked and hand sliced Tasmanian Strawberries (Fragaria x ananassa) were macerated for several weeks in the gin base with 19 botanicals. A little sugar was added at the end of maceration to aid extraction from the fruits.
Tasting note: [2018 first release] Brilliant ruby red to rust orange. Flashes in the glass. Decadent and dense aromas of strawberry conserve, repeating on the palate. Superb mouthfeel. Viscous, then thicker and more liqueur-like at the finish. Delicious straight up or use in Summer inspired cocktails.
ABV will vary from batch to batch.