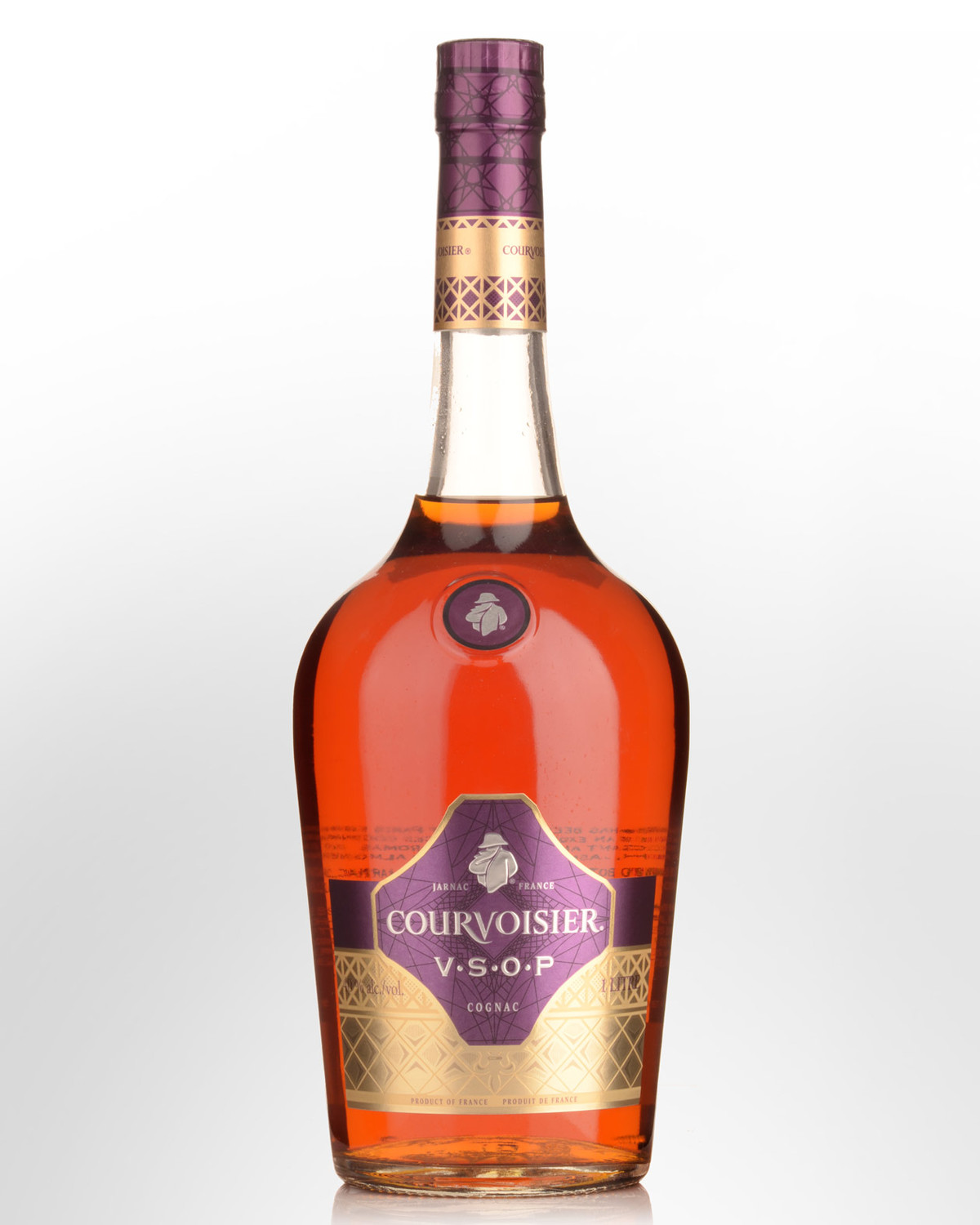 Courvoisier VSOP Cognac (1000ml)
Normally $85+ for 700ml, grab this full flavoured VSOP as a special 1 litre direct import!
Aged up to 10 years, this carries the "Fins Champagne" designation because it comprises more than 50% of Grande Champagne grapes.
Other reviews... Deep amber and bright in the glass, look for cedar, vanilla bean and coconut accented by peach and a light violet note. It's light and silky, with a bracing flicker of alcohol heat.
92 points- wineenthusiast.com
Brilliant amber color. Aromas of creme caramel, fruitcake, tangerine peels, almond sponge, and macerated fresh berries with a velvety, crisp, dryish medium body and a warming, medium-long swisher sweets and mace finish. A solid VSOP with big flavor and a lingering finish.
87 points Silver Medal - Highly Recommended - tastings.com
Gold Medal, 2016 San Francisco World Spirits Competition
Courvoisier cognac is famous world-wide for its unique Napoleonic connection, dating from 1811. It was then that Parisian Wine & Spirit Merchant Emmanuel Courvoisier began supplying the court of Emperor Napolean I. Following an aborted attempt to flee to the U.S., Napolean's stock of Cognac was discovered by British Naval officers on board the escape ship. The British were so impressed with the drink that it henceforth became known as the 'Emperors Cognac'. Its fame was further reinforced in 1869 when it was named 'Purveyor by Special Appointment to the Court of Napoleon III'. The House of Courvoisier was built and the silhouette of Napoleon graces every bottle to this day.