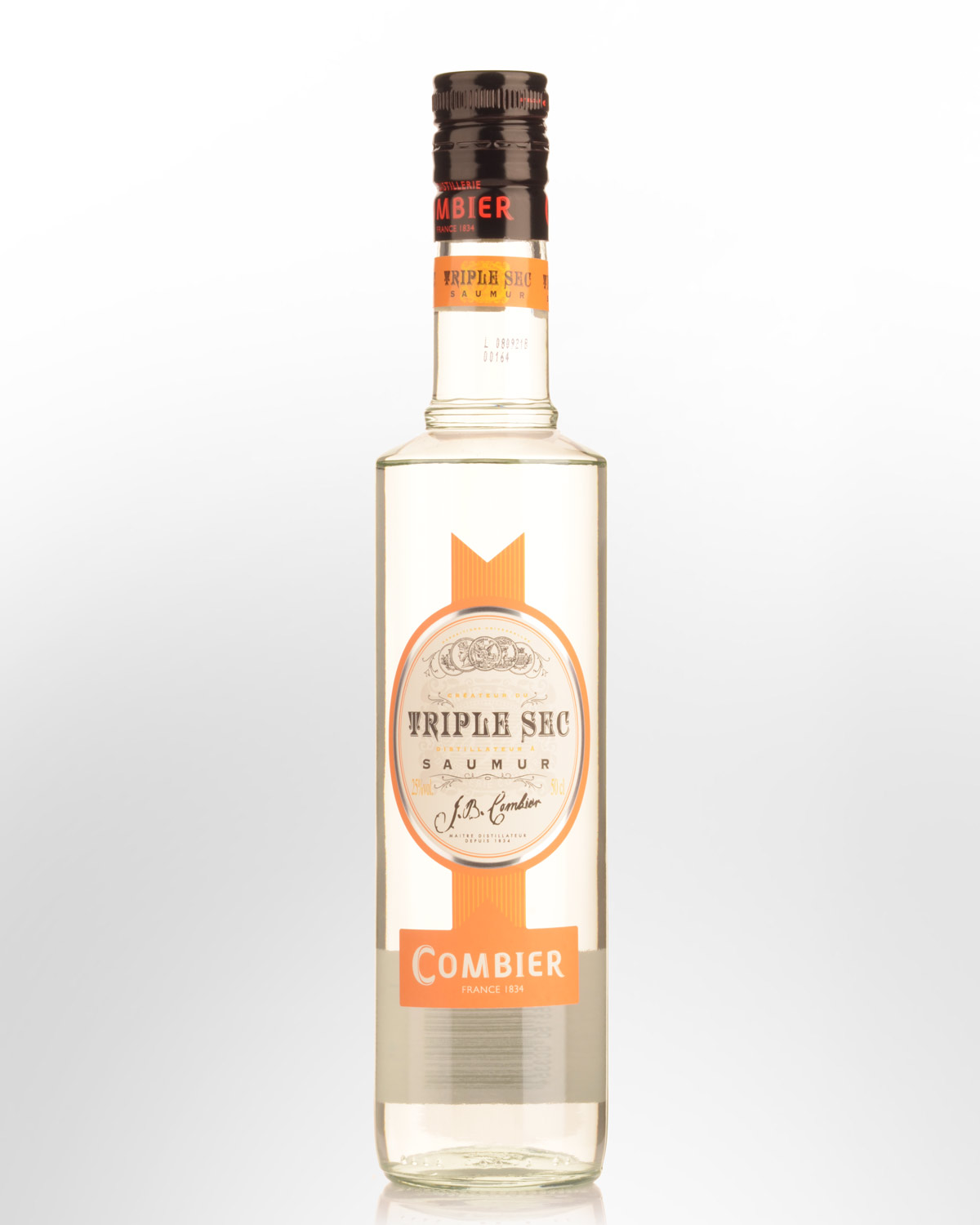 Combier Triple Sec Liqueur (500ml)
Saumur, Loire Valley,
FRANCE
While not as well known as its main rival, Cointreau, Combier holds the place as the world's first clear orange liqueur. They produce two Triple Secs. This is the lower abv version (25% as opposed to 40%) and it's a finer, lighter, fresher alternative to Combier's super-exuberant 'L'Original.' The aromas open floral, feminine and medium dry, at first evocative of Meyer lemons then bergamot before moving into orange pith and peel. The juicy mid palate sweetness is understated, offset by delicate citrus zest, orange oils and discreet spices and finishes with pith and peel tang, hints of Earl Grey tea and icing sugar. 25% Alc./Vol.