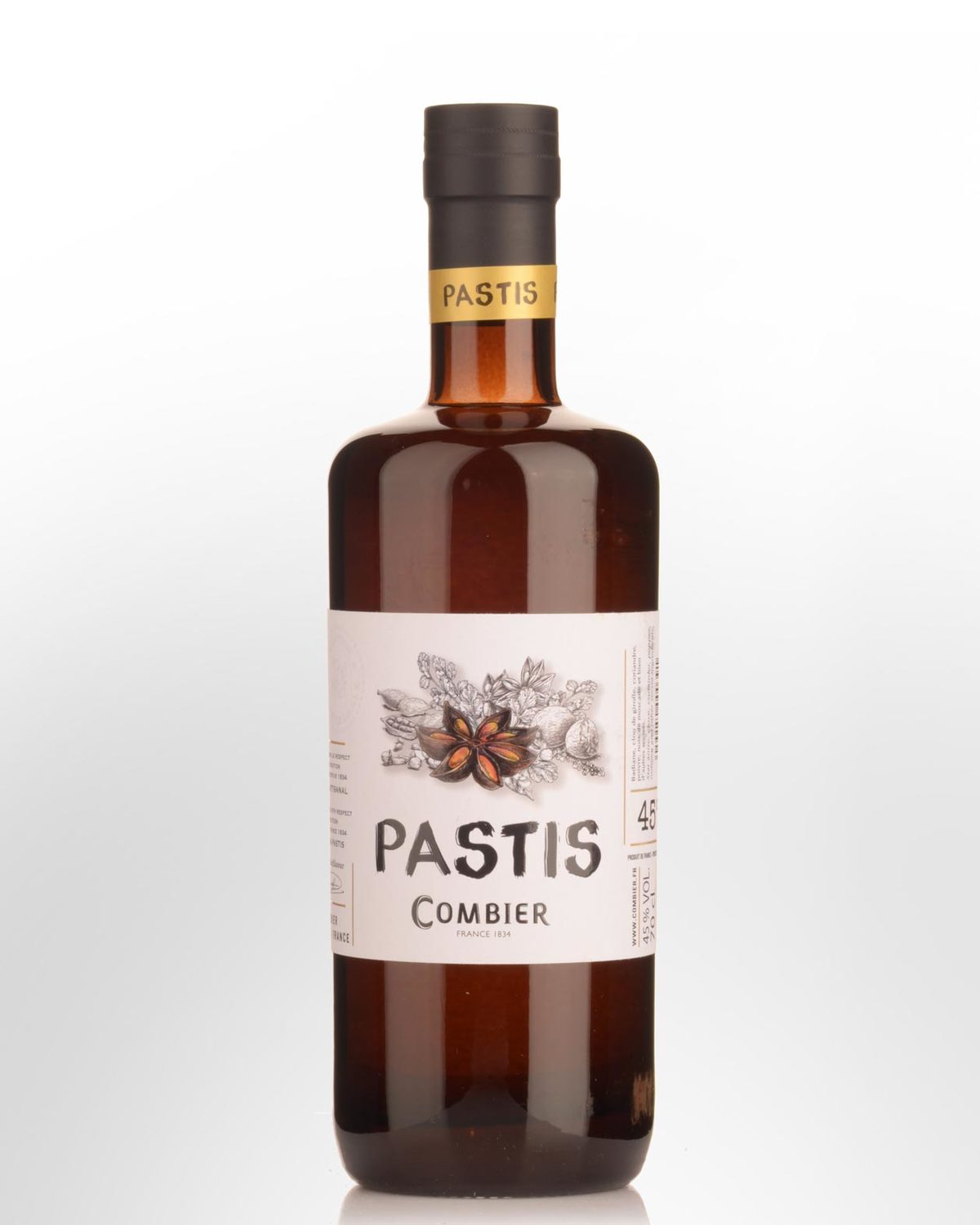 Combier Pastis (700ml)
Saumur, Loire Valley,
FRANCE
Tasting note: Made using star anise in a traditional recipe that includes more than thirty plants and spices. Pale green-gold in colour, the nose is understated with notes of liquorice, aniseed, clove and cardamom. Like Combier's Anis, no sugar is added. The result is a drier-styled, vibrant, medium to full bodied Pastis with invigorating liquorice and aniseed flavours - arguably more like an absinthe (you can add sugar to taste). On its own, it's the perfect aperitif or use it to create simple Summer long drinks. 45% Alc./Vol.