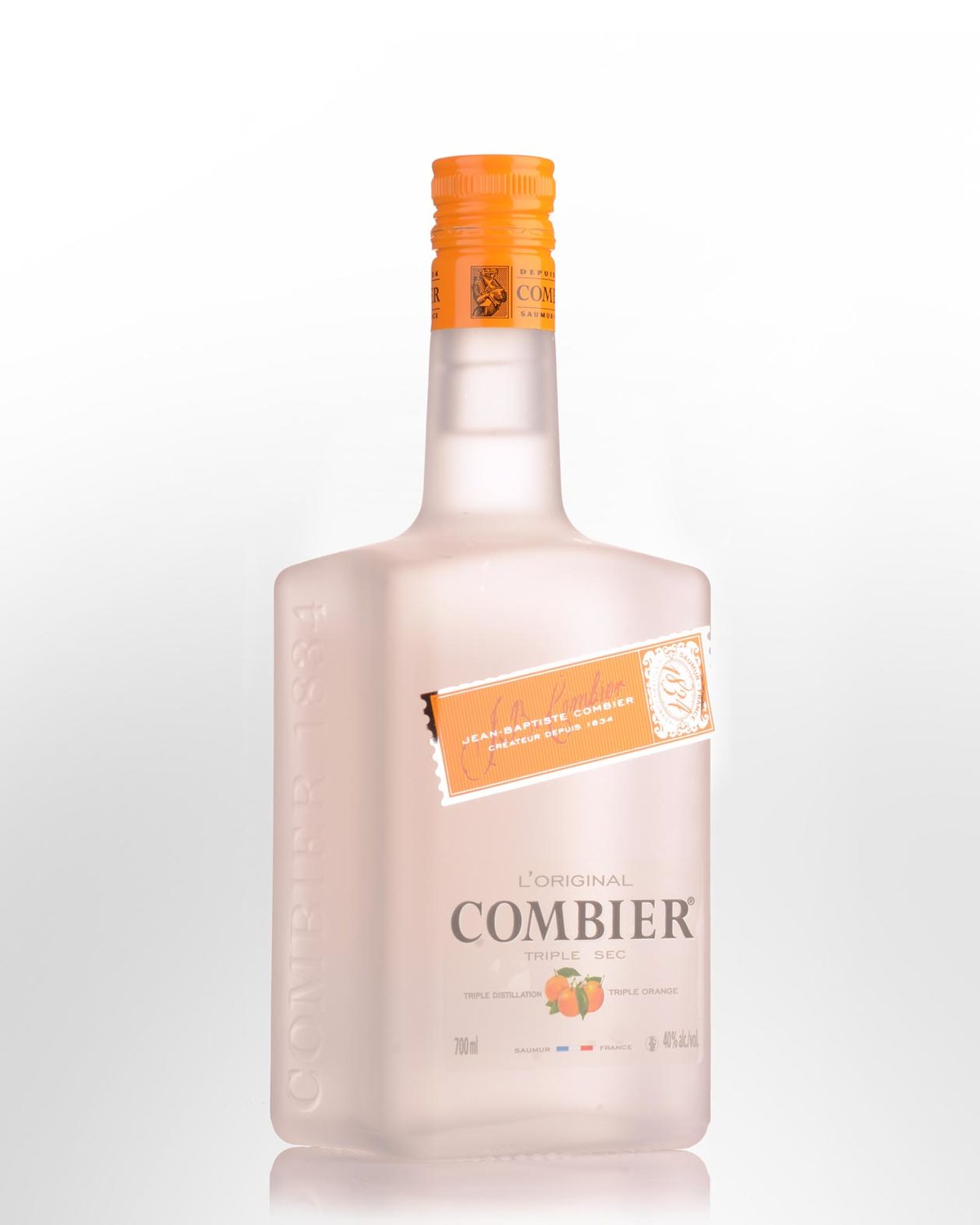 Combier L'Original Triple Sec Liqueur (700ml)
Saumur, Loire Valley,
FRANCE
"Comparing Combier to conventional triple sec is like comparing a Monet to a kid's fingerpainting." - tastingpanelmag.com
While not as well known as it's main rival, Cointreau, Combier holds the place as the world's first clear orange liqueur. Created in 1834 by Jean-Baptiste Combier and his wife Josephine, it's made from sun dried orange peels steeped in alcohol and triple distilled in copper pot stills.
Tasting note: Pours crystal clear, bright and viscous. The aroma is of freshly peeled oranges / baked lemons - oily, pithy and more peel than pulp, exhibiting superb freshness and purity. Entry is glycerous / creamy leading into a juicy, plush, exceptionally concentrated palate that delivers a stunning explosion of ripe orange. The sweetness is tempered by lively spices. Finishes in stages, with more pith and peel entering, finally, fresh and dry, as the warmth subsides with the candied orange and zesty peel playing out at length. Riper and richer than Cointreau (which is the benchmark for the genre), but equally brilliant. 40% Alc./Vol.
5 stars
- diffordsguide.com