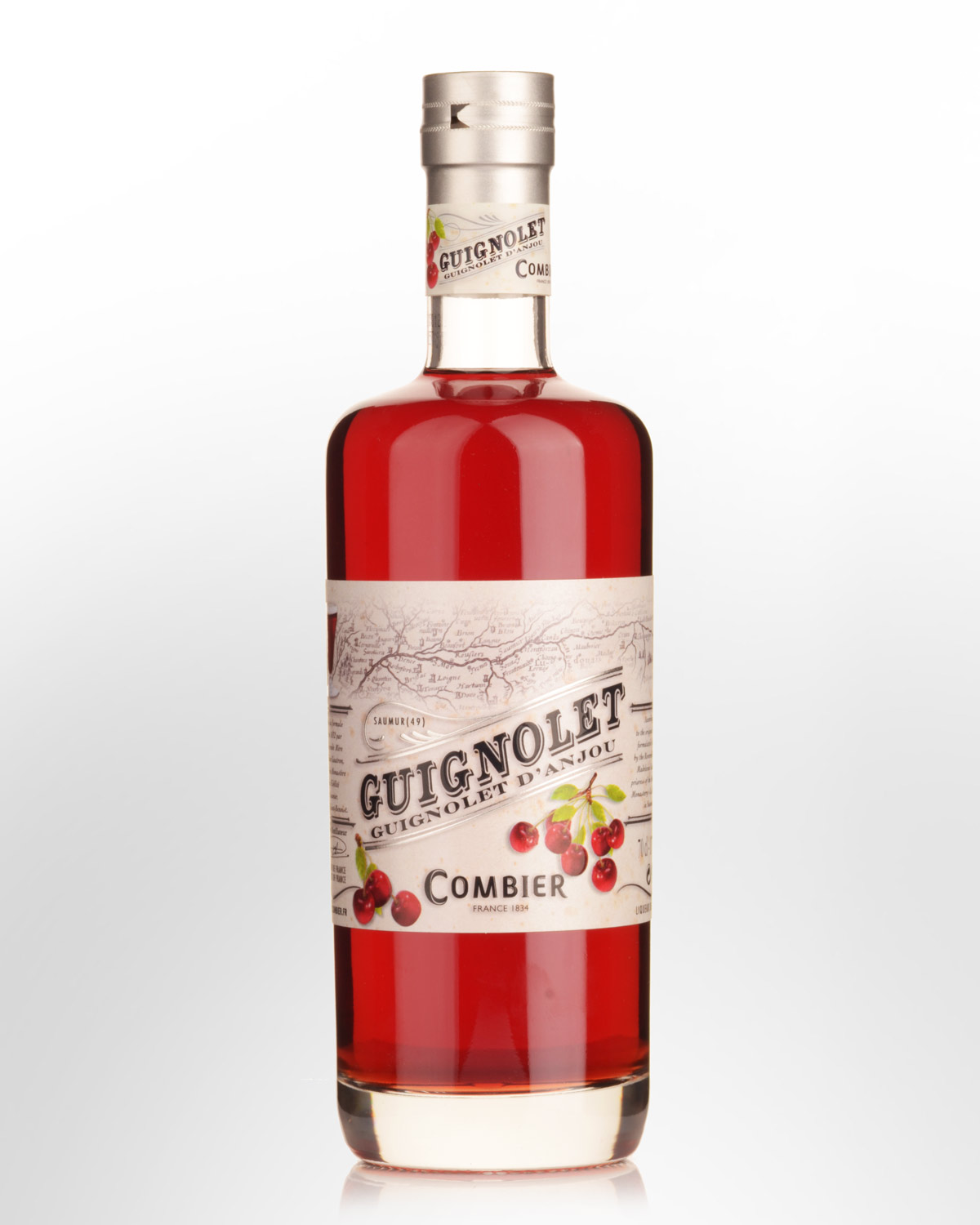 Combier Guignolet d'Anjou Cherry Liqueur (700ml)
Saumur, Loire Valley,
FRANCE
Set in the medieval town of Saumur, the Combier distillery has been producing liqueurs and cremes since 1834. Jean Baptiste Combier, a confectioner by trade, founded the enterprise.
Using locally grown 'guignes' (small wild cherries), this liqueur's almond scented nose is brought about by the fruit's stones which are included in the lengthy maceration. The aroma develops with candied cherries and continues on the palate which is lively and deeply fruity. Typically served straight and lightly chilled as a before dinner drink, Guignolet d'Anjou is also a magical ingredient in cocktails where it brings a 'vintage gourmet' note.
Guignolet liqueurs were first produced in the 17th century at a Benedictine Monastery (La Fidelité de Saumur) nearby Combier. Mother Madeleine Gautron was chosen to be the prioress at just 23 years of age and part of the cloistered nun's work was making liqueurs, including the sought after Guignolet of Anjou. While the monastery has now disappeared, the liqueur remains. It was Gautron's recipe that her descendant, Georges Gautron is said to have entrusted to James Combier in 1890. His company continues the tradition of using guignes grown in the orchards surrounding the distillery. 17% Alc./Vol.