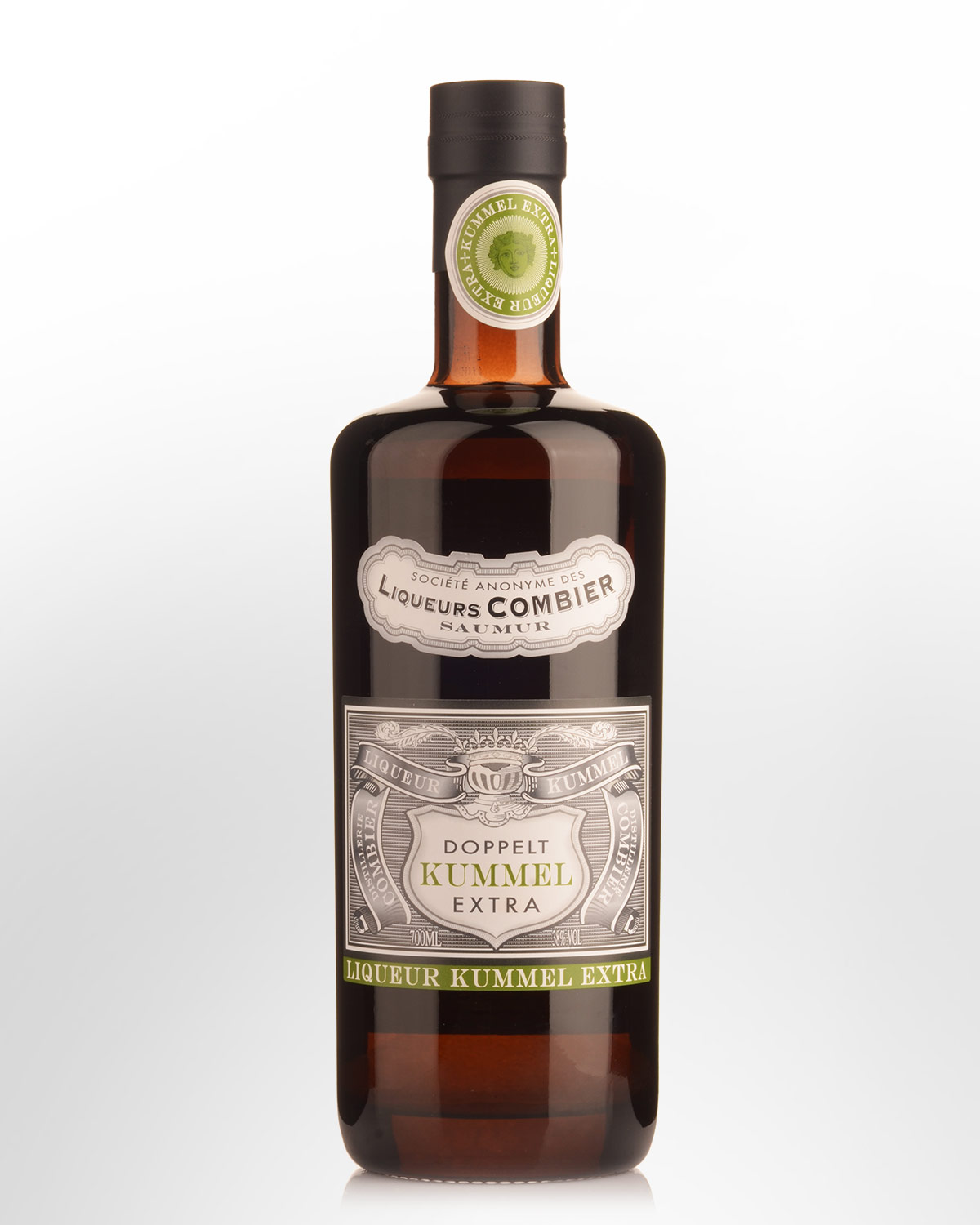 Combier Doppelt Extra Kummel Liqueur (700ml)
Saumur, Loire Valley,
FRANCE
Combier's Kümmel debuted in the mid-19th century, satisfying the demands of European elites enamored with the liqueur's medicinal and aromatic properties. Combier ups the ante in this contemporary version, doubling the botanical bill to set a new standard. Powerful, lifted aromas of caraway, dark rye and fennel follow in a beautifully composed liqueur; initially silky and intensely caraway seed-like, building with a fabulously pure, thick, oily feel that adds cumin and aniseed to the mix. It finishes with a warming burst, the three key elements - caraway, fennel and cumin - dancing through the aftertaste. Wow! Kummel simply doesn't get better than this. 38% Alc./Vol.
Other reviews... 5 stars - diffordsguide.com