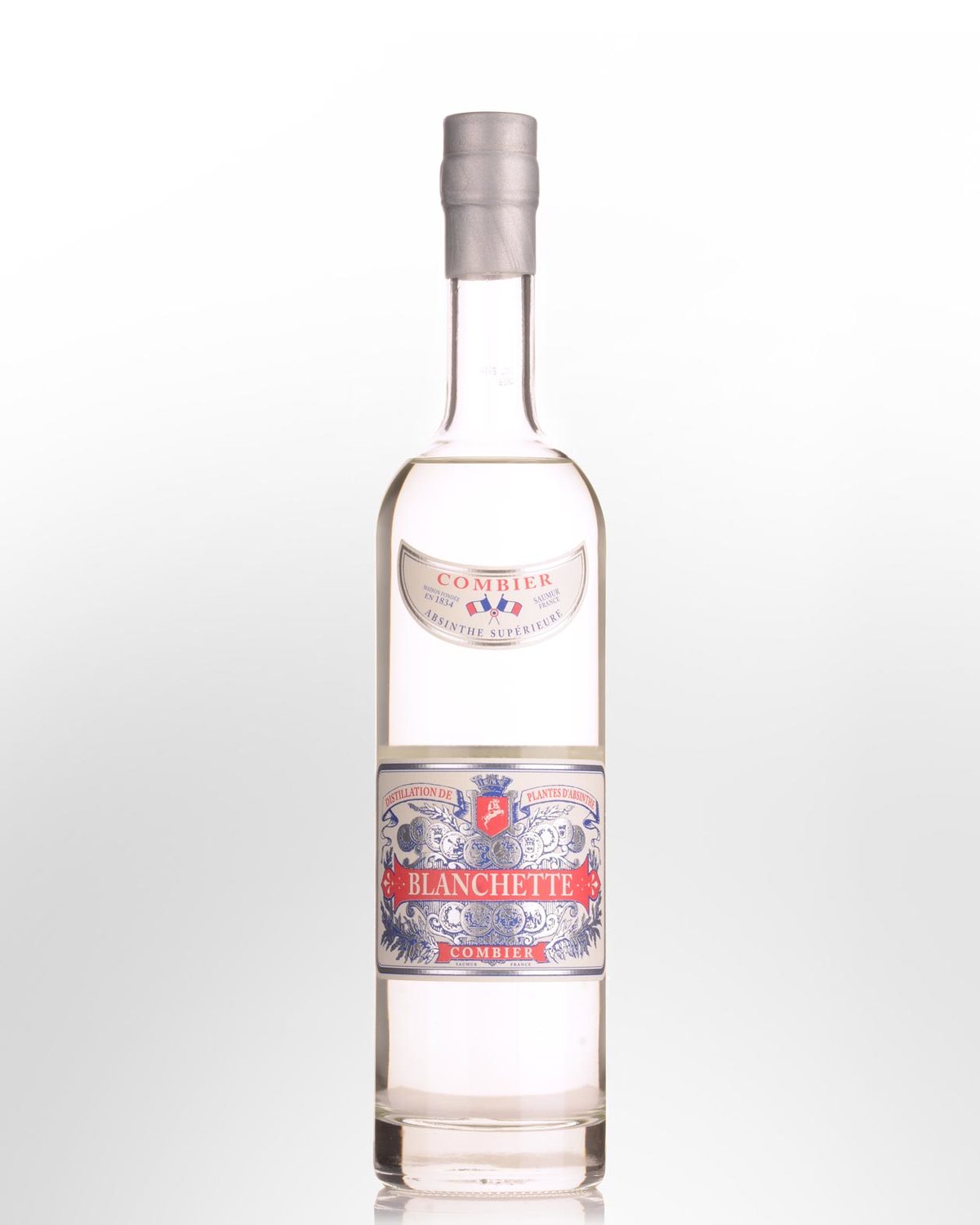 Combier Blanchette Absinthe (500ml)
Saumur, Loire Valley,
FRANCE
This is another fantastic Ted A. Breaux absinthe, made at the Combier distillery in the Loire Valley, France. Key ingredients include green aniseed, Grand Wormwood and fennel. Tasting note: Warm nose-feel with intense anise and fresh fennel in the first pass. Brief exposure adds a slightly earthy, woodsy edge, as well as sweet oregano and mint chocolate. Super dense, lean and focused; saturates the mouth with an explosion of dry anise, herbal tea, liquorice strap, mint chocolate and tingling heat through the finish. A vibrant, bracing, full throttle blanche style that shows impressive power and persistence. 60% Alc./Vol.