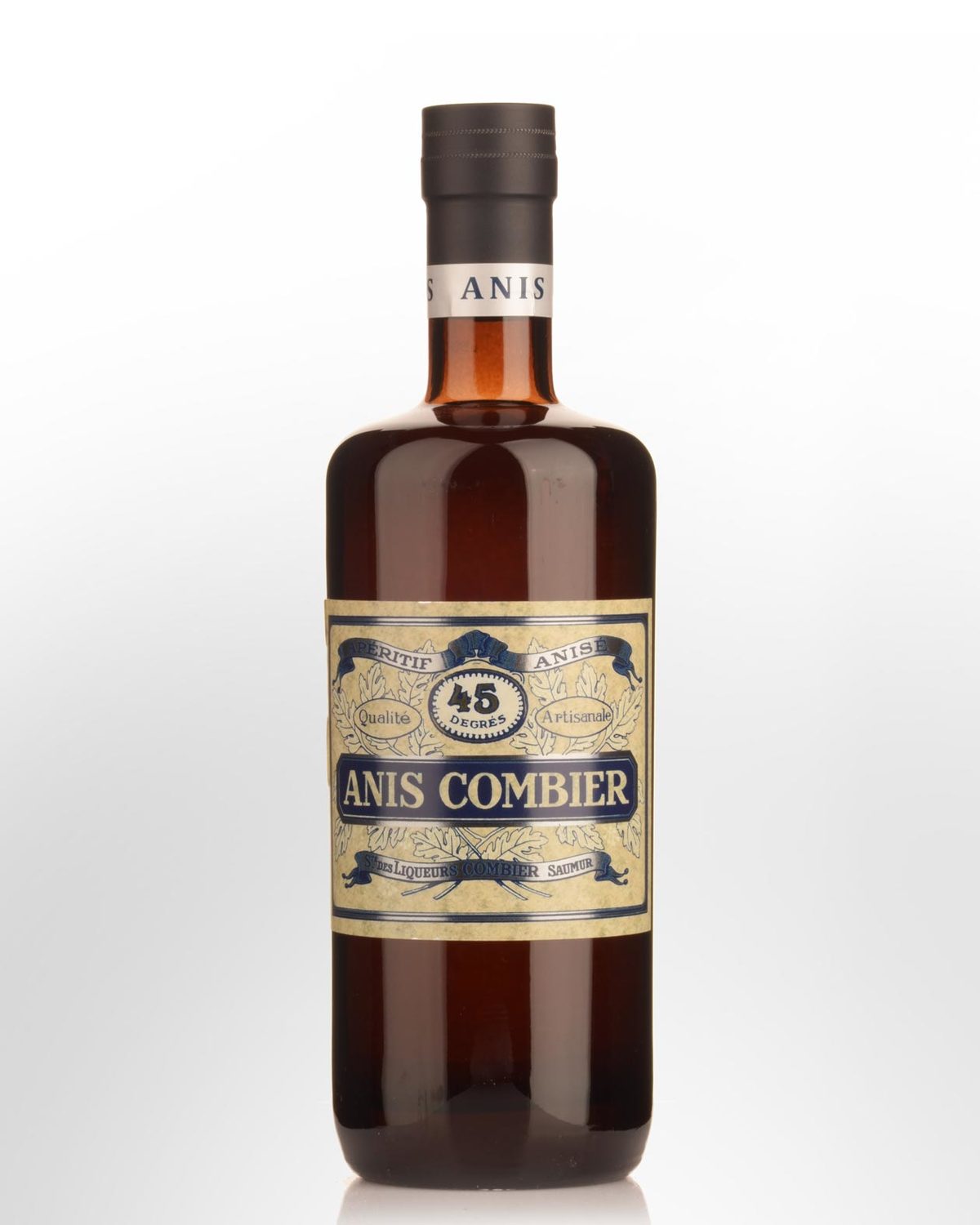 Combier Anis Liqueur (700ml)
Saumur, Loire Valley,
FRANCE
Tasting note: Based on an original recipe from the 19th century, this superb, pale gold Anis is drier than most - which makes sense - like Absinthe, and unlike Pastis, it contains no sugar. On the nose, herbs including Spanish green anise and fennel from Provence are complexed by notes of lavender, chamomile and thyme. The palate takes off with a burst of bittersweet, herbal / anise, finishing more fennel-like, zesty, peppery and long. The overall dryness lends itself to aperitifs. Try it with five parts chilled water. 45% Alc./Vol.