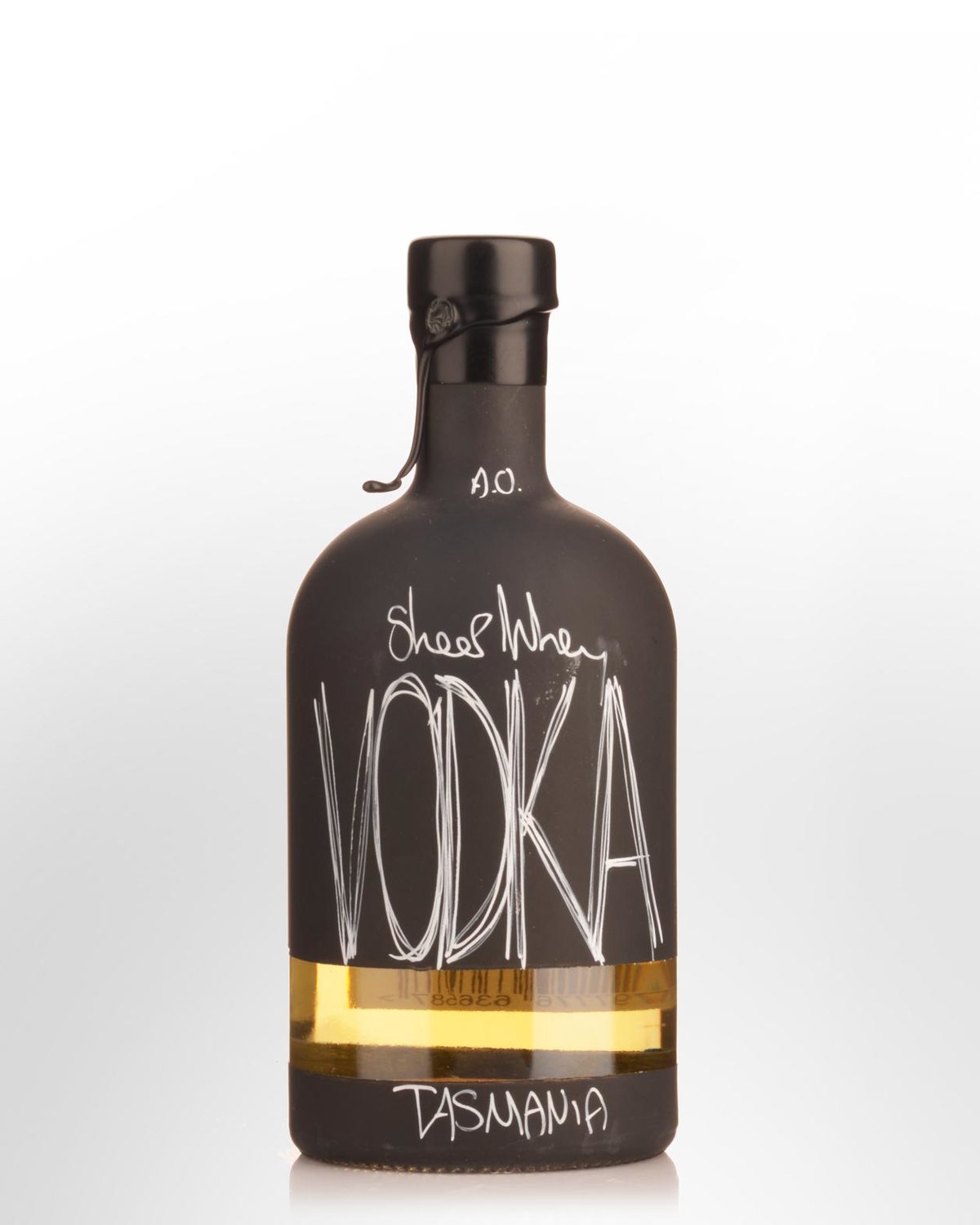 Colonel E.H. Taylor 100 Proof Small Batch Bourbon Whiskey & Basil Haydens Bourbon Whiskey Bundle Buy (1x750ml & 1x1000ml)
Get one litre of Basil Hayden's Bourbon PLUS Colonel E.H. Taylor 100 Proof Small Batch Bourbon, together and pay only $299!
Another super Bourbon bundle deal: Basil Hayden in a large one litre format makes the ideal everyday drinking bourbon. Colonel Taylor's Bottled in Bond Bourbon rarely sells below $300 in Australia. Get them both for just $299, with free delivery to most of Australia. Once sold out this offer cannot be repeated.
Tasting note: These BIB releases are what Australian Bourbon lovers really miss out on. Even if you can find them, the prices are often prohibitive. Score one as good as this and the deal gets sweeter. From a fresh bottle, it's a little prickly and smells like varnish, leather and hazelnuts, but later goes deeply caramelly, nutty, dried fruit and Bounty Bar-like after additional exposure. Spirity and warm, though not without a serious injection of sugars; by mid palate it turns buttery, maple-like, rounded, even soft. The finish offers toasted tea biscuits, bitter chocolate, crushed mint and a gentle, oaky astringency. The reined-in spirit is nicely harmonised and the quality of the wood really shines. We loved the evolving character of this ballsy, compelling, and at moments, luscious Bourbon that demands patience to show its very best. 50% Alc./Vol. No mash bill stated. 95 points
Other reviews... Just balances out so beautifully. 94.5 points - Jim Murray's Whisky Bible 2021
F. Paul Pacult's Spirit Journal rating:
5 stars/Highest Recommendation.
...The mouthfeel is nicely balanced and more floral than I expected based on the nose. Overall fantastic in terms of being not too heavy, not too light, just the perfect balance that allows you to hold it in your mouth and really chew on it. It's not overly complex, but that doesn't make it any less enjoyable... E.H. Taylor Small Batch is really a contrasting bourbon. On one hand you have a really full-flavored bourbon that can almost go head to head with it's bigger brother E.H. Taylor Single Barrel and holds it's own. On the other hand you're paying slightly more for the presentation of the packaging for the bourbon it contains. While I wish this sold for [a little] less, there's no denying that it's a really solid bourbon that most individuals will enjoy. The palate is delectable and sans the heavy alcohol upfront, the overall flavor profile is enjoyable. If you haven't had a chance to experience this yet make sure to seek it out, as it truly is a good introduction into the E.H. Taylor line of whiskeys. - breakingbourbon.com
2013 Double Gold Medal - San Francisco World Spirits Competition
2013 Chairman's Trophy Finalist - Ultimate Spirits Challenge
2013 Extraordinary/Ultimate Recommendation – Ultimate Spirits Challenge
Notes on Basil Haydens Bourbon...
A bourbon based on a recipe from 1796, when Basil Hayden himself was a master distiller. Hayden was born and raised in Maryland, where he learned to make whisky from rye. When he came to Kentucky, Hayden began making whiskey from a base of corn, but added a higher percentage of rye than other distillers, resulting in a smooth, mild bourbon that was distinctly his own.
Other reviews... Light amber color. Sweet corn, toffee, nuts and charred wood aromas have a lean edge. Round, vibrant entry leads to a dry medium-to full-bodied palate with somewhat lean oak, corn, and caramel flavors. Finishes with a warm wave of toffee, spice, and drying wood.
88 points - tastings.com
...Interesting that the label says "Artfully Aged," yet there's no actual age statement. Lively nose, good rye snap and spice, a bit of mint and oaky edge. Not hot, well-behaved on the tongue, and happily gives back everything taken on the nose. Sweet, spicy, and easy to like, this is whiskey without flaw, well-done and tasty, if not overly ambitious or challenging. 85 points - whiskyadvocate.com, Reviewed by: Lew Bryson (Fall 2014)
...
Pretty old gold/amber color; superb purity. First whiffs encounter small measures of dusty dry cereal grains and black pepper; another six minutes of air contact unleash slightly grander aromas of saddle leather, toasted marshmallow and cooking spice (tarragon, parsley). Entry is gentlemanly, clean, understated and off-dry; midpalate offers moderately generous tastes of oak resin, English toffee/saltwater taffy and light, fresh honey. Concludes light as a feather and agreeably simple. While I think that this latest incarnation shows some fleeting character and stuffing, I recommend BH solely for bourbon newcomers and NOT for old hand bourbon drinkers who are used to big-hearted, rip-snortin' whiskey. Veteran bourbon devotees won't care for it, thinking it feeble. I understand that it was designed specifically for novices and the three people in the U.S. who appreciate ethereal bourbon, which by its nature is meant to be robust.
- spiritjournal.com