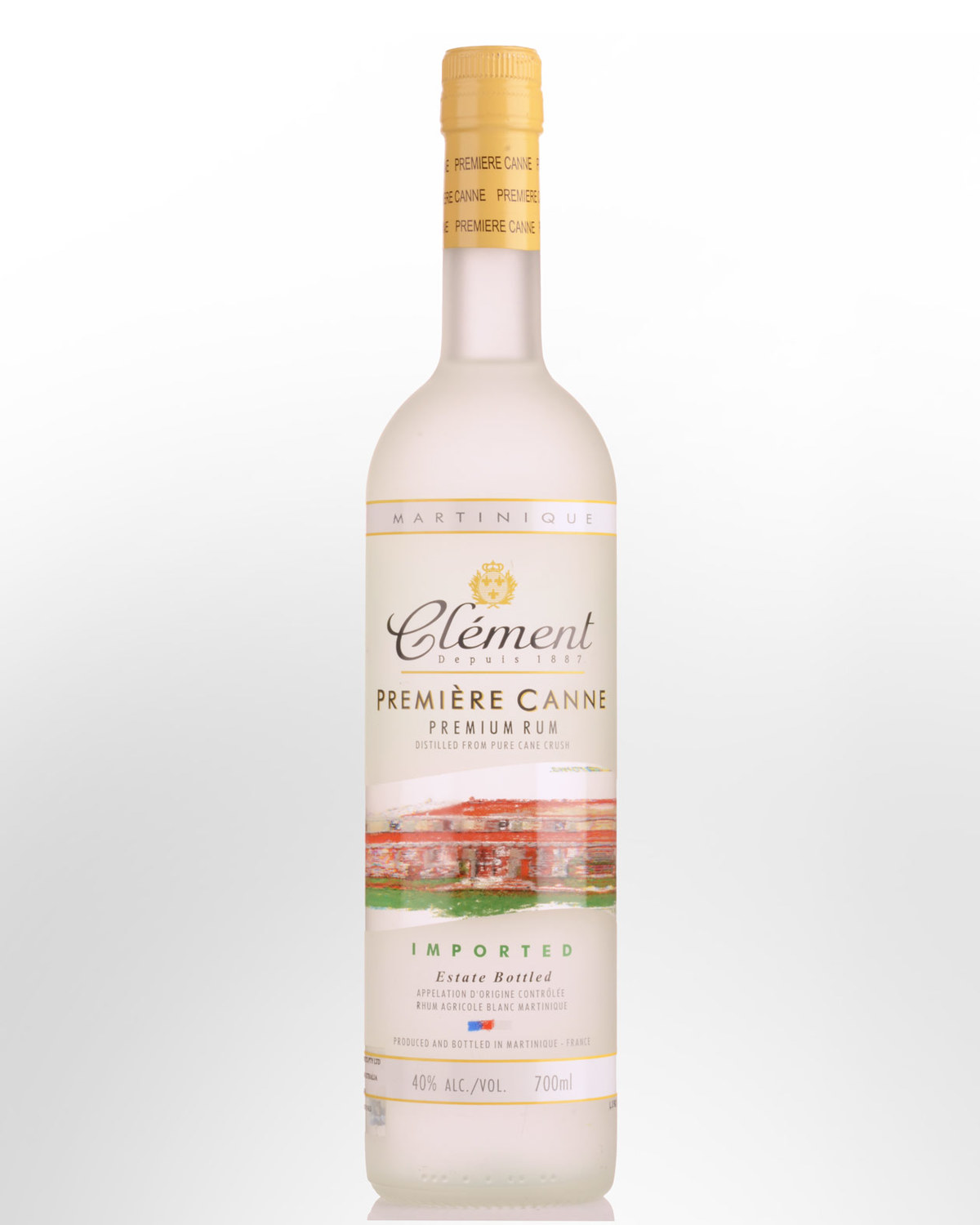 Clement Premiere Canne Rhum Blanc Agricole Rum (700ml)
MARTINIQUE
Martinique has long had the reputation of having the best terroir for sugarcane cultivation, long before Homère Clément had the idea to press sugarcane to produce 'Rhum Agricole'. Inspired by the enjoyment of great brandies while studying in his early years in Paris, Homère mimicked the distillers of the great Armagnac's of southwestern France to perfect his method of rhum production known today as 'Rhum Agricole'. He made the necessary investments, transforming one of the island's most prestigious sugar plantations to extract first-pressed aromatic and flavourful sugarcane juice for top-notch rum production.
Habitation Clément soon became the Mecca of Rhum Agricole. Today it receives an average of 160,000 spirit enthusiasts and rhum aficionados each year who visit the distillery and taste barrel samples in the cellars. Others come to wander the botanical gardens or tour the estate's house to take in the classic Créole antiques and architecture, as well as tour the museum of Rhum Agricole, which symbolizes the rich heritage of how Rhum Agricole came to be at Rhum Clément.
Other reviews...
Clear with a silvery cast. Interesting aromas of wet cement, meringue, nettles, grapefruit rind, and ironed linen with a soft, dryish medium body and a pillowy, peppery bamboo shoot, banana leaf, sweet cream, and sand accented finish. Will shine in cocktails.
International Review of Spirits Award: Silver Medal
RATING: 89 points (Highly Recommended)
- www.tastings.com