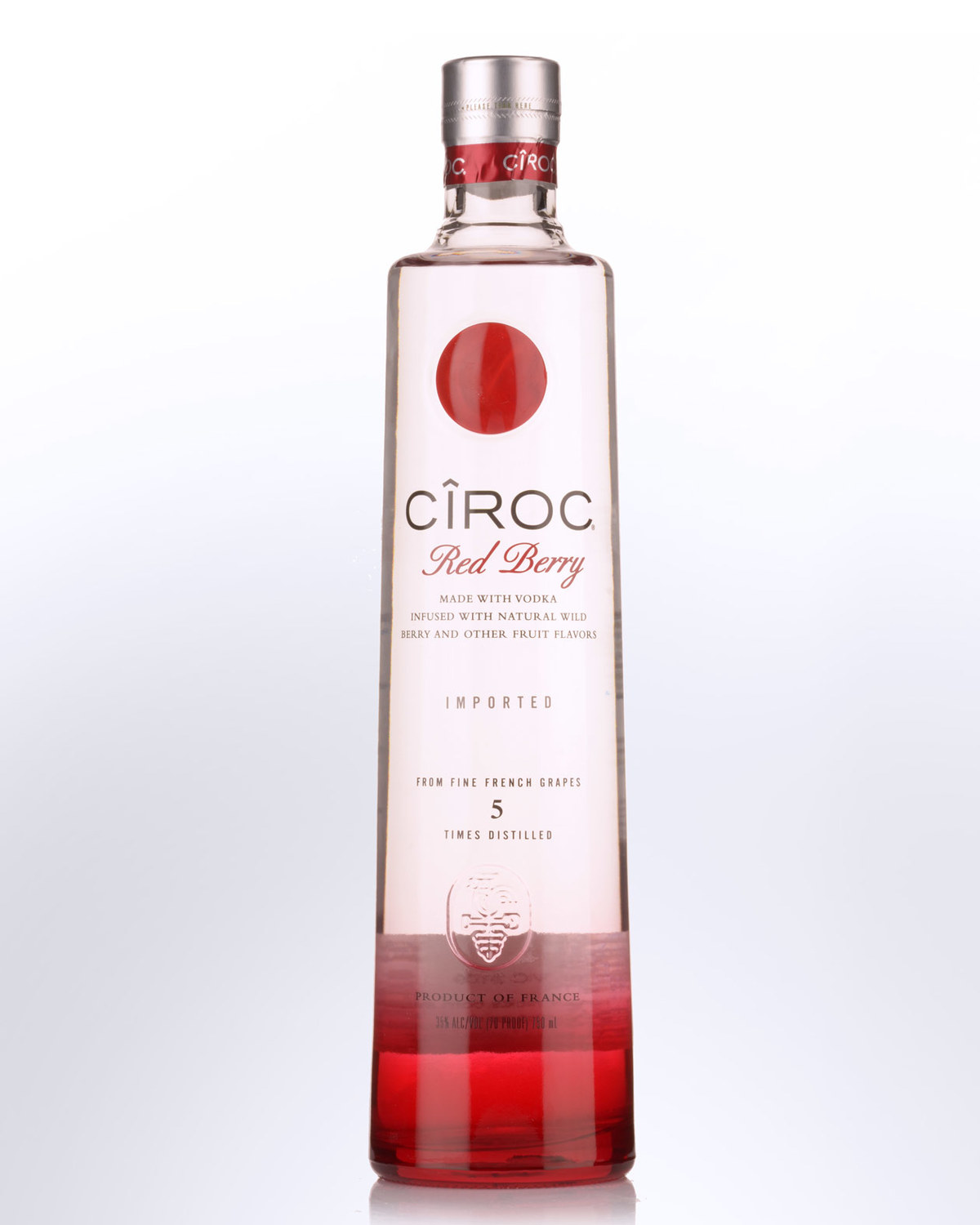 Ciroc Red Berry Flavoured Vodka (750ml)
FRANCE
One of the first flavour-infused varieties from Ciroc is also gluten free. Raspberry, strawberry and other natural flavours result in a taste that's lusciously different and smooth. Try it in a Red Berry Cosmo.
Whereas most vodkas are produced from common starches such as wheat or potatoes, Ciroc is made from Ugni Blanc grapes left on the vine for extended ripening. The fruit is sourced from Gaillac in the Southwest of France, (nestled between Roussillon and the Pyrenees in the South and the Gorges of the Tarn in the East). After harvesting, the juice is pressed, cold fermented then distilled five times - the fifth time using specially-designed, traditional copper pot-stills. 35% Alc./Vol.
Please note: Due to the status of this product it is company policy that extra security measures are in place for online transactions. Payment by credit card will attract additional security procedures and delay dispatch. Payment made using either PayPal or via Bank Transfer can ensure a much faster dispatch time.