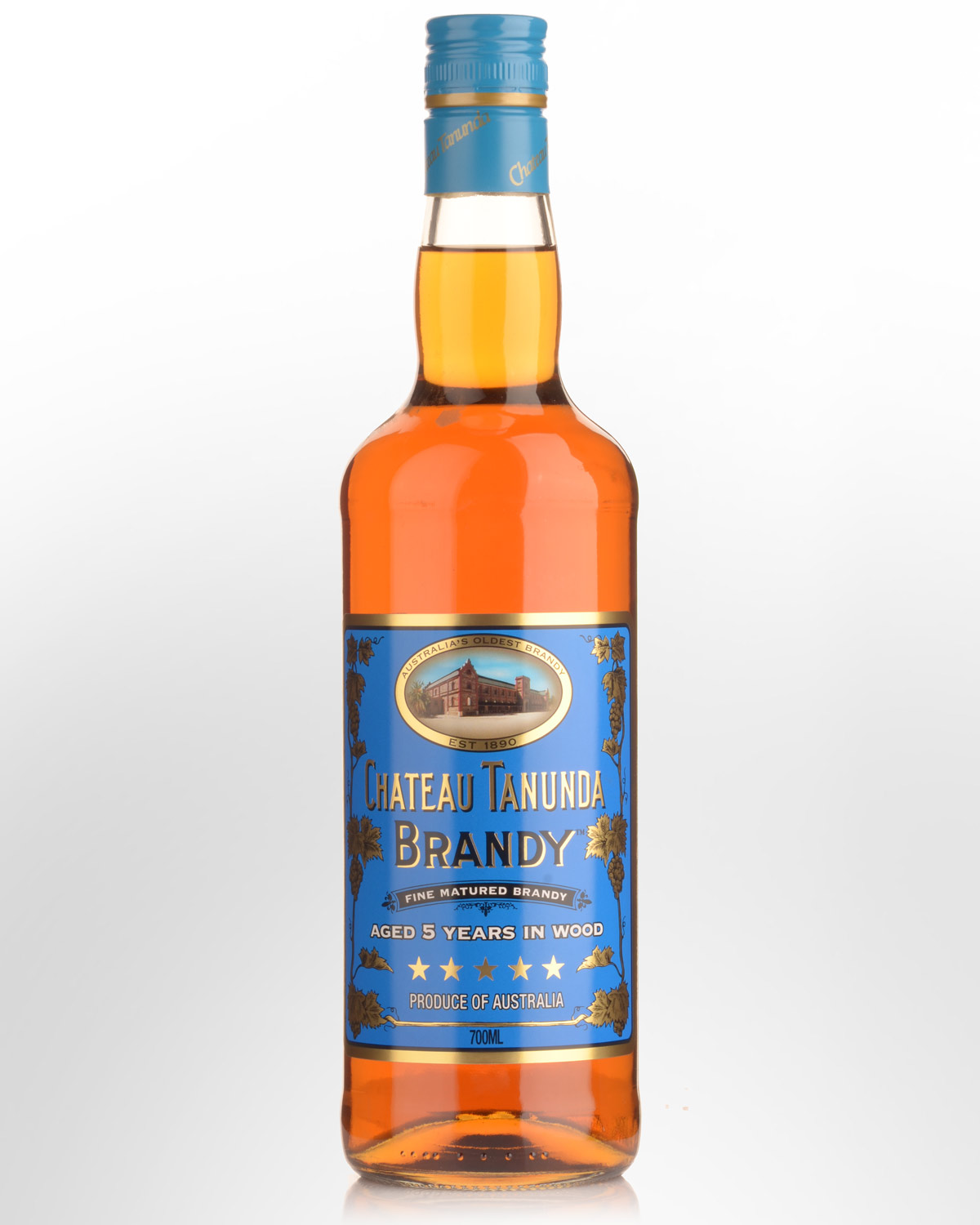 Chateau Tanunda Brandy (700ml)
Barossa Valley, South Australia,
AUSTRALIA
Chateau Tanunda was established in 1890 after an opportunity for wine exports to Europe was identified due to the drop in supply from France hit by phylloxera. At the time, the Barossa wine industry was disorganised and made up of over 560 small farmer-grower producers. While vineyards were expanding, what was lacking was the winery space. Hence, plans for the enormous Chateau Tanunda transpired. The schisty bluestone for the edifice of the building was dug from a quarry in nearby Bethany. John Basedow and his men completed the edifice in eleven months, which was the biggest building in the Southern Hemisphere at the time. Once established, the winery could handle 100 tons of grapes per day. Brandy was big business too. By 1902 exports totalled 80,000 gallons (approx. 360,000 litres). While wine has since become the primary focus, Tanunda's historic brandy label maintains a small but loyal following. 37% Alc./Vol.