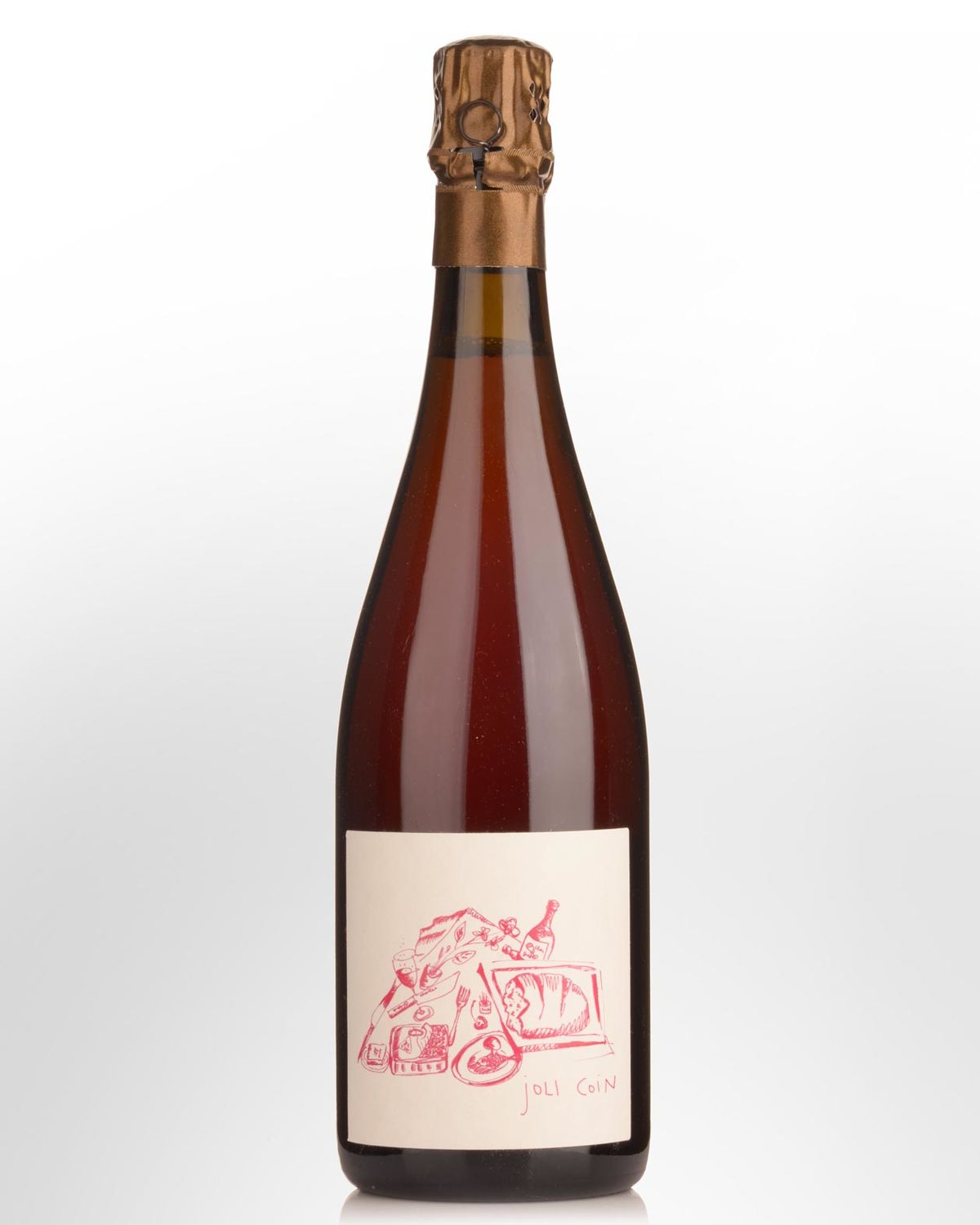 Charles Dufour Bulles de Comptoir Face-B Joli Coin Rose Champagne
Situated in the Cote des Bar, Charles Dufour is another of the young and adventurous vignerons emerging from Champagne with a real knack for interesting and expressive wines. Having taken over the domaine from his father in 2004, Charles has converted the vineyards to biodynamic practices, uses natural yeasts for fermentation, the wines see no sulphur, and are bottled with minimal dosage.
This Bulles de Comptoir rosé is 100% Pinot Noir from the 2017 harvest that sees nine months in oak barrels, plus a further eighteen months in bottle on fine lees prior to disgorgement.