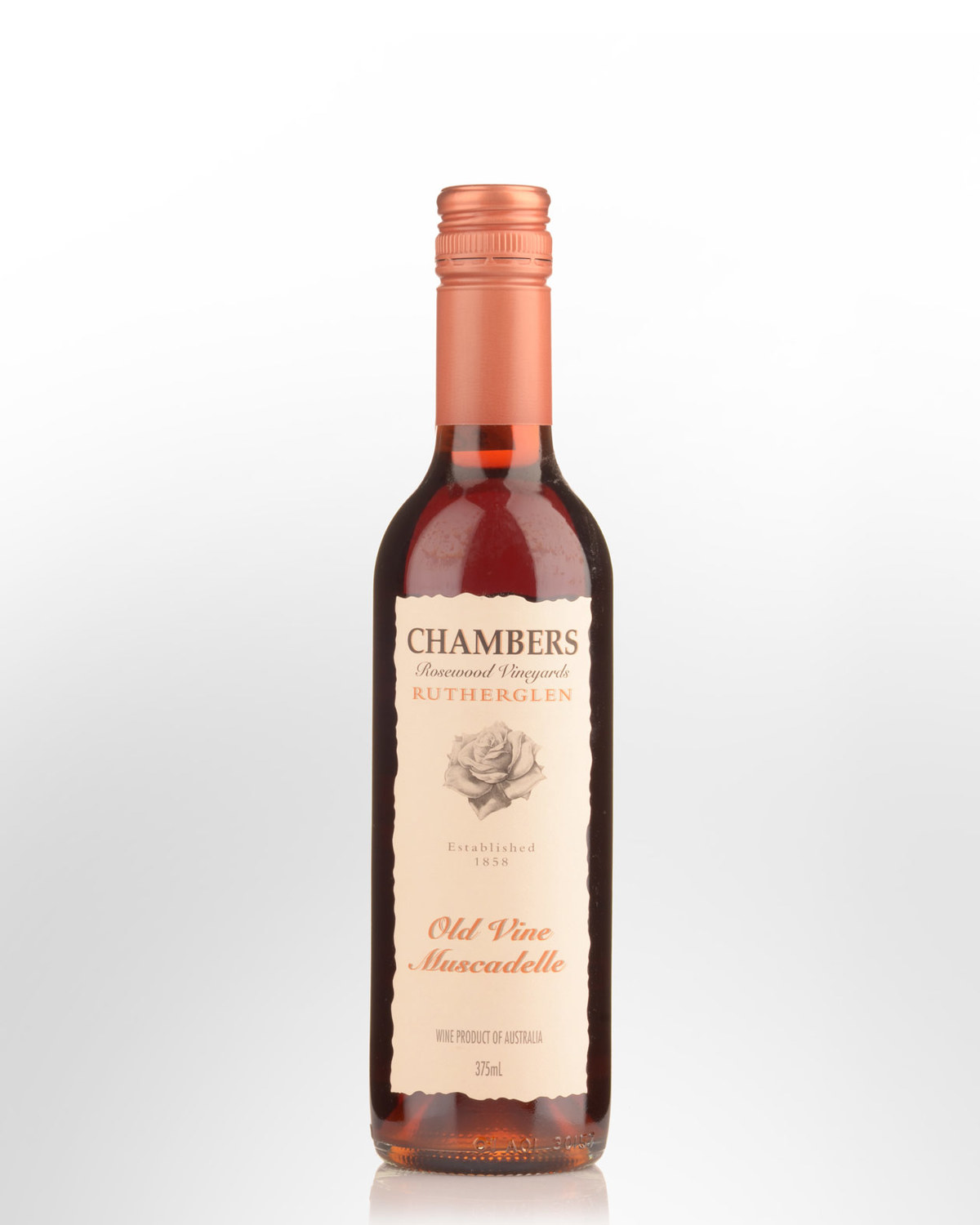 Chambers Rosewood Vineyards Rutherglen 'Old Vine' Muscadelle [Tokay (375ml)]
Rutherglen, Victoria,
AUSTRALIA
Notes sourced from Chambers.
Muscat and Muscadelle (Tokay) are as original to Australia as kangaroos. Nowhere else in the world are the grapes treated this way, and the Chambers' family have been making wines in Rutherglen since 1858.
As there is no irrigation the vines, some 90 years old, produce low tonnages with wonderful concentrated flavour. This sweet wine is full of complex fruit flavours and once opened, does not deteriorate and will allow months of sipping pleasure. Serve as an aperitif or after dinner drink.