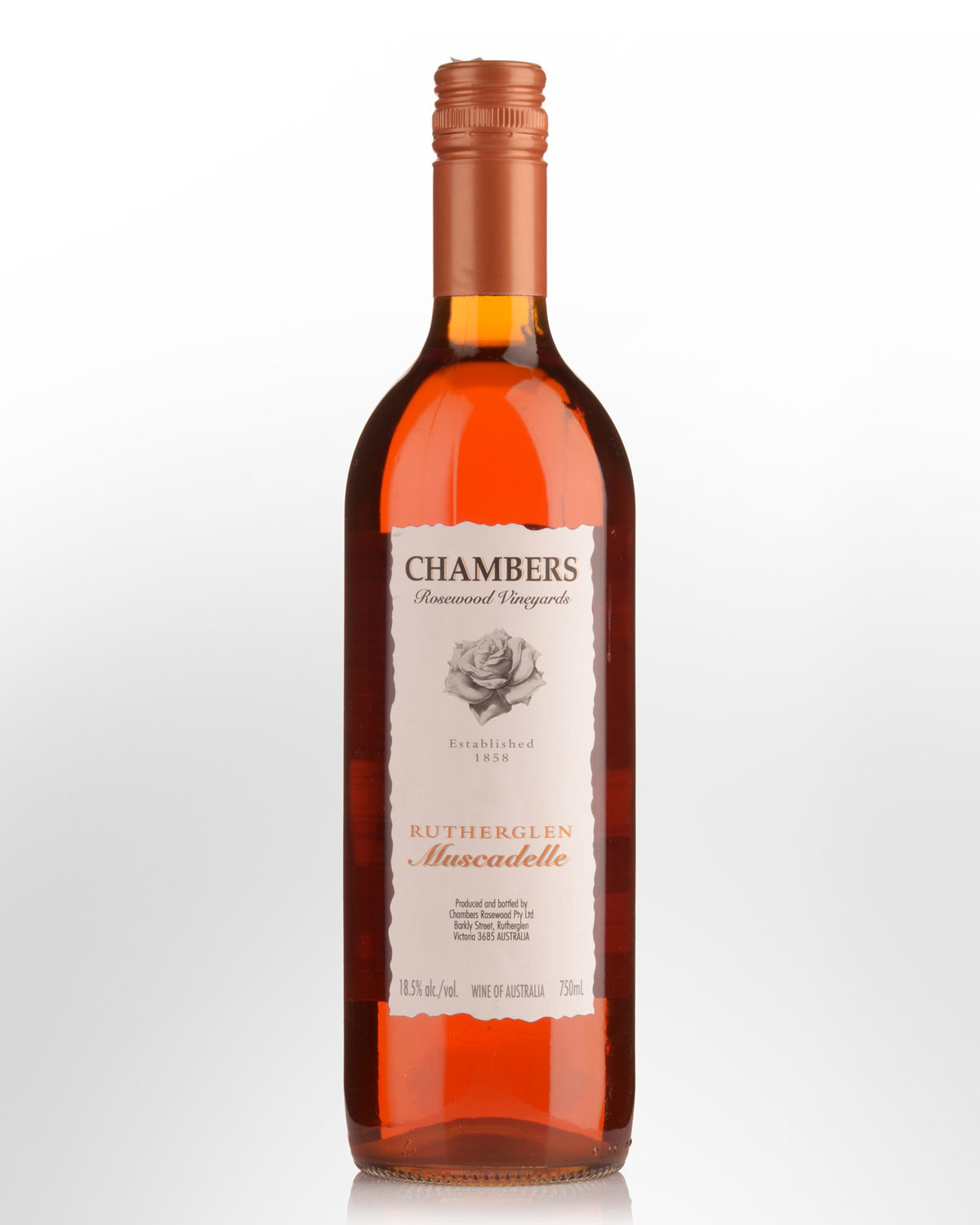 Chambers Rosewood Vineyards Rutherglen Muscadelle
Rutherglen, Victoria,
AUSTRALIA
Notes sourced from Chambers.
This small, family operated winery was established in North Eastern Victoria, by William Chambers in 1858, and is now operated by fifth generation winemaker Bill Chambers.
The non-irrigated vines, many of which are over 80 years old, produce low yields with wonderful concentrated flavours. The Rutherglen Tokay is a young wine with the nut and fruit flavour beginning to develop. It is sweet and rich and ideal to sip after a meal or with sticky date pudding.
Other reviews...
The Muscadelle (Tokay) exhibits a light amber color along with sweet molasses, honey, tea, and marmalade characteristics.
91 points.
Wine Advocate #168 (Dec 2006)