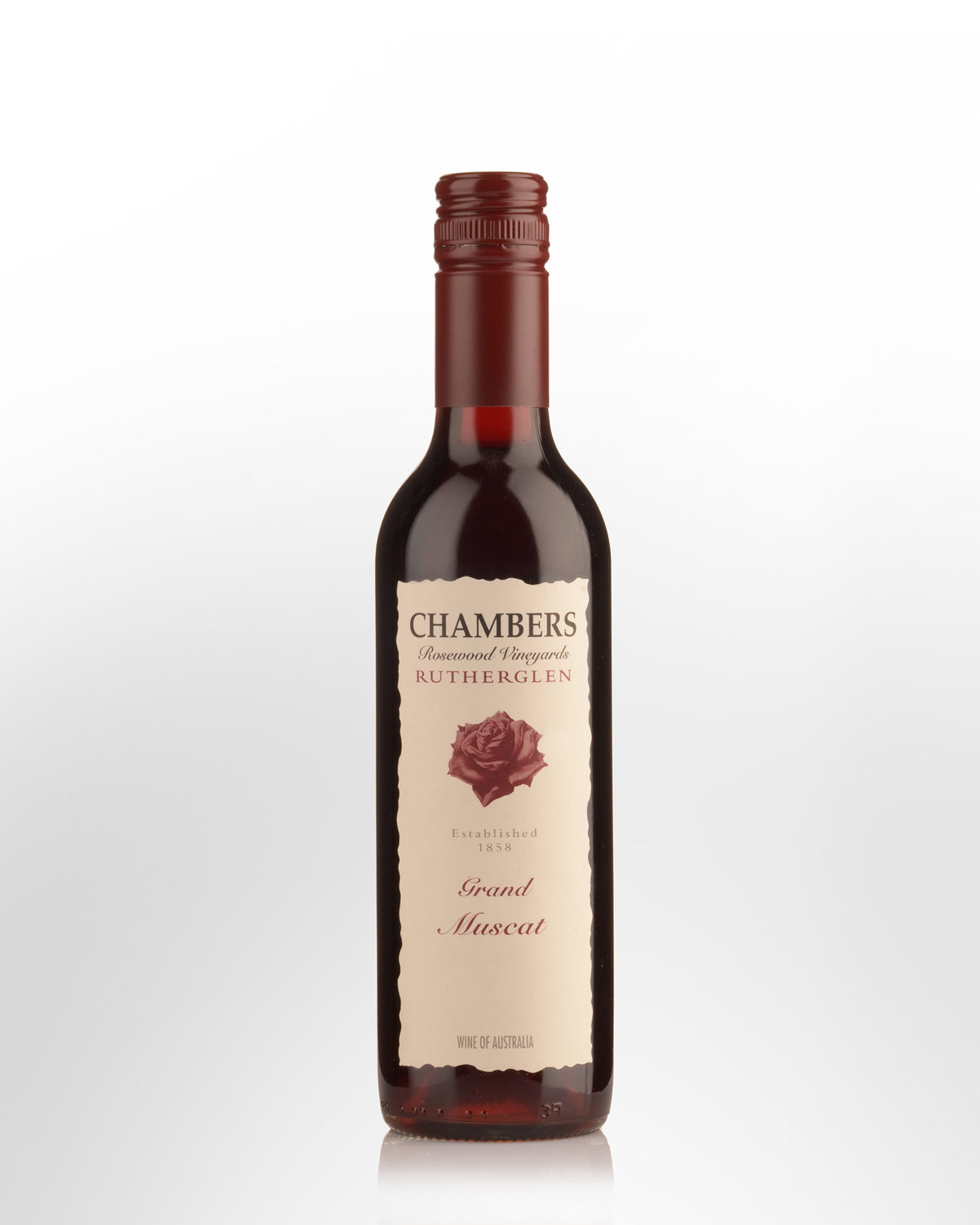 Chambers Rosewood Vineyards Rutherglen Grand Muscat (375ml)
Rutherglen, Victoria,
AUSTRALIA
Bill Chambers is one of Rutherglen's living legends, an accolade well deserved. Produced from vines over 80 years old, this is a superb example of aged Muscat. Deep sienna brown colour, with green olive hue. Wonderful aroma of honeyed marmalade and very ripe raisins. The palate is rich and luscious with the flavours of honeyed raisins meshed seamlessly with velvet smooth old brandy spirit. Outstanding length and depth. A must for Christmas Day. Drink (2001).
Other reviews...
The Grand Muscat's deep amber color is accompanied by aromas and flavors of coffee liqueur, brown sugar, molasses, prunes, figs, and a bevy of spices. It is just extraordinary stuff!
96 points
Robert Parker
Wine Advocate #168 (Dec 2006)
Previous review...
The Grand Muscat's deep amber color is accompanied by aromas and flavors of coffee liqueur, brown sugar, molasses, prunes, figs, and a bevy of spices. It is just extraordinary stuff! I have cellared half bottles of these fortifieds for over 15 years, and there has been However, once opened, they should be consumed no degradation of quality during that time. within 3-4 days. 
99 points
Robert Parker
(Wine Advocate #155)