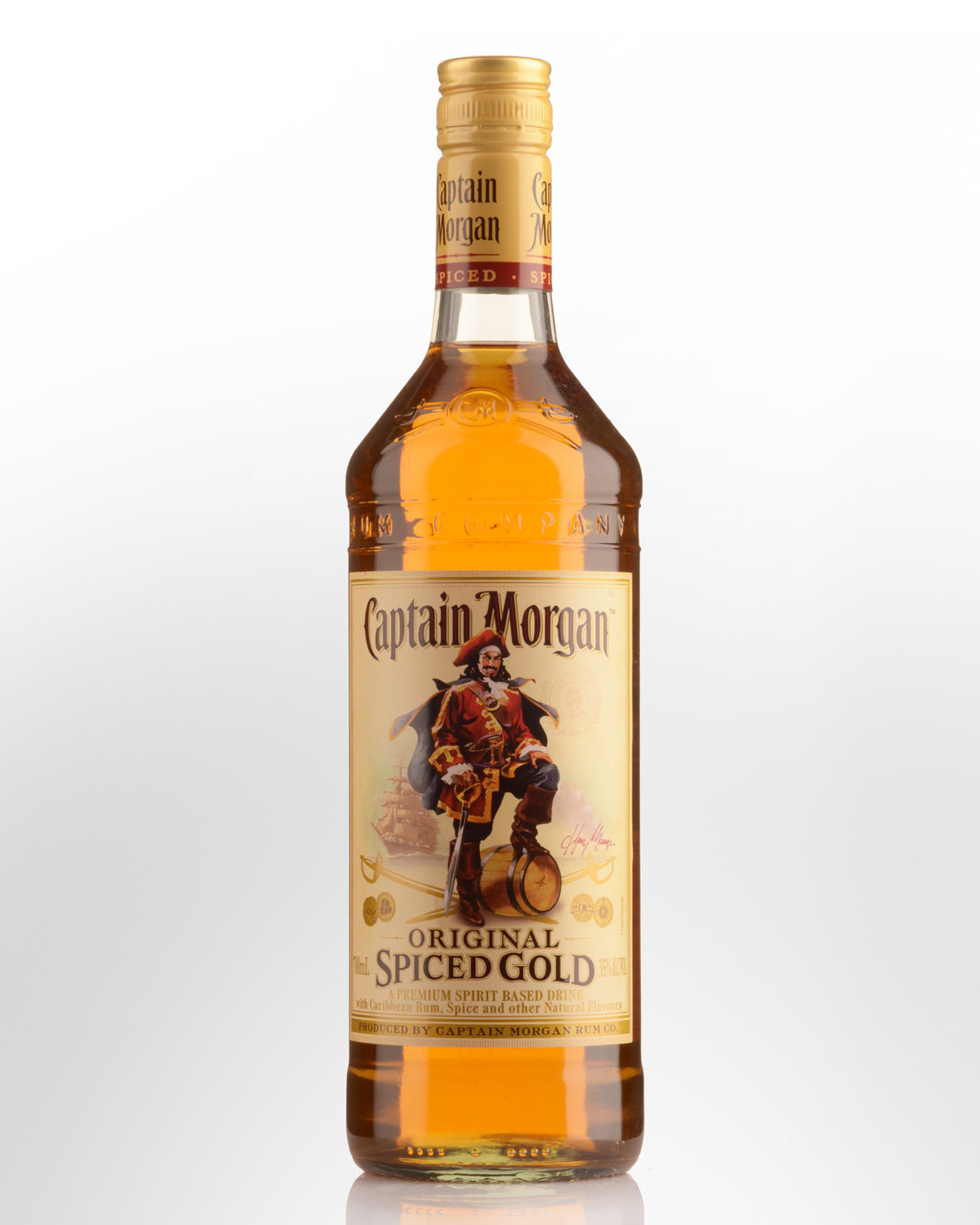 Captain Morgan Original Spiced Gold Rum (700ml)
JAMAICA
'Spiced' is the generic name given to any rum to which a local herb or spice has been added and allowed to impart its particular flavour. The most common additives for 'spiced' rums are:
Cinnamon
Rosemary
Aniseed
Pepper
Spiced Rums are an acquired taste, however the best examples are deliciously different and make a flavoursome punch.
Tasting note: The no-nonsense bouquet opens up with marshmallow, light toffee and light honey. Early taste is sweet and molasses-centric, then at midpalate there's a spiced honey flavor that gently guides you to the creamy, cake frosting finish. I liked this affable spiced rum when I first reviewed it 12 years ago and I still like it. Alc./Vol. 37.5%
Rating: 85-89 - tasting notes sourced from www.wineenthusiast.com
 Click here to read more about Rum.