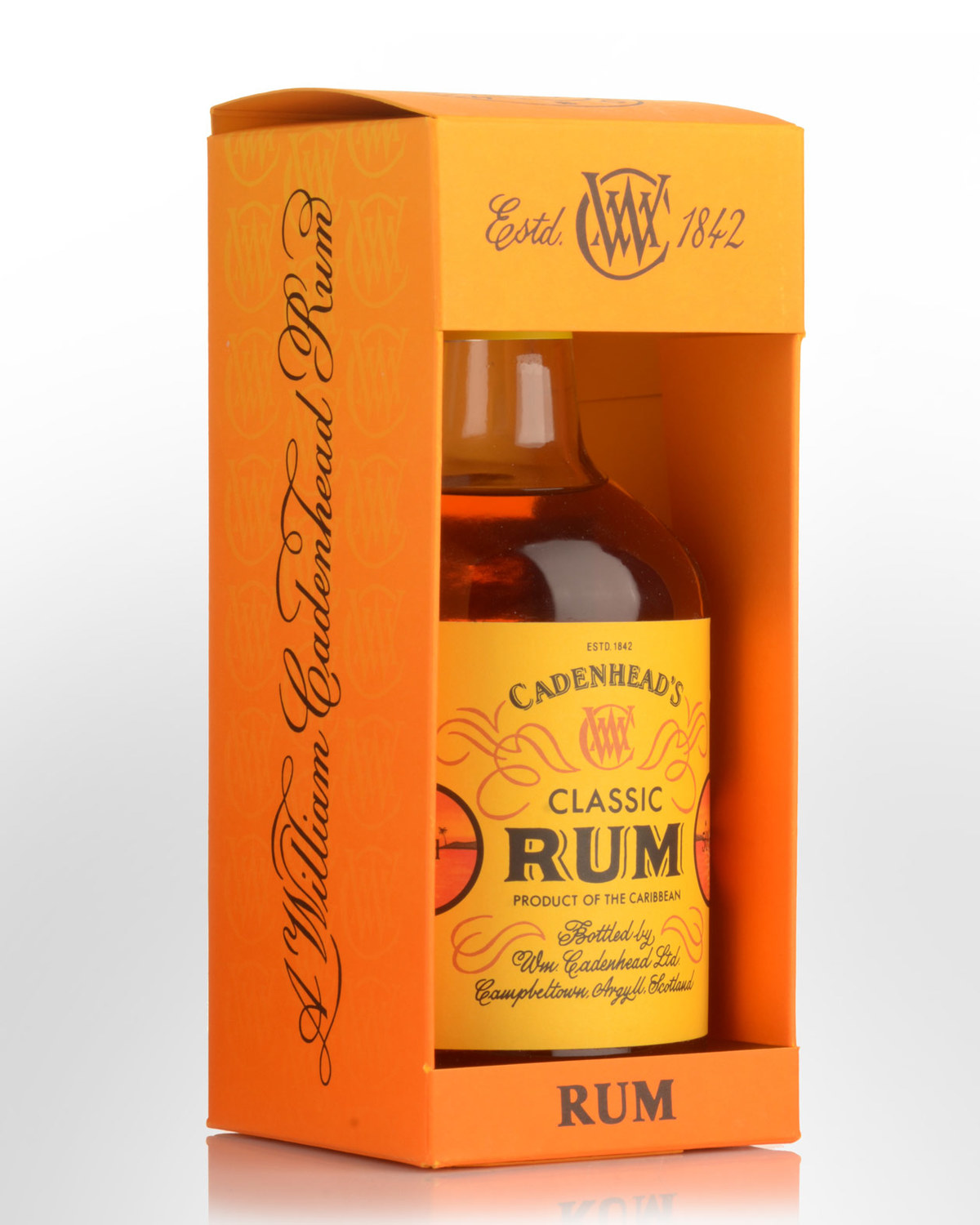 Cadenhead's Classic Rum (700ml)
The firm of William Cadenhead Ltd, Wine and Spirit Merchants, was founded in 1842 and is Scotland's oldest independent bottler. The company was in the ownership of the same family until taken over by J & A Mitchell & Co.Ltd in 1972, the proprietors of Springbank distillery. Today, Cadenhead is probably the only Company in the world that holds extensive stocks of old matured-in-oak Demerara Rum (though they're also legendary for bottling excellent single cask, cask-strength, non-chill-filtered whiskies). The company places particular emphasis on the individuality of each bottling and bottle only a single cask of Rum at one time.
This is a non chill filtered, full strength release blended from a variety of distilleries in the Caribbean.
No tasting notes available.