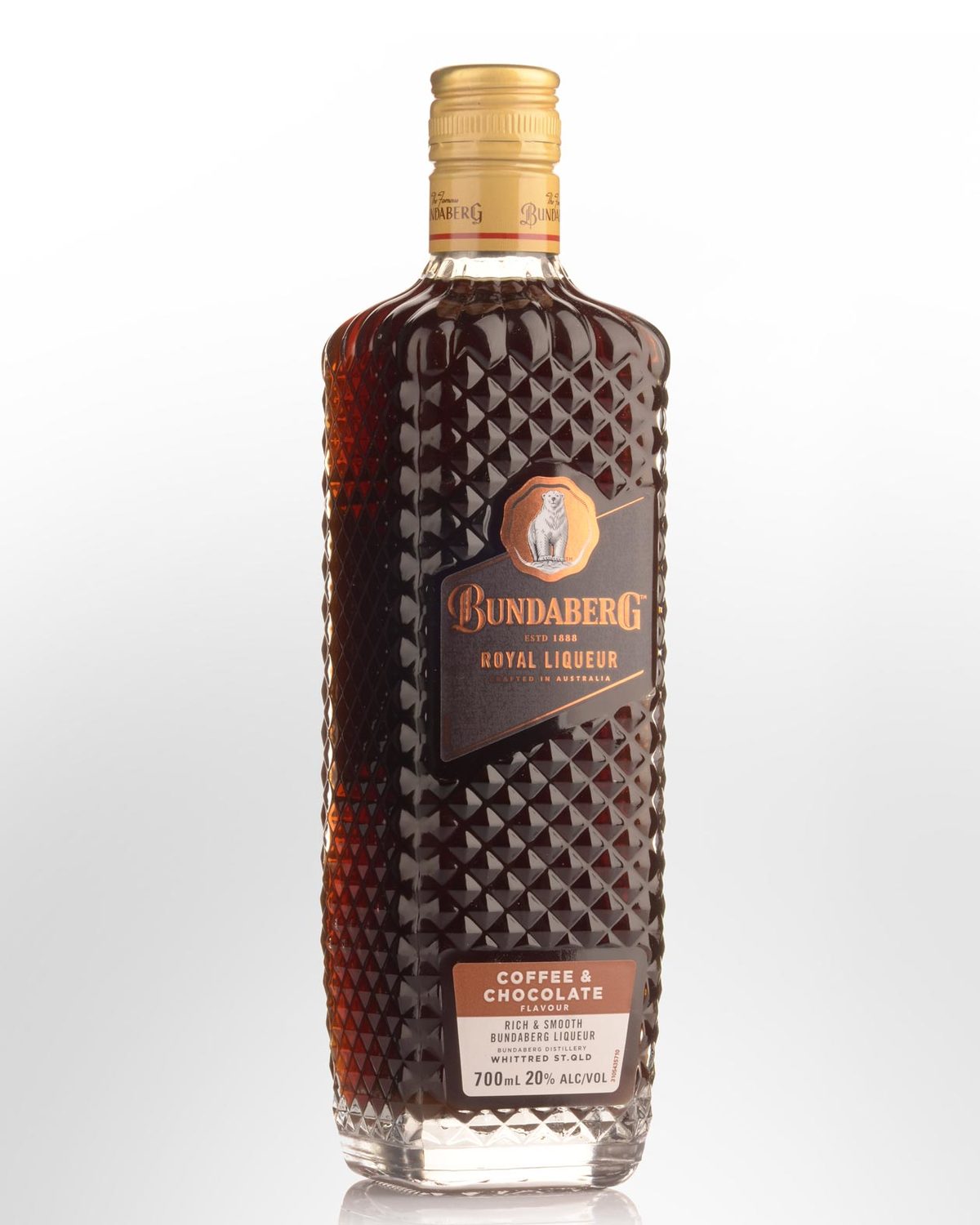 Bundaberg Rum Coffee and Chocolate Royal Liqueur (700ml)
Bundaberg, Queensland,
AUSTRALIA
An unfamiliar product in the Bundaberg range. Bundaberg Royal Liqueur is a composition of Bundaberg Rum, coffee and chocolate. Its unfamiliarity is due to its limited availability (usually sold only within the distillery walls).
In fact the last time we saw this product was early 2001!
Enjoy the way you would any cream liqueur.