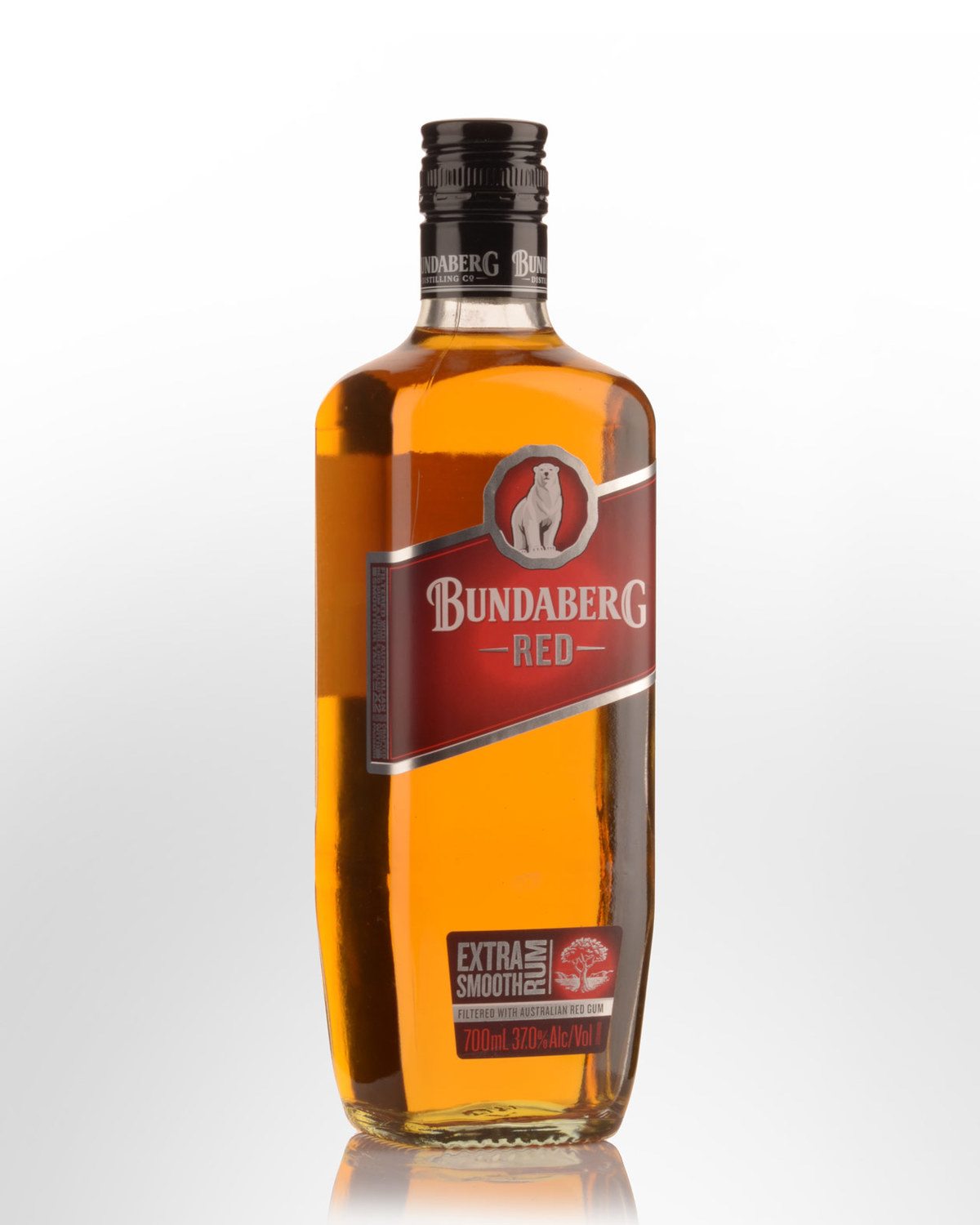 Bundaberg Red Rum (700ml)
Bundaberg, Queensland,
AUSTRALIA
Using the ingenuity that Aussies are famous for, the Bundaberg distilling team have created an incredibly smooth rum, using a unique red gum filtration process. The rum goes through a similar double distillation and aging process as standard Bundy UP, but then goes through three separate filtration processes which create an incredibly smooth profile. This process removes some of the stronger flavour compounds which exist in the regular Bundaberg UP, and allows some of the more subtle flavours to shine through. 37% Alc./Vol.