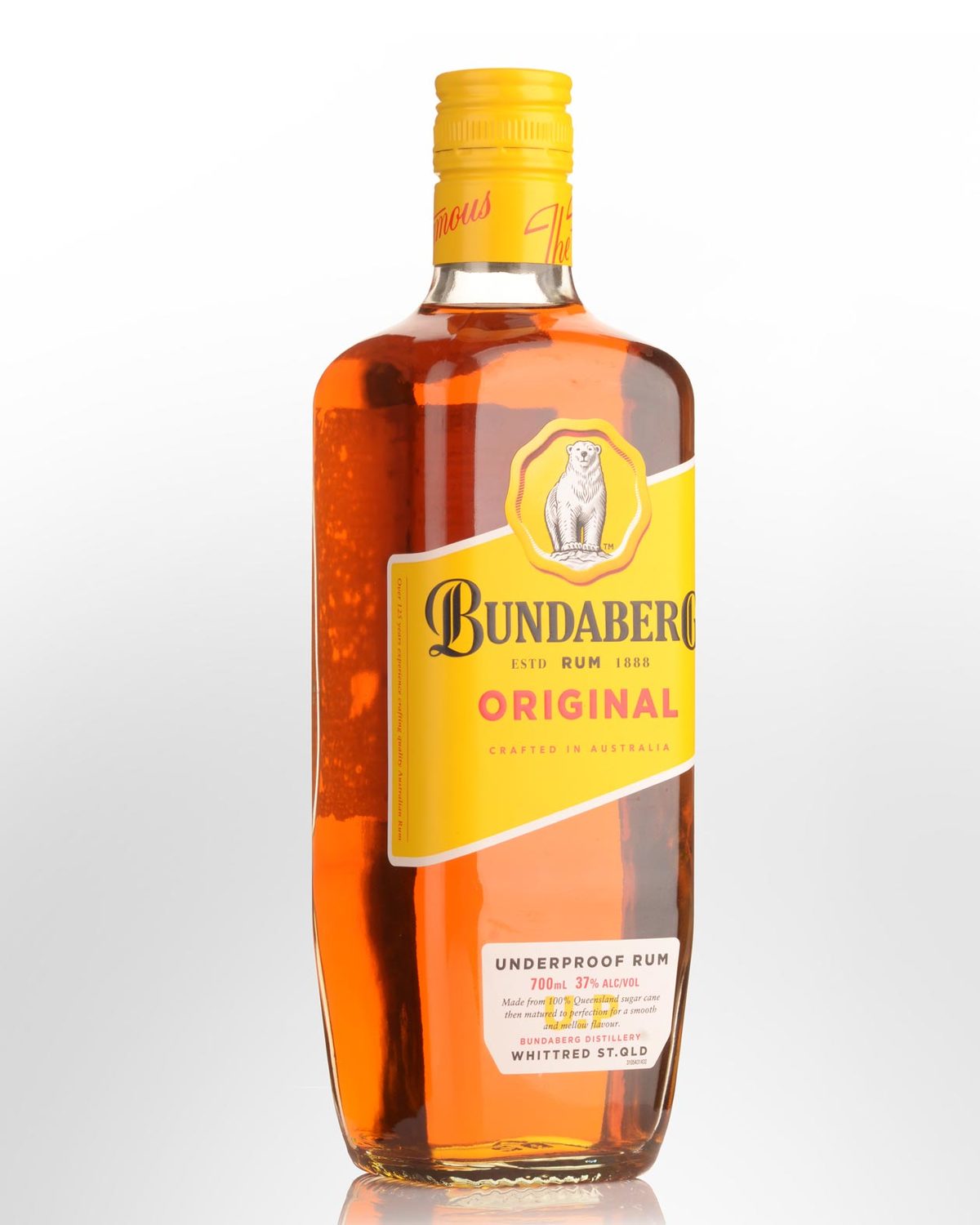 Bundaberg Original Rum (700ml)
Bundaberg, Queensland,
AUSTRALIA
Bundaberg rum has been an integral part of Australia's heritage since 1888, as the old Bundaberg label on the left attests to. This unique rum was born out of the canefields of Queensland. Deep gold in colour with a perfumed sweet and spicy nose. The palate differs from the Jamaican style being slightly lighter, with less evidence of oak. The bottles distinctive polar bear logo is a symbol that Bundaberg Rum can ward off the wickedest chill or flu. 37% alc./vol.