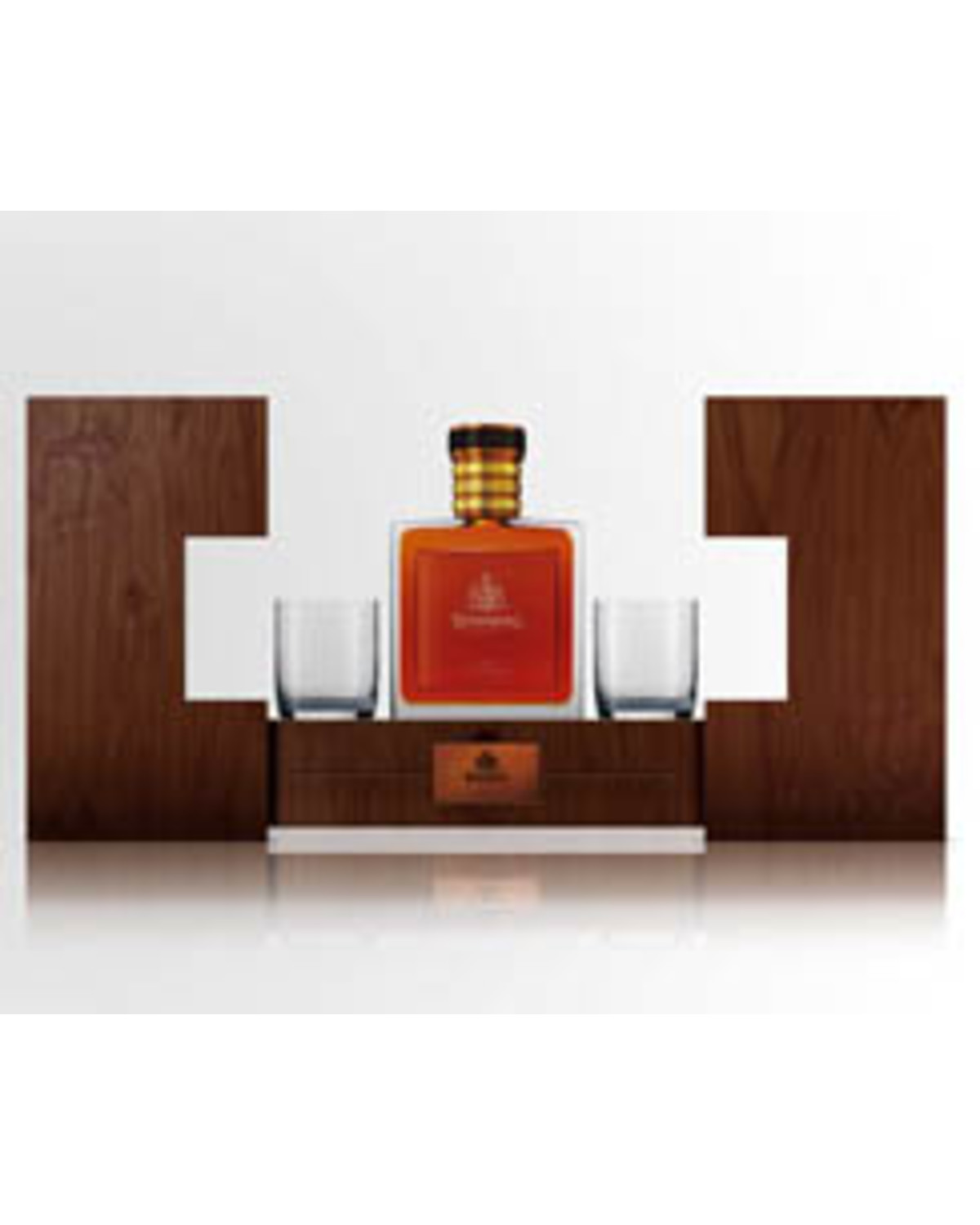 Bundaberg 125th Anniversary Limited Edition Decanter Rum (700ml)
Bundaberg, Queensland,
AUSTRALIA
Widely considered to be the pinnacle of Bundaberg's limited editions with only 1888 numbered bottles released to signify the company's birth year.
Two versions were released on November 23rd, 2013: a 125ml version set in a striking cherry wood frame, along with this exquisite 700ml crystal decanter, paired with two stunning crystal tumblers and a handcrafted walnut wooden casing. This listing will also include a second presentation case made available exclusively for retail outlets (Ref. third image). The liquid inside is rumoured to contain rum up to 35 years old.
An absolute must have for the complete Bundaberg collector. Only one bottle available.