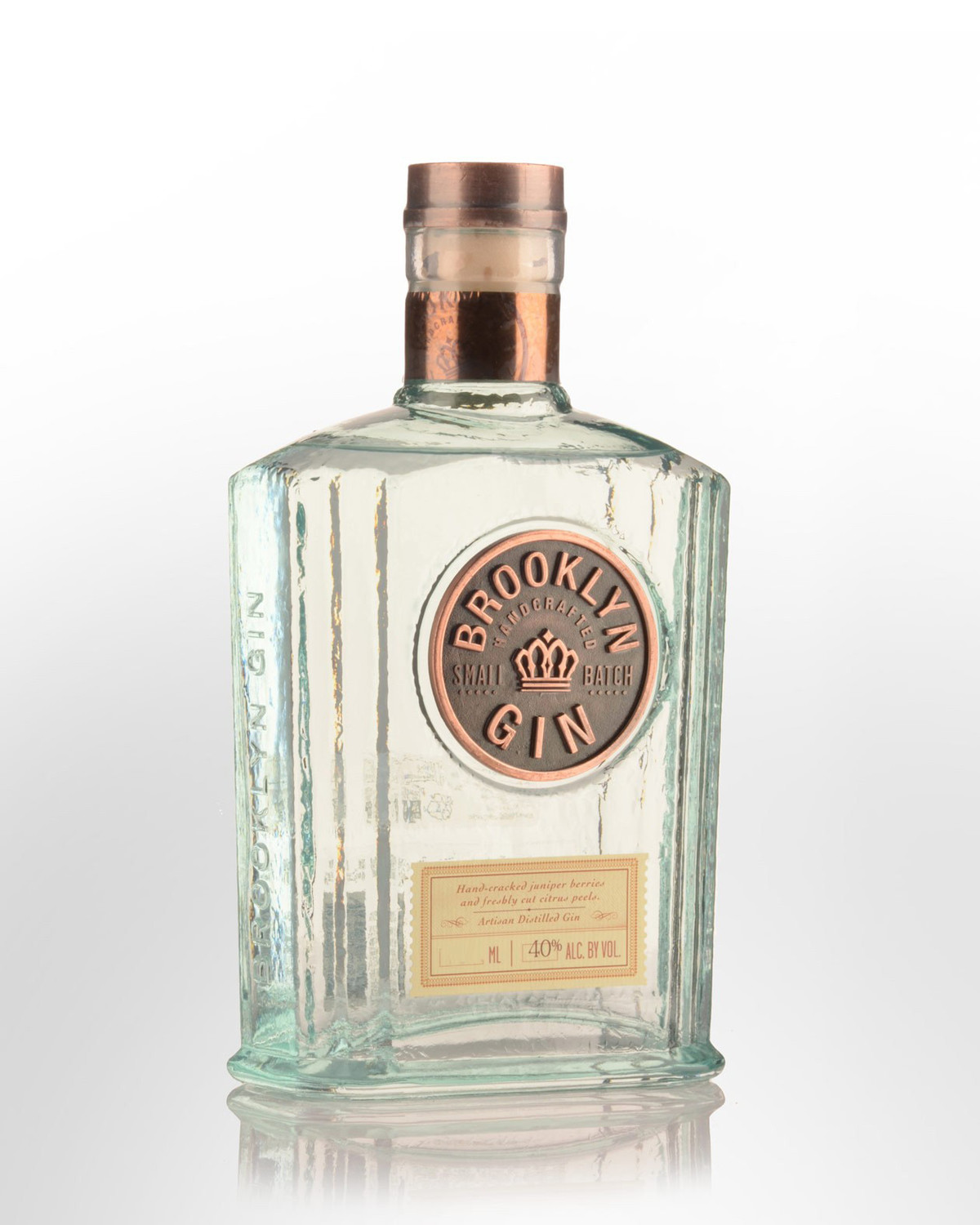 Brooklyn Gin (700ml)
New York State,
UNITED STATES
Brooklyn Gin is yet another, quality small batch offering from the ever expanding craft distilling movement currently taking place in the States.
The grain base is 100% corn sourced from upstate New York. Eleven botanicals are employed, five of which are fresh citrus peels. Much of the production process is done by hand – including the cutting, peeling and pulping of all the citrus fruits and the cracking open of the juniper berries.
Tasting note:
Clear / bright appearance. Grainy, new-make like opening whiffs are atypical; shifts to pine sap and herbaceous, mildly peppery notes in the second pass. Light to medium bodied, mildly junipery and gently peppery profile is medium dry, crescendos at the finish and shows good length. Subtle juniper and dried citrus peel notes continue into the warming fade.
40% Alc./Vol.