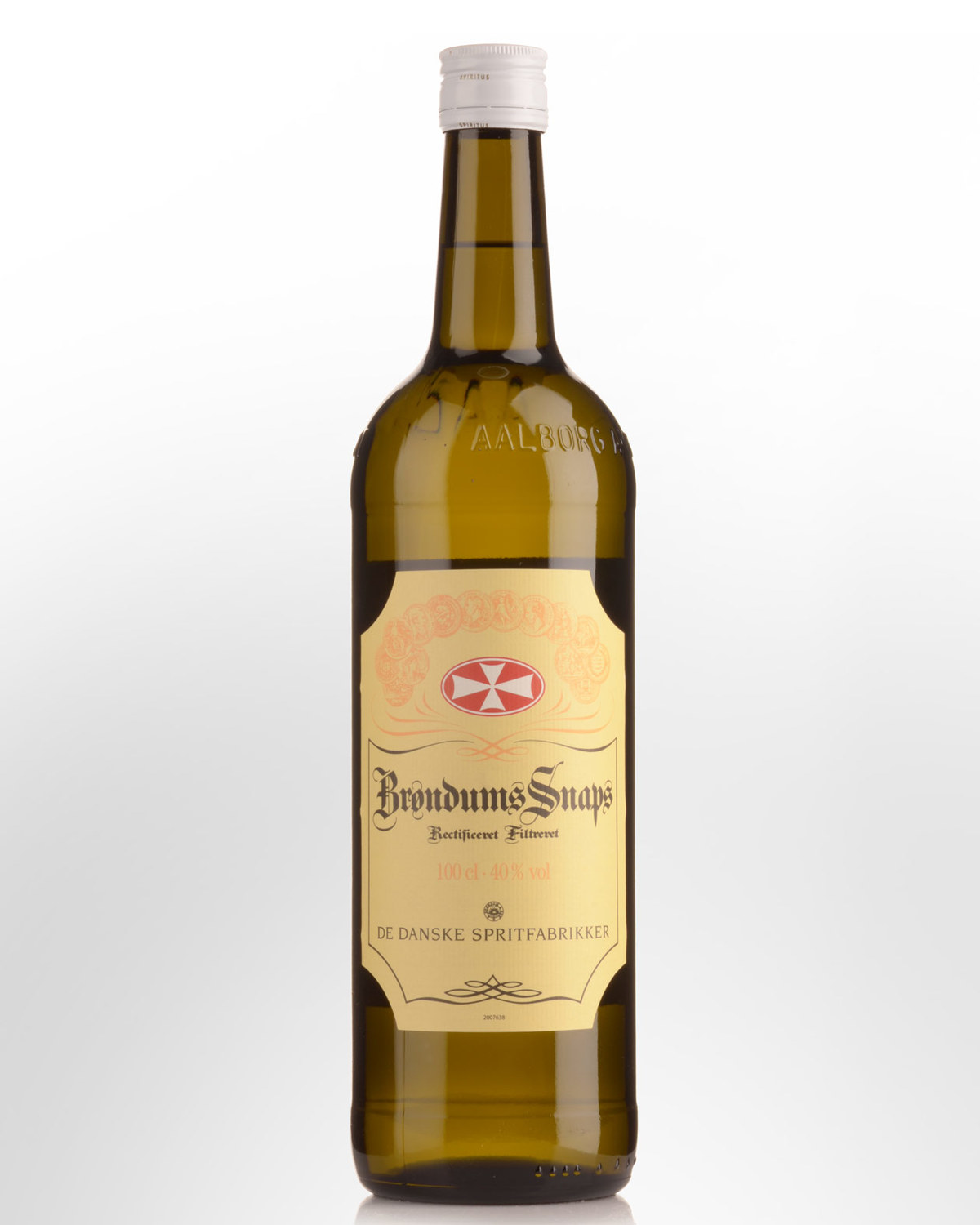 Brondums Snaps Aquavit (1000ml)
DENMARK
Produced from a recipe dating back to 1840. 'Brondums Snaps' is a crystal clear akvavit with a milder caraway flavour.
Enjoy ice-cold as an aperitif or digestif, with beer as a chaser or with cold dishes and all sorts of cheese. Brondums is also the first choice amongst Danes who like to experiment by adding their own flavourings to aquavit, such as herbs, spices and fruits. 40% Alc./Vol.
No tasting notes available.