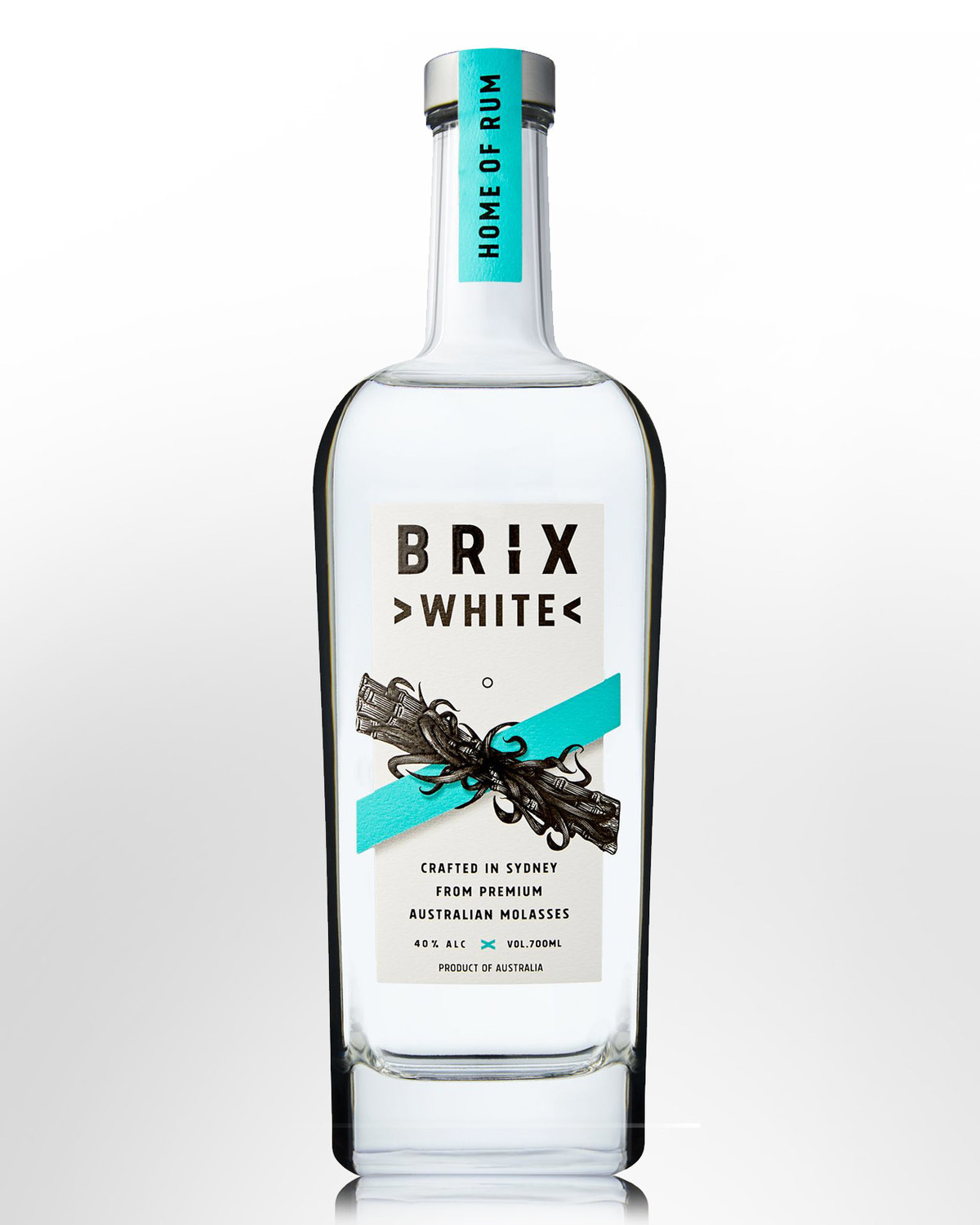 Brix White Rum (700ml)
Sydney, New South Wales,
AUSTRALIA
Tasting note: Made from Queensland molasses. Clear. Dry nose feel includes minerally, grassy, green banana-like aromas following in a soft breezy delivery with gentle spices, hints of banana cake and a late teasing sweetness. Finishes soft and warming. Leans towards Agricole in style. Try it in a Mojito or with dry tonic. 40% Alc./Vol.
Other reviews...
World Rum Awards 2020 Style Winner / World's Best Unaged Pot Still Rum.