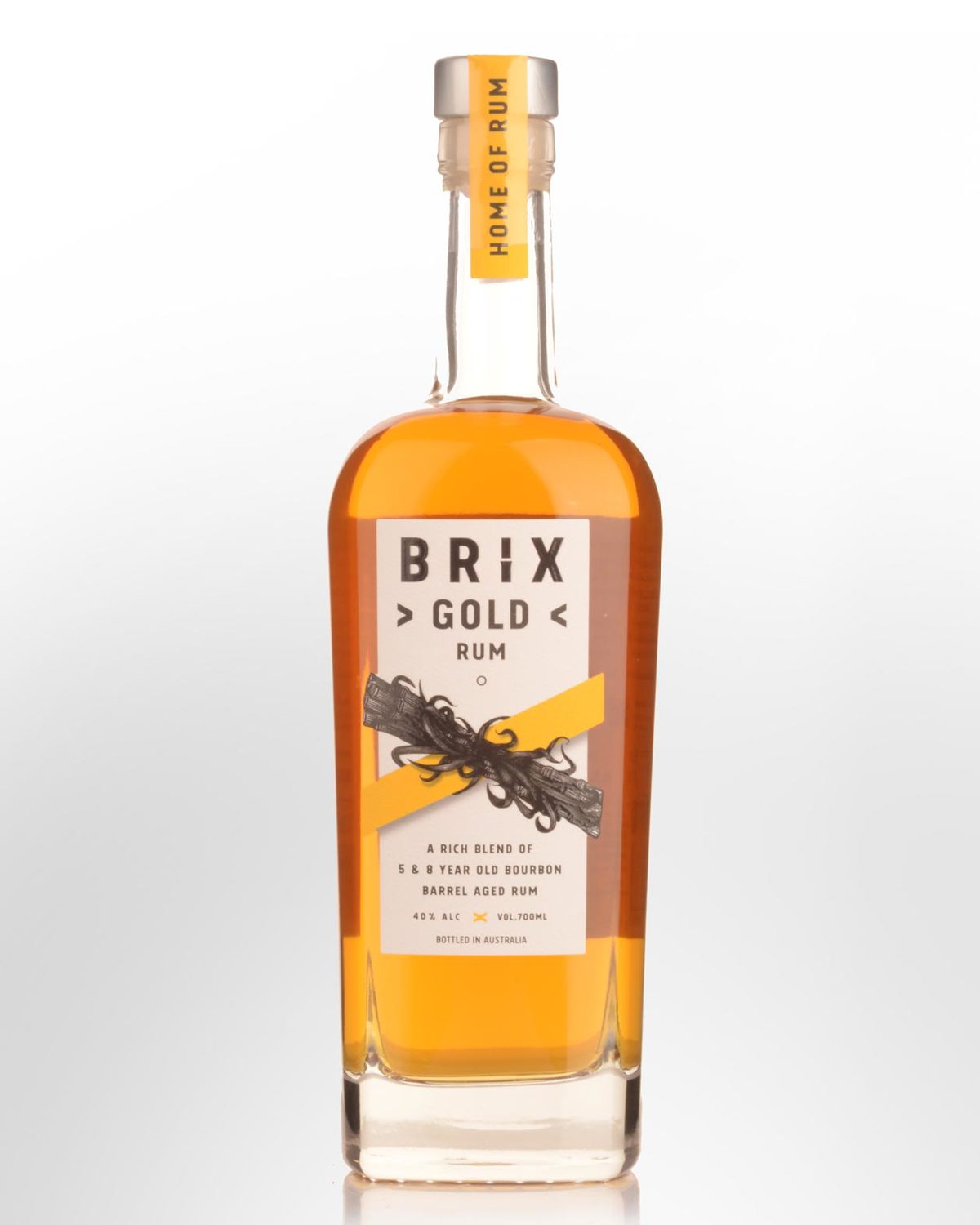 Brix Gold Rum (700ml)
Sydney, New South Wales,
AUSTRALIA
Tasting note: A blend of 5 and 8 year old Barbados rums. Brass gold. Soft, medium-sweet aromas of dilute golden syrup, vanilla, kumquat jam and cocoa. An easy drinking, silky gold rum with hints of coffee cake, cinnamon and banana cake through the creamy finish. Never heavy. Excellent sweet-dry balance. 40% Alc./Vol.