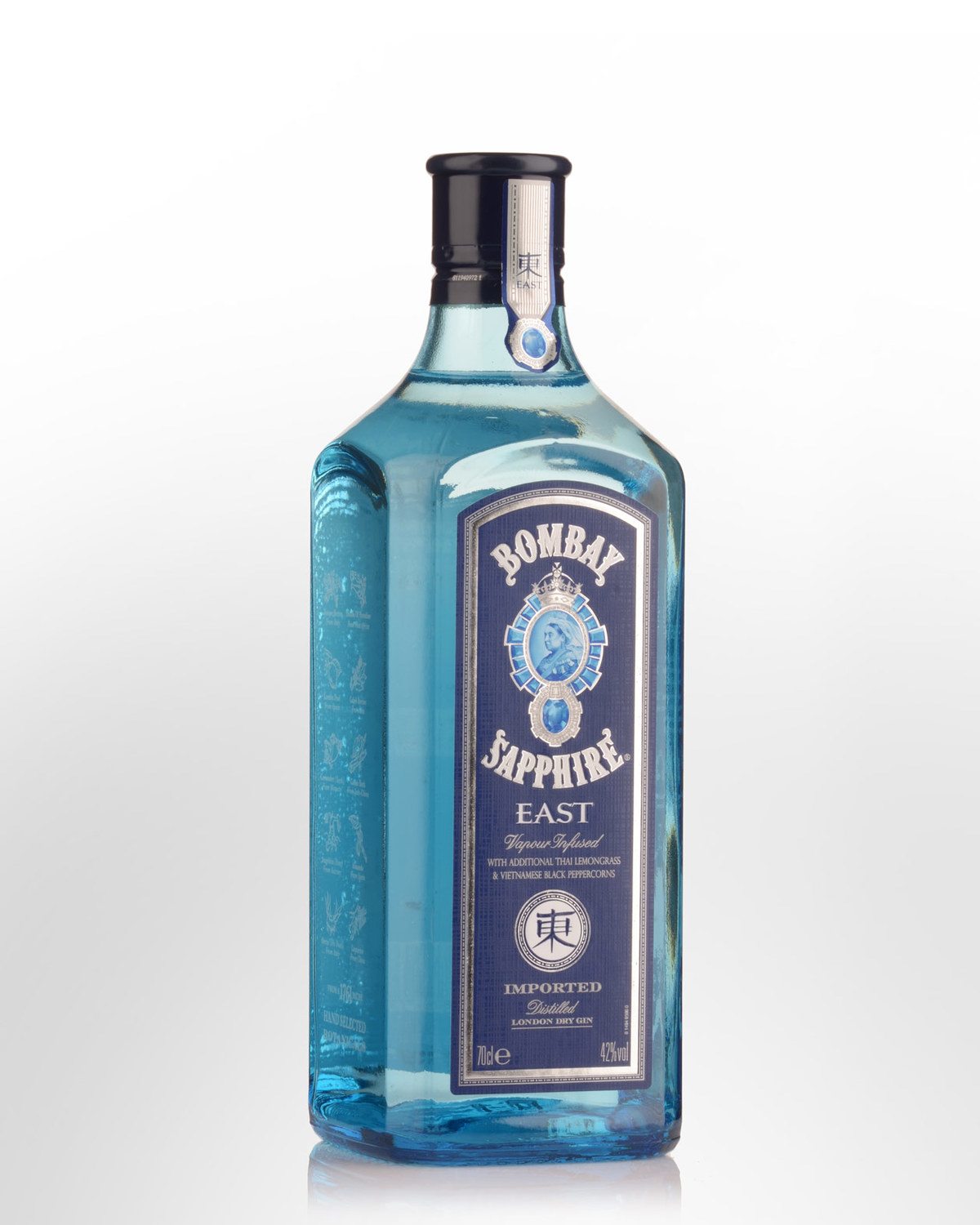 Bombay Sapphire East Vapour Infused Gin (700ml)
Released in the late 1980's, Bombay Sapphire was the first London Dry to be marketed as a 'super premium' Gin.
While many gins before it had taken their flavour from four or five botanicals, most notably, the juniper berry, Bombay Sapphire used no less than ten. At the time, the distilling process also set it apart. Most other gins boiled up the botanicals with the spirit. But with Bombay Sapphire, the spirit was distilled alone. Thus it is in vapour form when it passes through the perforated copper botanicals basket. This process allows each delicate aroma to be absorbed from each respective botanical.
One of the most popular London Dry Gins ever created is now available with the addition of Thai lemongrass and Vietnamese black peppercorns, taking the total of botanicals to a round dozen in this 'East' edition. A very limited direct import offer.
No tasting notes available.